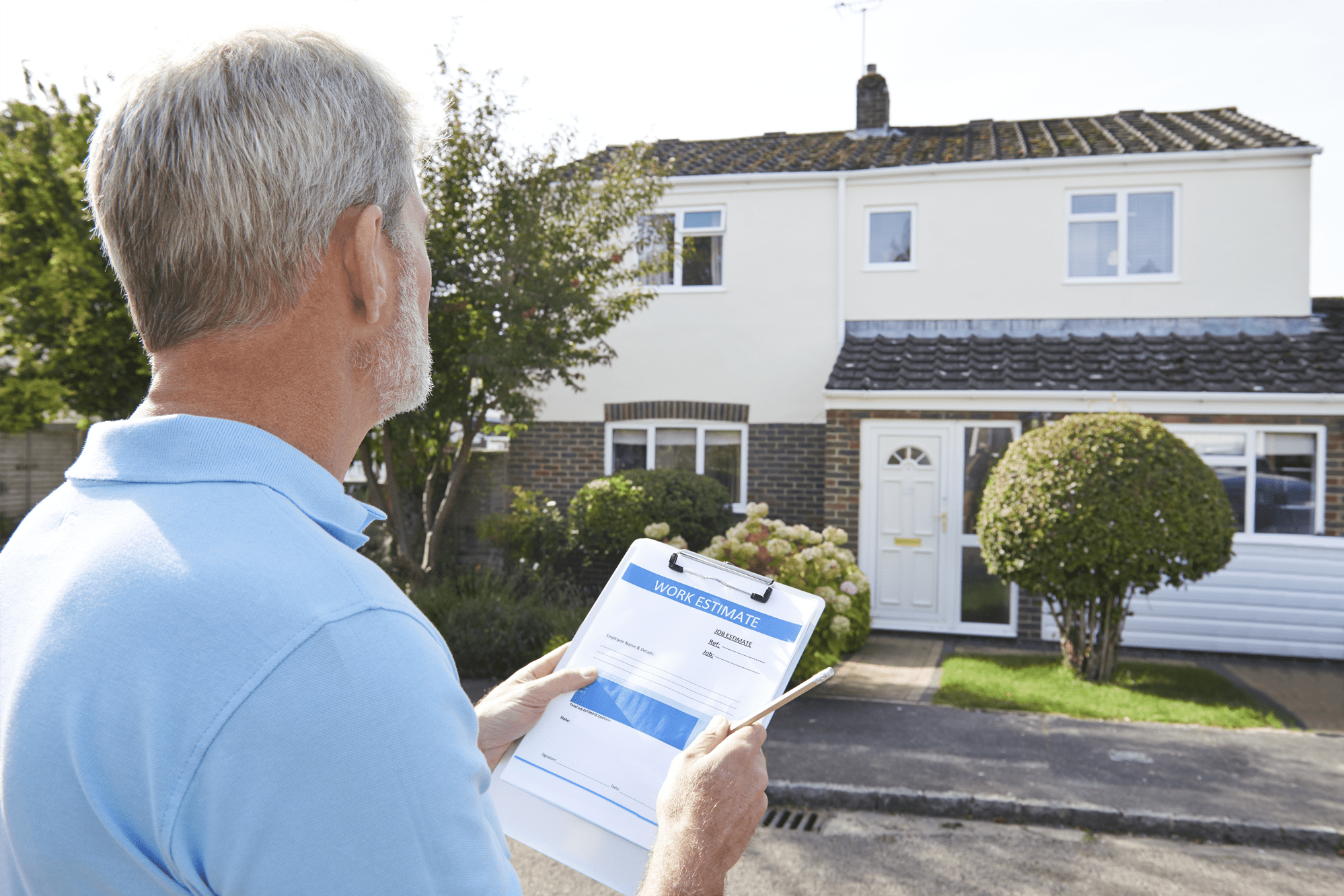 The power to open doors near and far for clients
Supra's managed access service provides secure options to grant listing access to individuals who are not members of the local real estate organization. The solution increases security and convenience by eliminating "call-before-showing" (CBS) codes.
Tips & Support keyboard_arrow_right
Questions? keyboard_arrow_right
Managed access
Two new Supra Powers
Managed access
Non-member agent access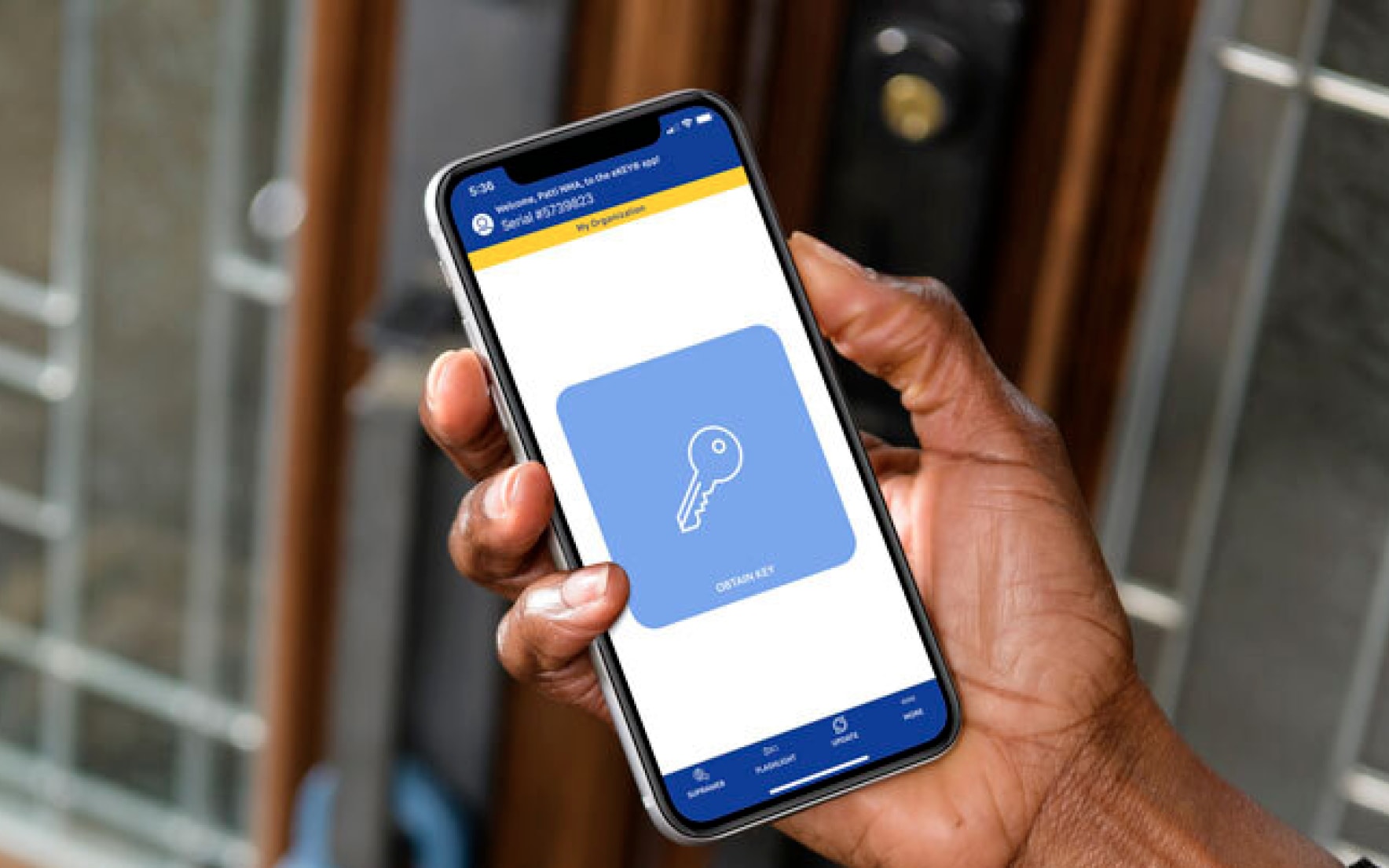 Supra's managed access service enables organizations and listing agents to provide all licensed real estate agents – including non-members – streamlined and secure access to lockboxes on properties. The Supra solution opens doors to new buyers, while maintaining control and accountability for listing access.*
One time setup
Even as a non-member, real estate organizations or MLS boards can get you set up with a Supra mobile key for easy coordination. Access is secure and limited to the designated user and works with any of our lockboxes.
Easily Grant Access
Easily grant access to non-member agents and define an access window directly from the eKEY® app. Access can be scheduled up to 30 days in advance and real-time notifications tell listing agents when a non-member agent is showing a property. Real-time agent memos and showing notes also let listing agents easily provide details such as alarm codes or special showing instructions within eKEY when granting access to a non-member agent.
Maintain control
Organizations maintain control over access, allowing a non-member agent access to open lockboxes, while keeping listing and shackle control with the member agent. Requires a non-member agent to accept terms of keyholder agreement.
Managed access
Single access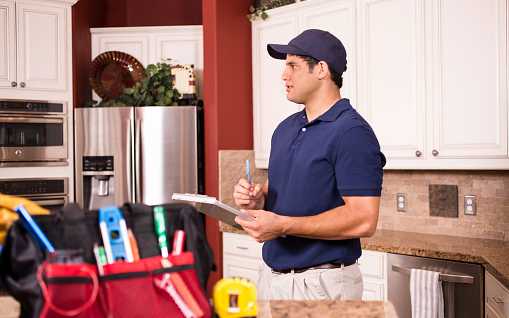 Coordinating work from your crew of contractors, stagers, and photographers just got easier with one-time access anytime, from anywhere.*
Simple, streamlined access for work teams
Agents can now deliver non-transferrable access credentials directly to a user's smartphone without the need for call-before-showing (CBS) codes. Designed for individuals who require limited one-off or occasional entry to properties, the one-button Supra eKEY app provides easy access to obtain keys from Supra lockboxes.
Easy control
Enable easy coordination by creating customized access windows - eliminating the need to coordinate meeting times at a property. You can schedule access up to 30 days in advance, and can easily modify managed access through the eKEY app.
Homeowner peace of mind
With system recording and tracking, always know who accessed the property when and for how long with access limited to only the time allocated. Homeowners can even receive notifications of access activity from their listing agent.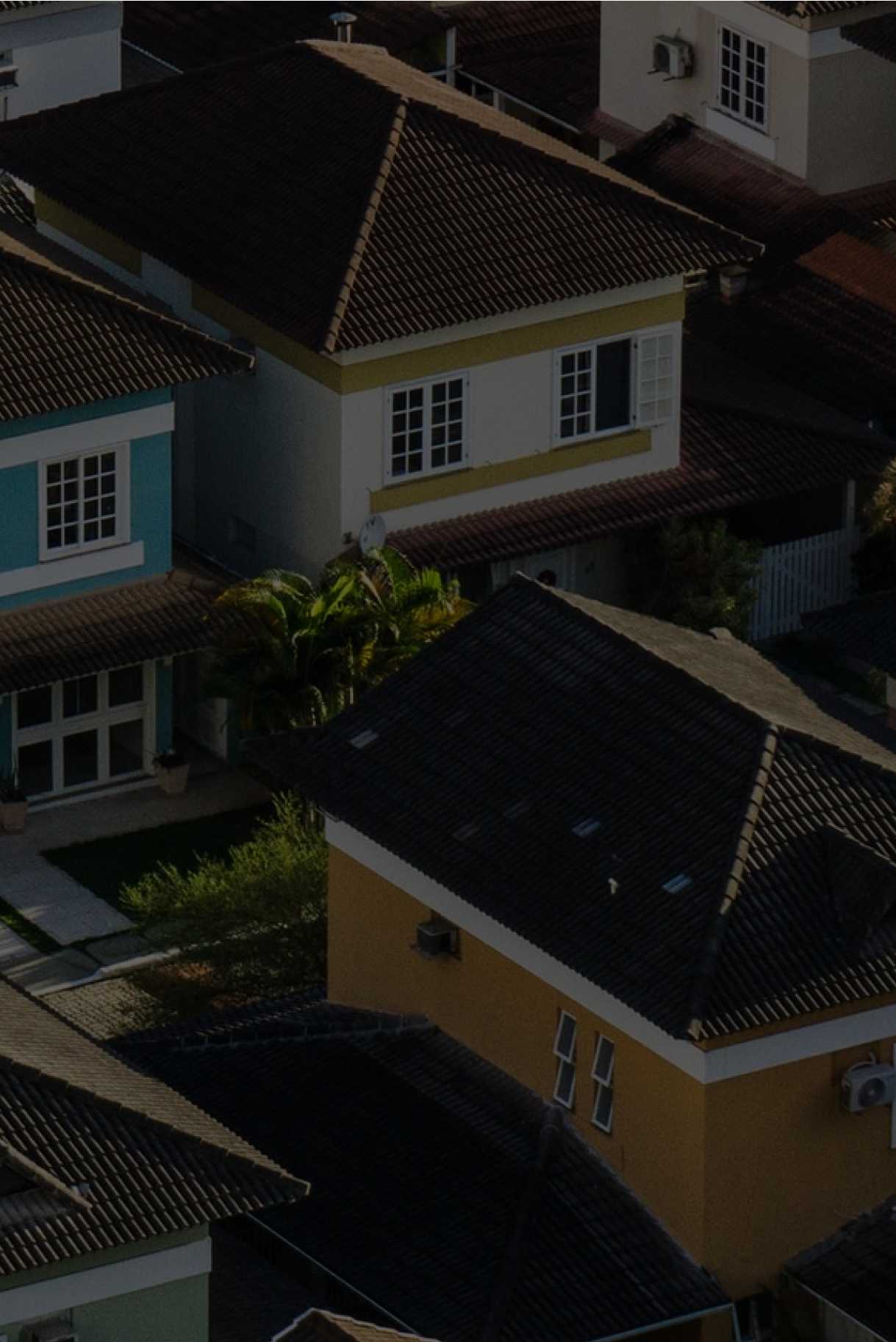 Get started today
Managed access resources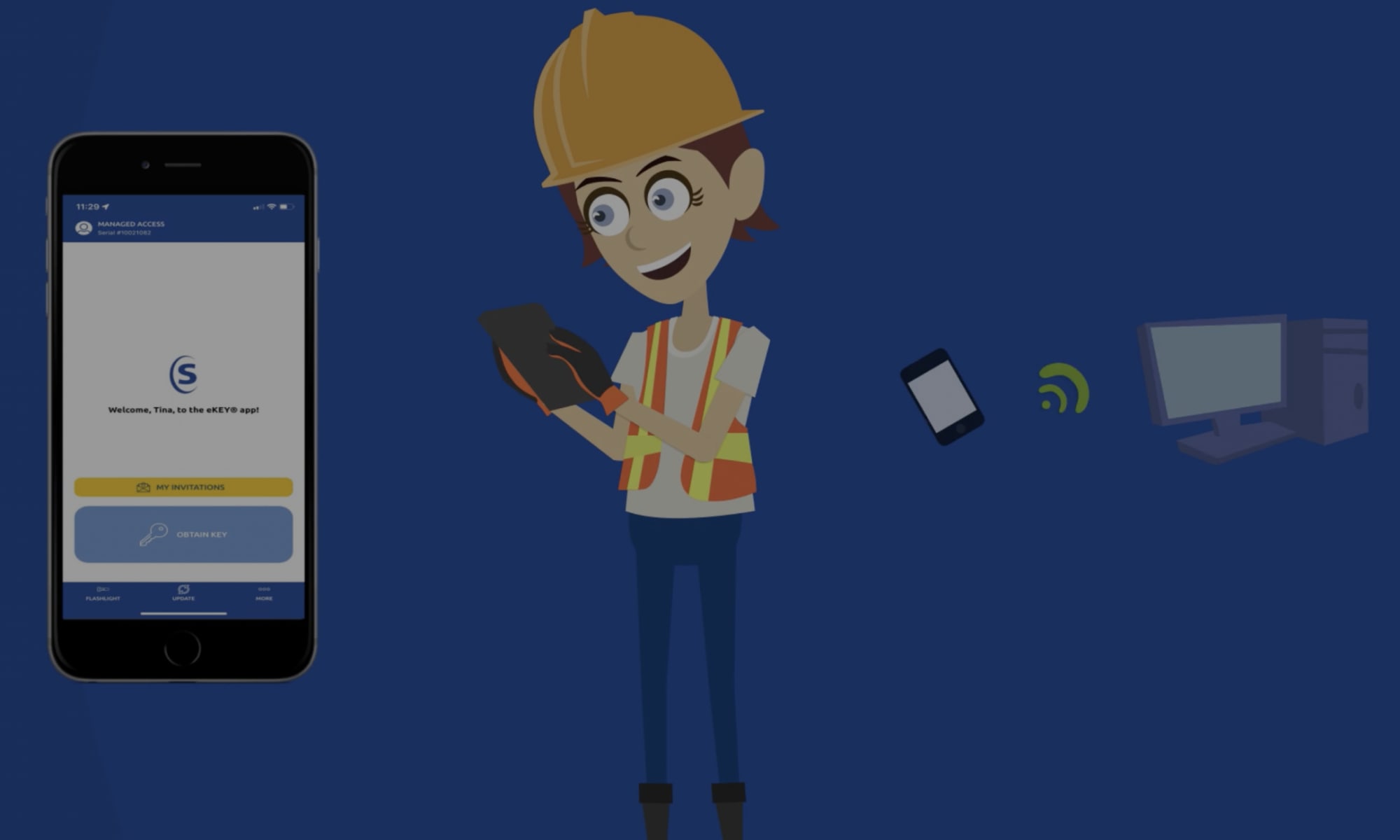 Grant Access to a Single Access User
Provide convenient and secure access to individuals needing one-time or occasional access to properties, and gain peace of mind with a comprehensive audit trail.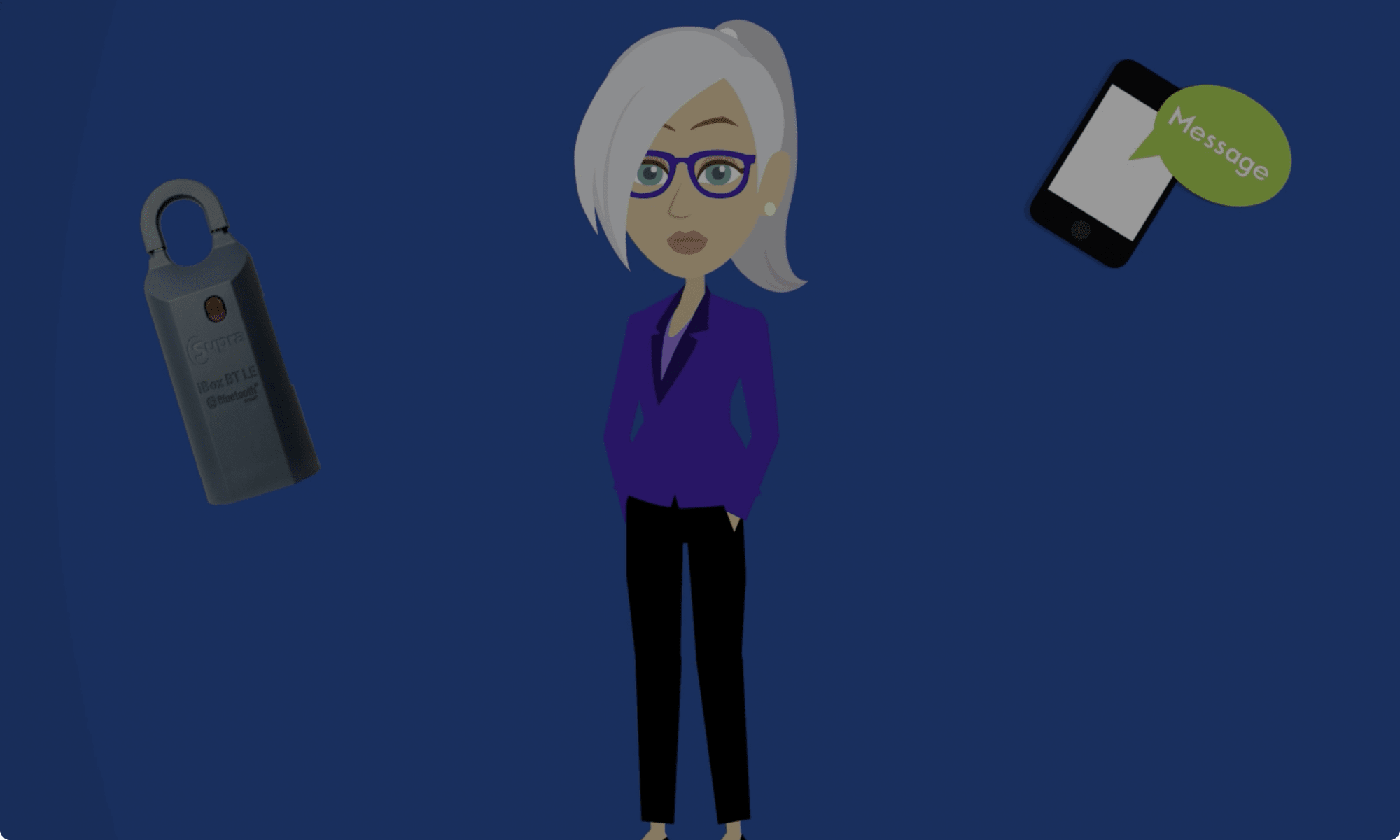 Grant Access to Non-Member Agents
Opens doors to new buyers, while maintaining control and accountability for listing access.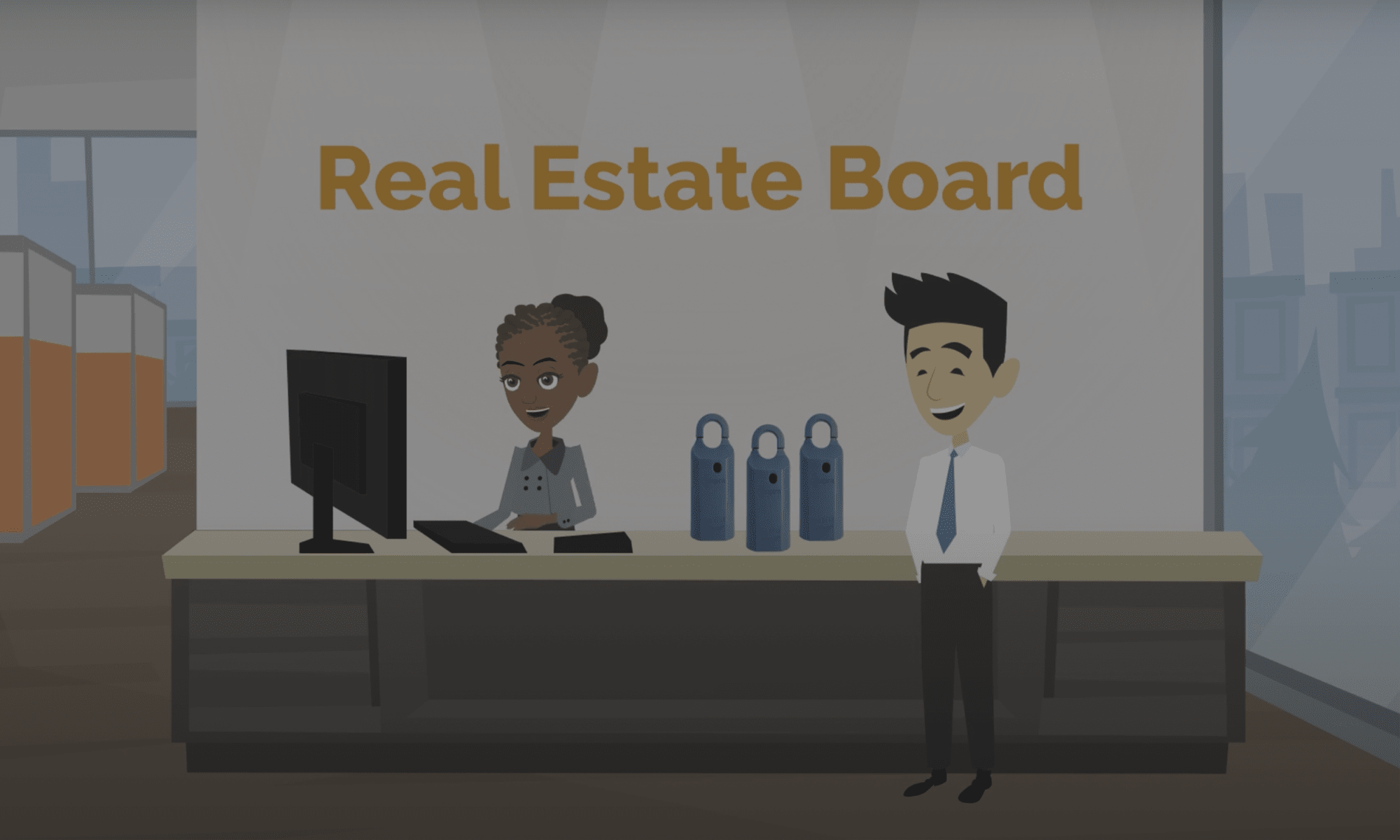 Get Access to Listings Outside Your Area
Supra's managed access service allows licensed real estate agents to show listings outside of their local organization's area with an eKEY subscription specifically designed for non-member agents.
We're here to help
Managed Access FAQs
*Managed access is not available in all areas. Contact your local Association/MLS/Board to confirm availability of non-member agent subscription keys or single access keys. The listing agent granting access must have seller's permission to grant access to a person who is not a member of the Association/MLS/Board.
Ready to unlock your Supra powers? Ask your association or MLS for more information.
Contact Supra