Showing management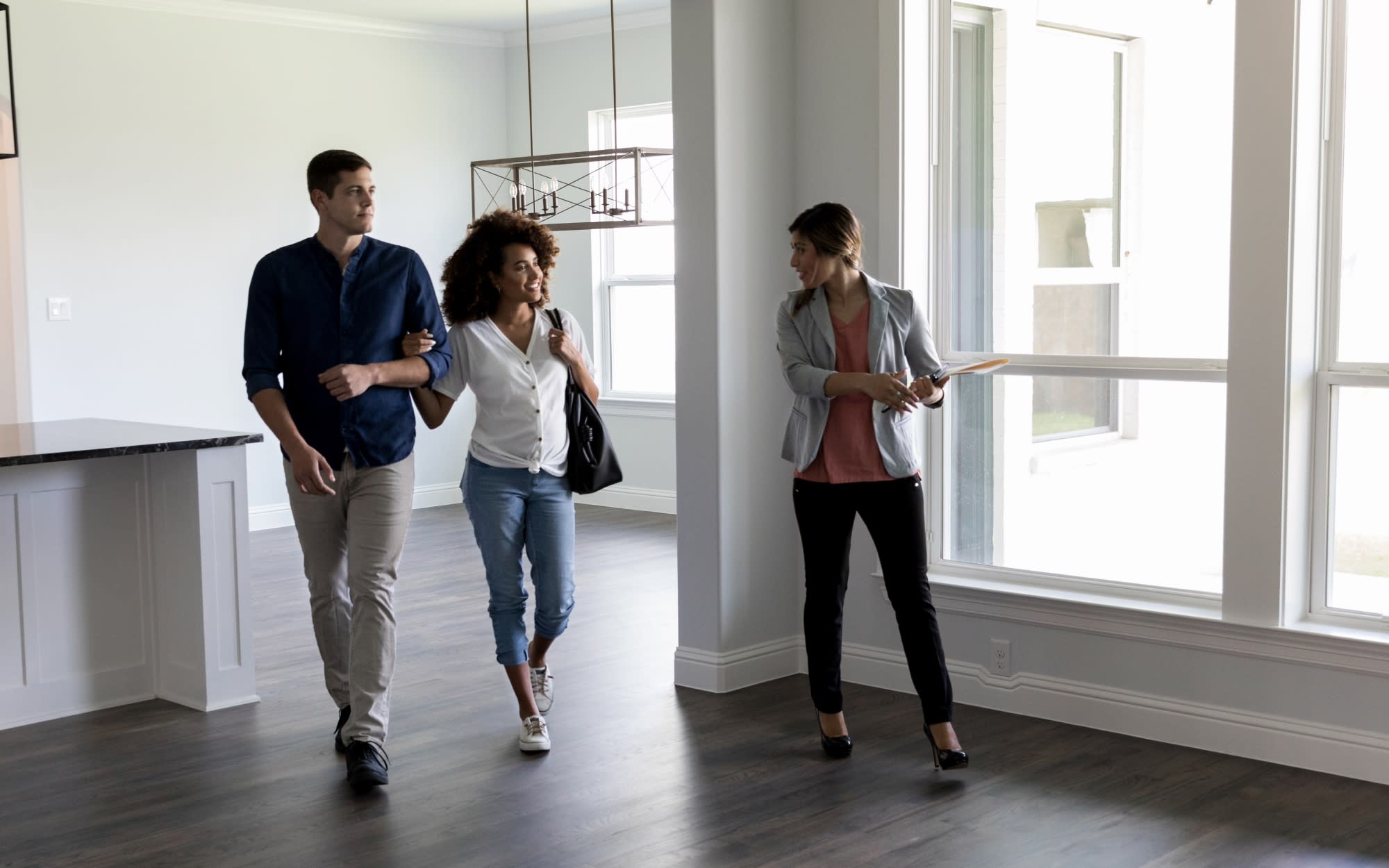 An intelligent, flexible, and modern organization-wide ecosystem that aligns and streamlines processes.
Be the boss of your schedule
Easily schedule, manage, and suggest new showing times as well as efficiently search, share, and book– even across multiple properties on a single tour.
Keep your team connected
As a brokerage-wide solution, our showing management tool is built for teams to coordinate and collaborate on listings, showings, offers, and more. Agents can use a chat tool to connect with teammates, clients, or suppliers—streamlining communication across the whole team.
Understand market health
Leverage real-time analytics to understand how your market and organization's members are doing—from tracking showings to offers to closed sales.
Access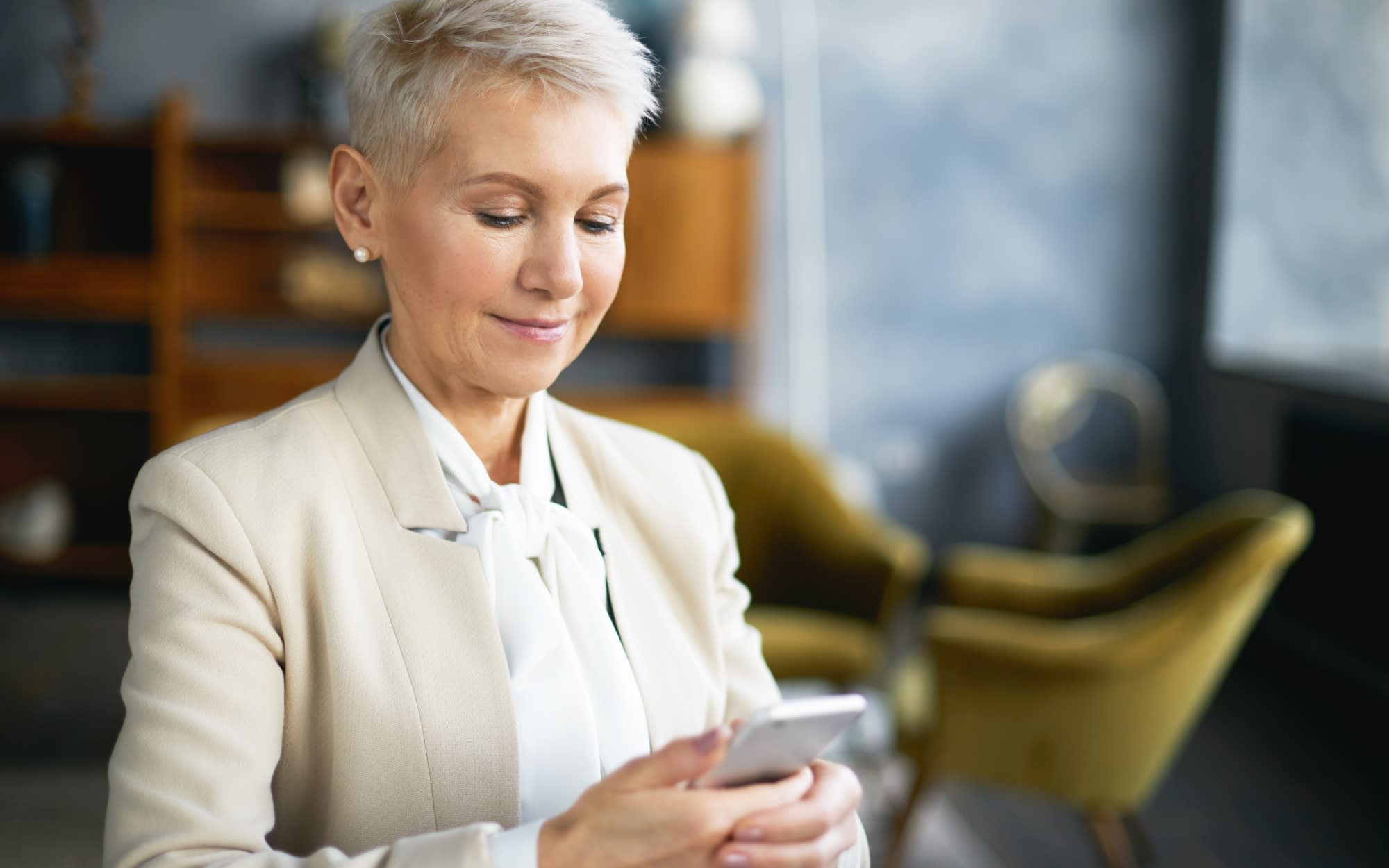 Get easy and efficient access as well as powerful information in the palm of your hand.
Real-time showing information
With the eKEY® app, know when showings start and end, and easily show properties with a smartphone or Apple Watch®, plus an optional layer of security with biometrics.
An enhanced experience
With eKEY Professional and Supra Home Tour, connect better with your clients and colleagues, easily view listings that match the criteria for each of your buyers.
Access properties outside your MLS
With managed access, agents can gain easy access to properties outside their MLS or association to help clients find the home they love.
Electronic lockboxes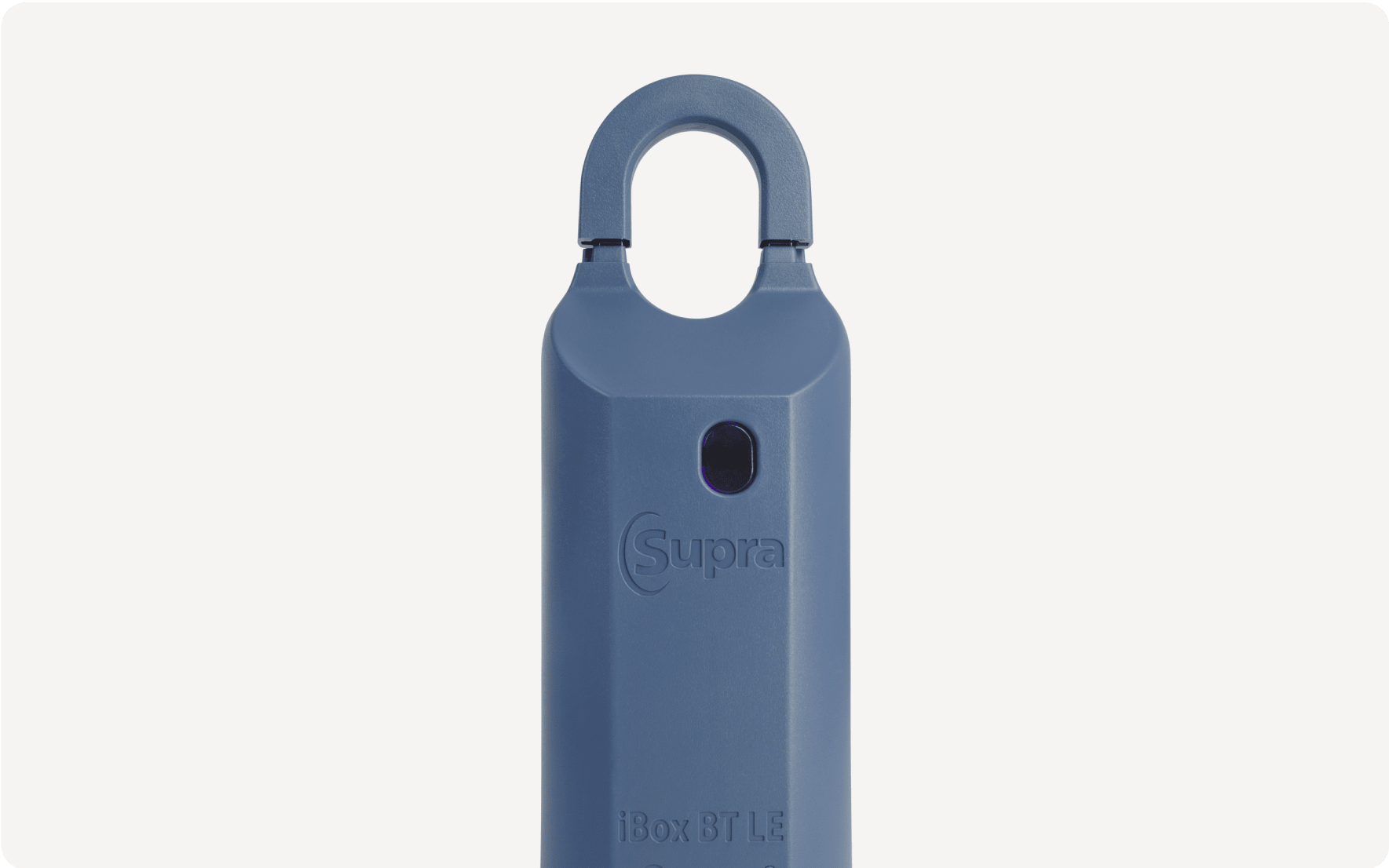 Join the millions of homes using Supra's electronic lockboxes.
Seamless Bluetooth® capabilities
Your Supra key transmits data giving decision-making advantages only real-time information can provide.
No Additional Hardware
Most popular mobile devices work effortlessly with Supra's Bluetooth lockbox - without any extra hardware.
Sleek, yet sturdy
Designed with a key container that accommodates several keys and gate cards, plus advanced on-board power that lasts 10 years or longer so you won't need to spend time changing batteries.

Felicia Mares
Real Estate Agent, Oakland CA
"It puts everything in one place. Talk about easy."
"I already use Supra lockboxes for so much in my business, but with the scheduling feature, it puts everything in one place and makes it really easy for me."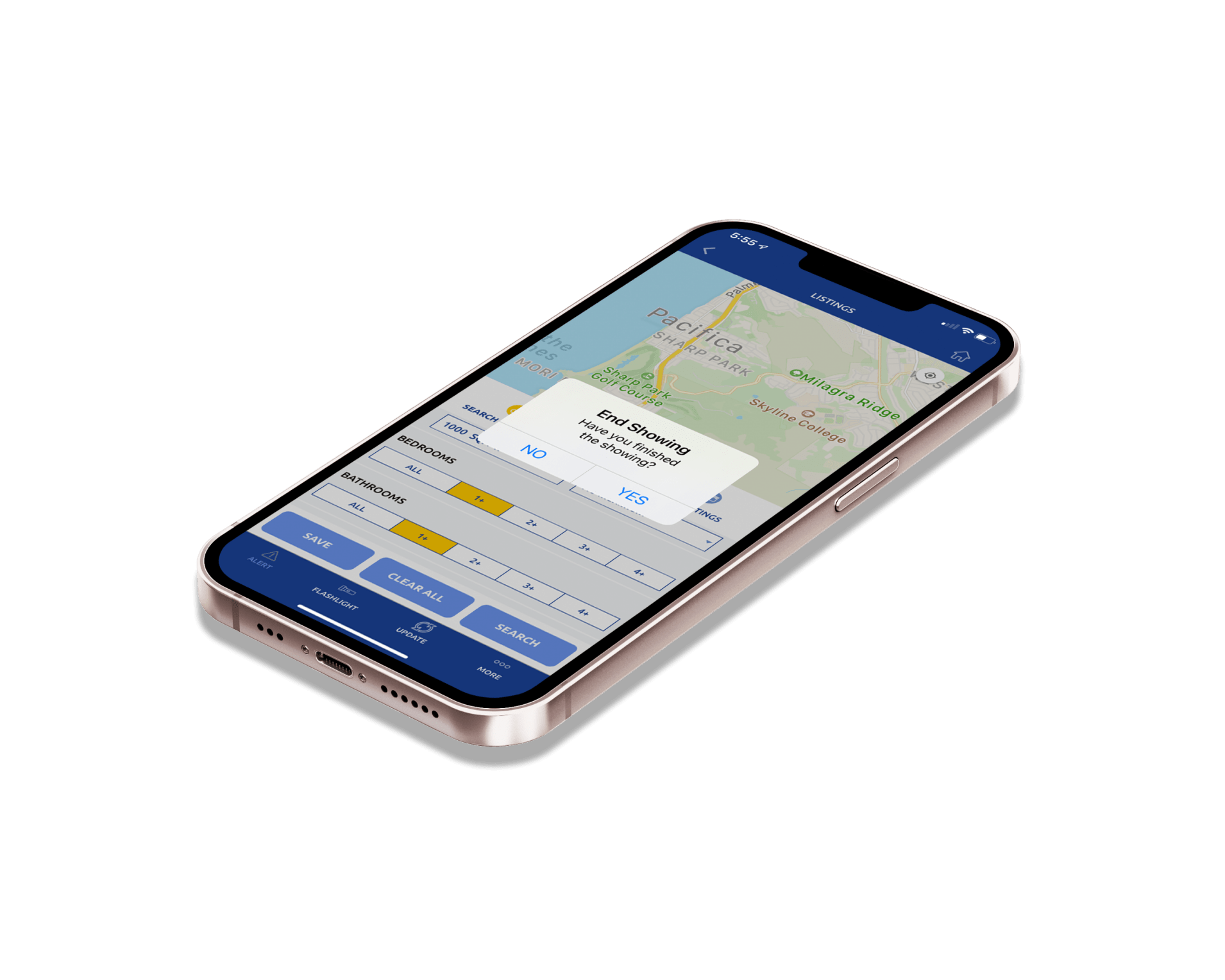 Tia Hunnicutt
Real Estate Agent, Oakland CA
"It really allows you to stay in sync with your clients."
"The great thing about Supra is it really allows you to stay in sync with your clients. You really know what they're thinking in an unfiltered and honest way."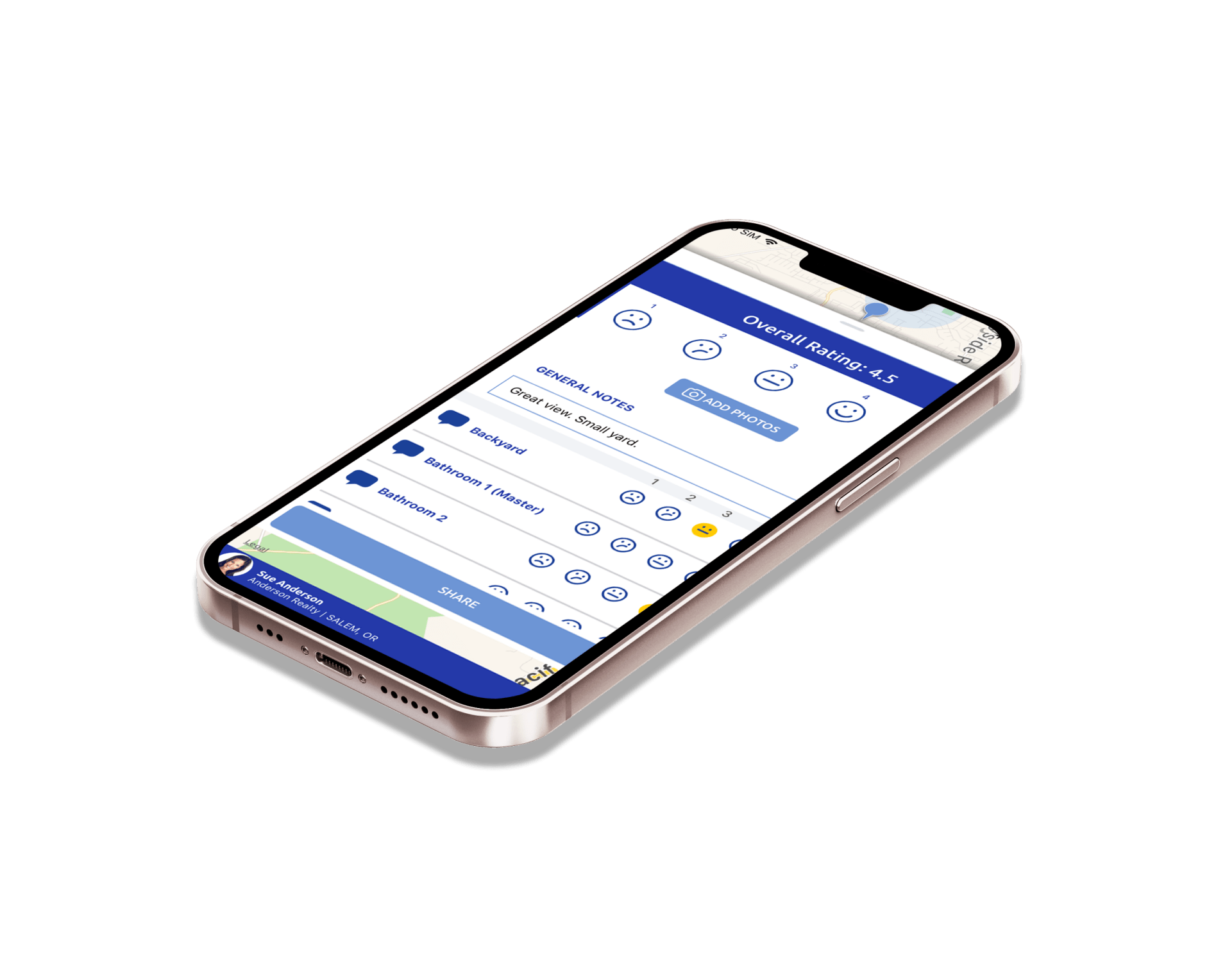 Janet Kane
Chief Executive Officer, MetroTex
"Supra has empowered our agents for 29 years."
"Supra solutions have empowered our members to deliver superior service to their clients for 29 years."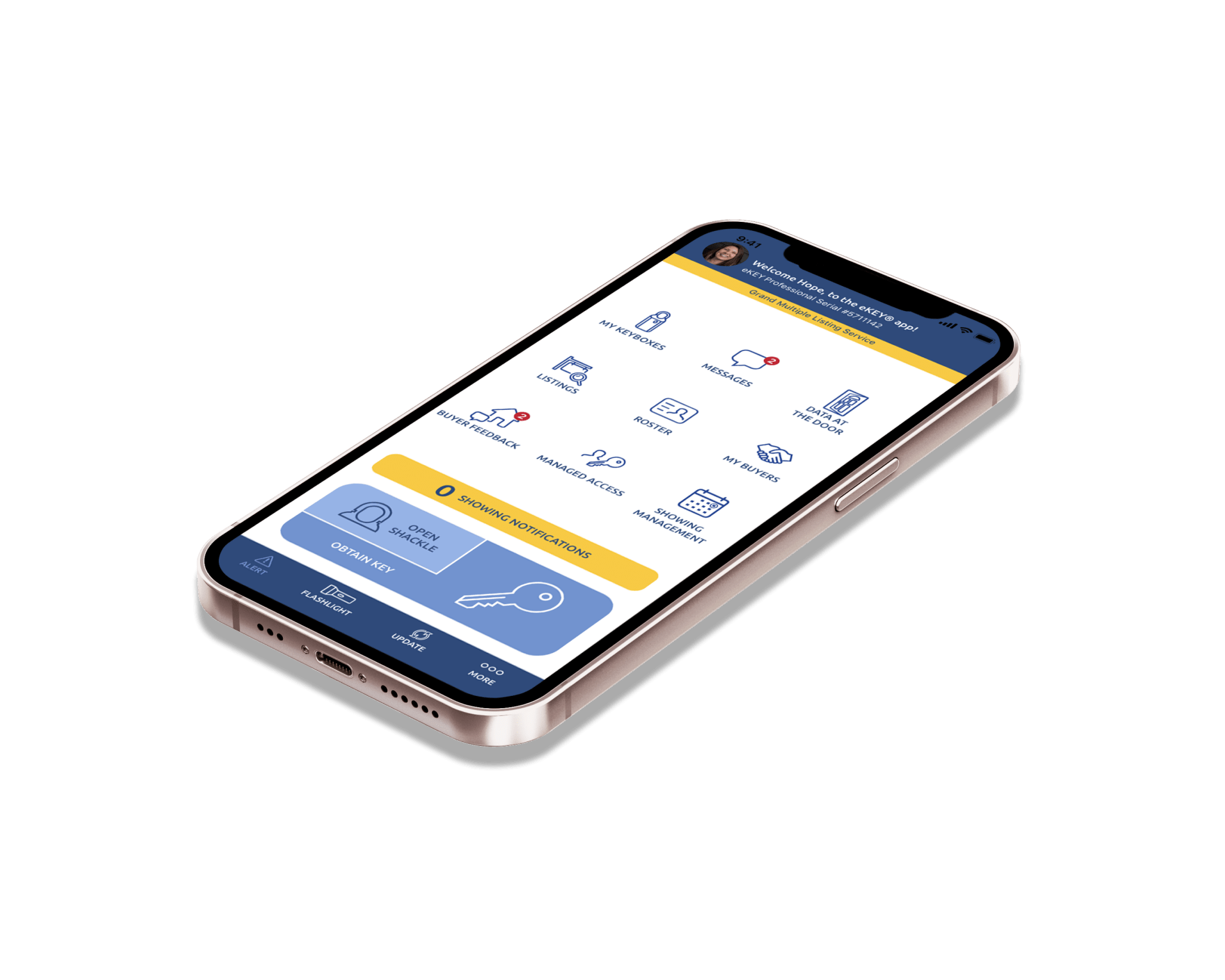 Get the latest
Supra in the news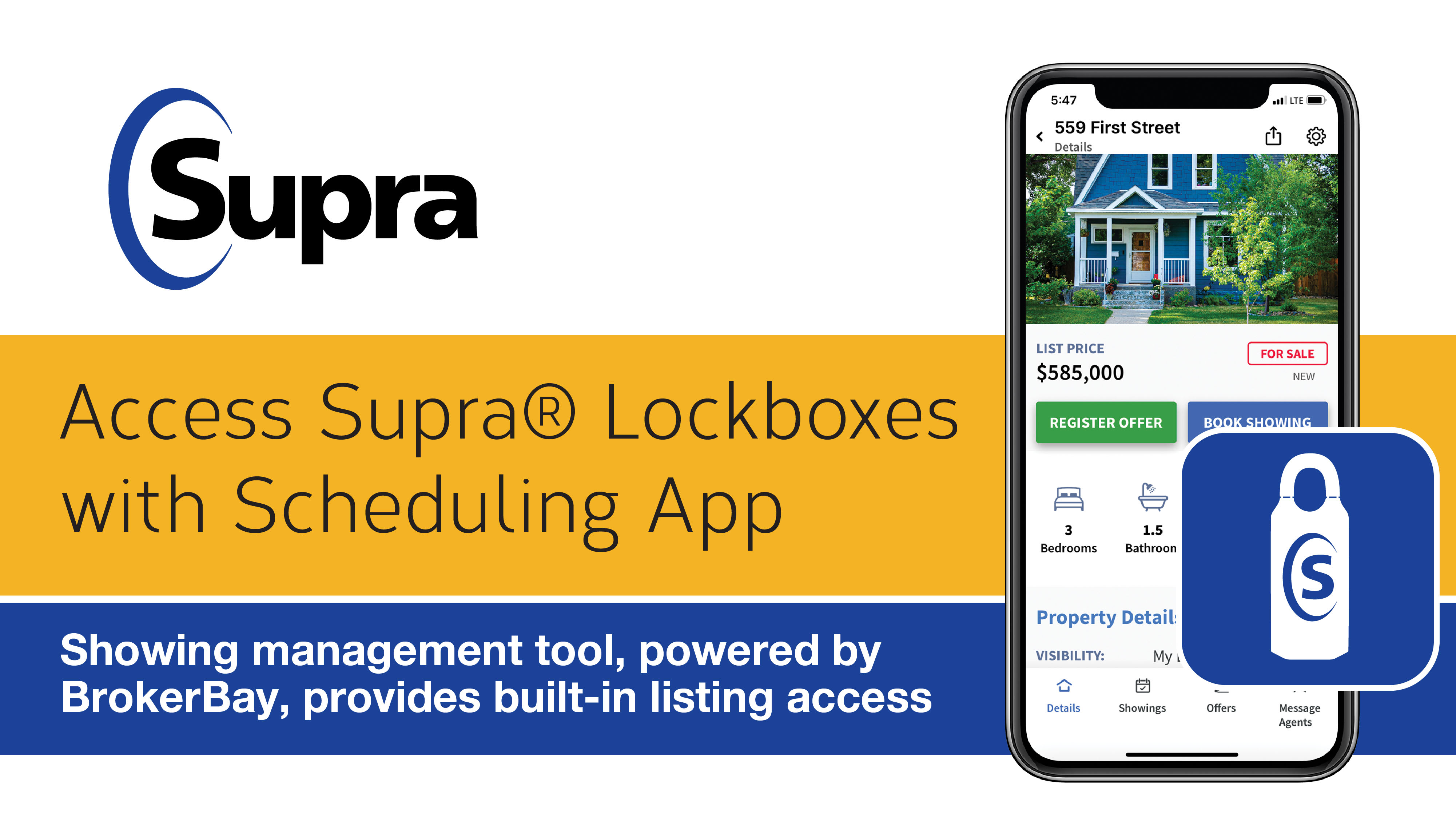 Supra Adds Lockbox Access to Rapidly Growing Showing Management Tool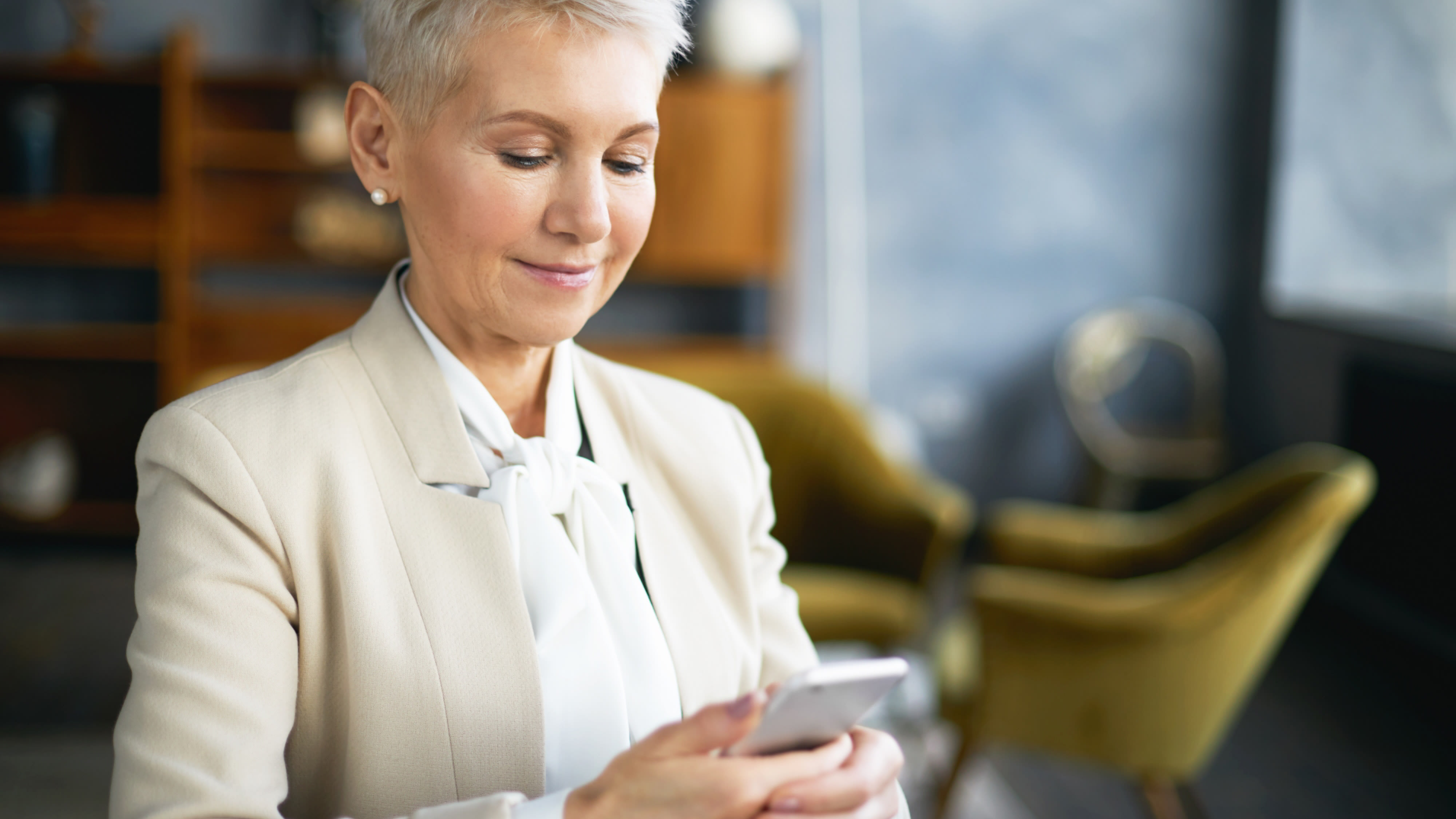 Supra Showing Management Continues Rapid Growth as Preferred Solution by Real Es...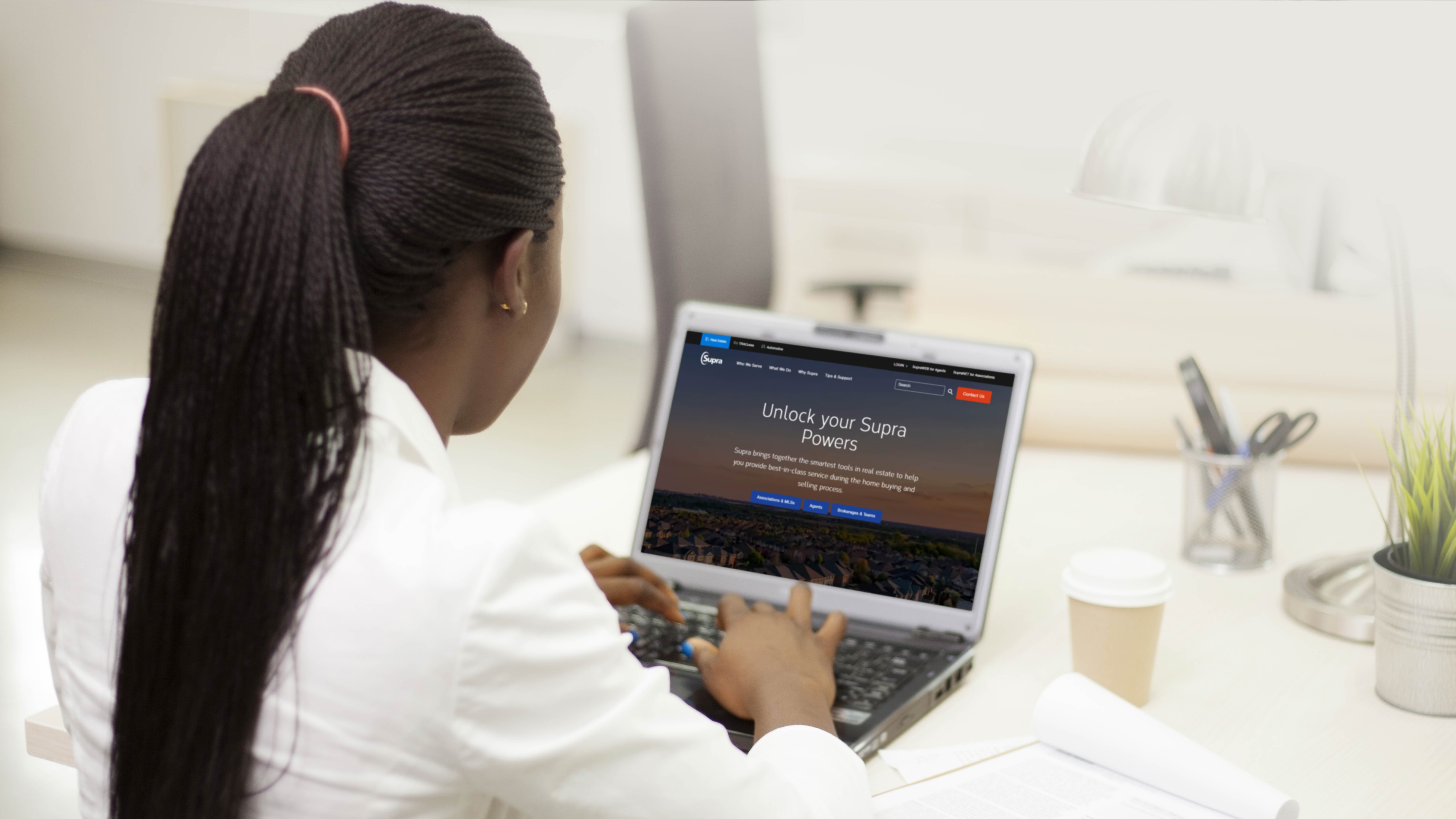 Supra Launches All-New Web Experience at Suprasystems.com
500
Real estate organizations
¹Annual recorded accesses of Supra lockboxes worldwide during years 2019-2021.