Digital keys are individual credentials that use 128-bit AES data encryption. Use of digital keys ensures that only authorized real estate agents are allowed to access the keys to a home. The credential is sent from the real estate agent's phone to the lockbox via Bluetooth® technology. This allows the agent to obtain the home's keys securely and safely. When the box is opened, that information is encrypted and transmitted back to the Supra system to provide real-time tracking and an electronic audit trail.
Digital Keys
How do they work?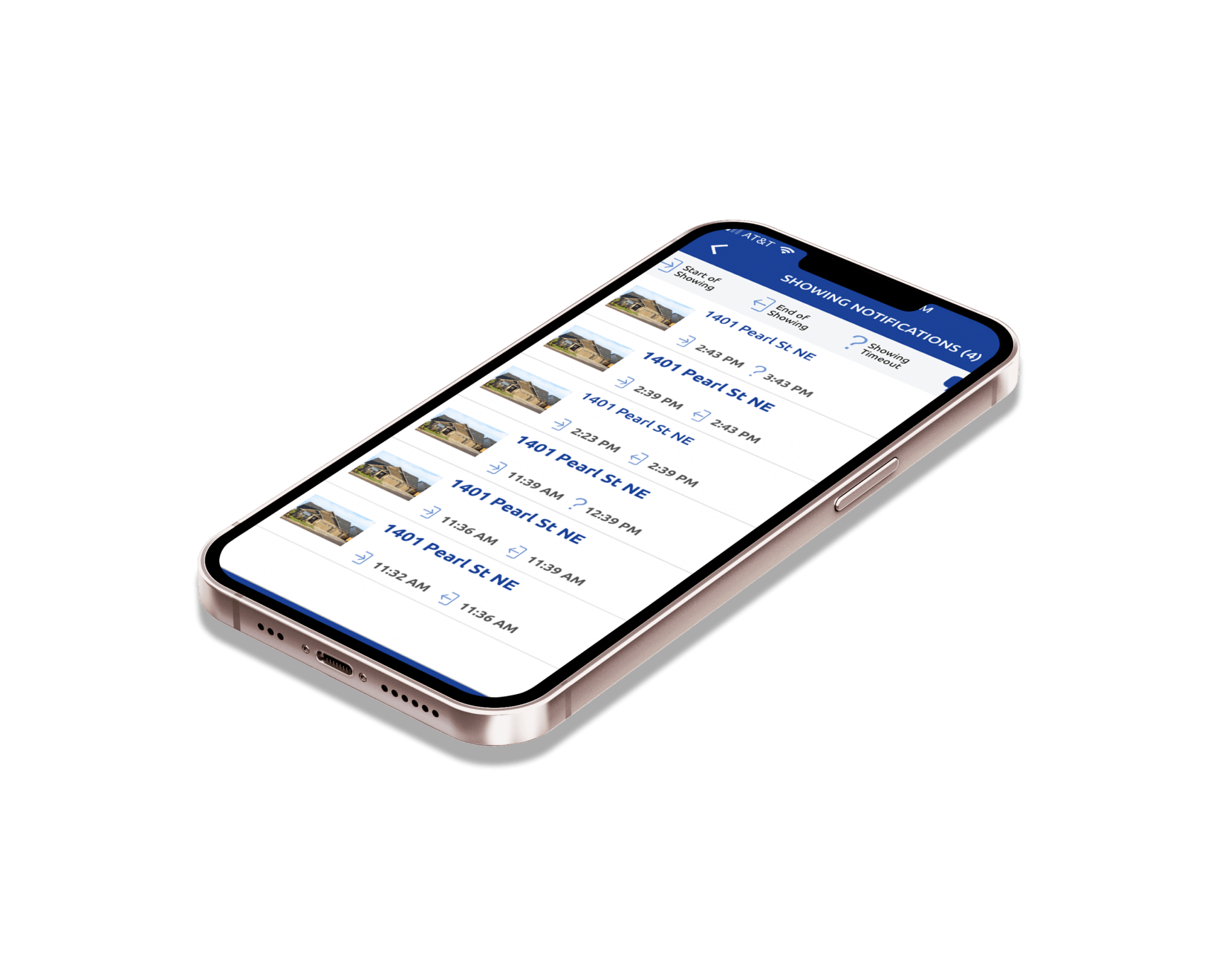 Seamless, simple and secure entry
Lockboxes hold the keys to the home and can typically be found near the front of the home
Agents can open the lockbox using the encrypted Supra digital key on their mobile phone
Guide prospective buyers on a tour of the property
Digital Keys
Why use a digital key in real estate?
Explore the many perks of digital keys.
Questions?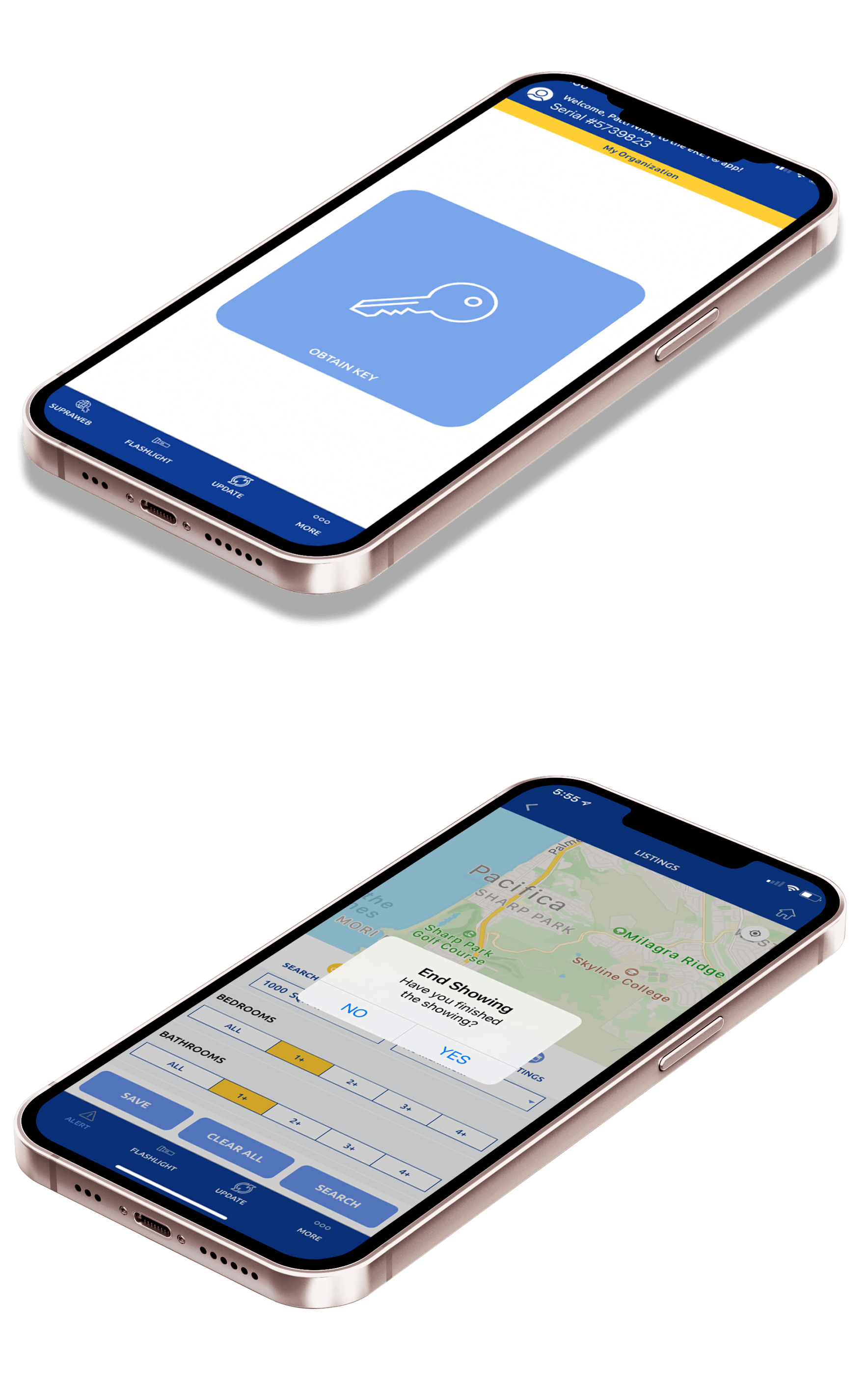 Secure Access for Infrequent Users
With digital keys and lockbox technology, real estate agents don't need to add a mechanical lockbox option for one-time access. Supra's single access feature, which is a purpose-built digital key, provides secure one-time access, with a digital audit trail, for infrequent users.
More secure than push button lockboxes
Digital keys also solve one of the common problems with lockboxes that have a keypad. The combination to the lock can be shared, and there is no control over who uses the code. With a digital key that is tied to a person's identity and their mobile phone, the digital key cannot be shared inappropriately.
Know who is coming and going
A digital key in an app on a mobile device, combined with electronic lockboxes, enable real estate agents to give authorized access to listing and track activity at client properties.
Enhance security
With digital keys and unlocking solutions, properties are safer and easier to manage.
Provide a higher level of service with eKEY Pro
Compare Supra's digital key products
| Feature | eKEY | eKEY Pro |
| --- | --- | --- |
| Open lockbox, release shackle, and see access activity | | |
| View data at the door real-time property notes | | |
| Enable automatic showing notifications | | |
| Customize lockbox settings and access hours | | |
| Use phone biometrics for extra layer of security | | |
| Create data at the door real-time property notes | | |
| View MLS listing information offline | | |
| View agent roster information | | |
| Recommend listings for buyers to view in Supra Home Tour app | | |
| View and compare buyer home ratings | | |
Ready to unlock your Supra Powers? Ask your association or MLS if BrokerBay™ is available in your area.
Contact Supra