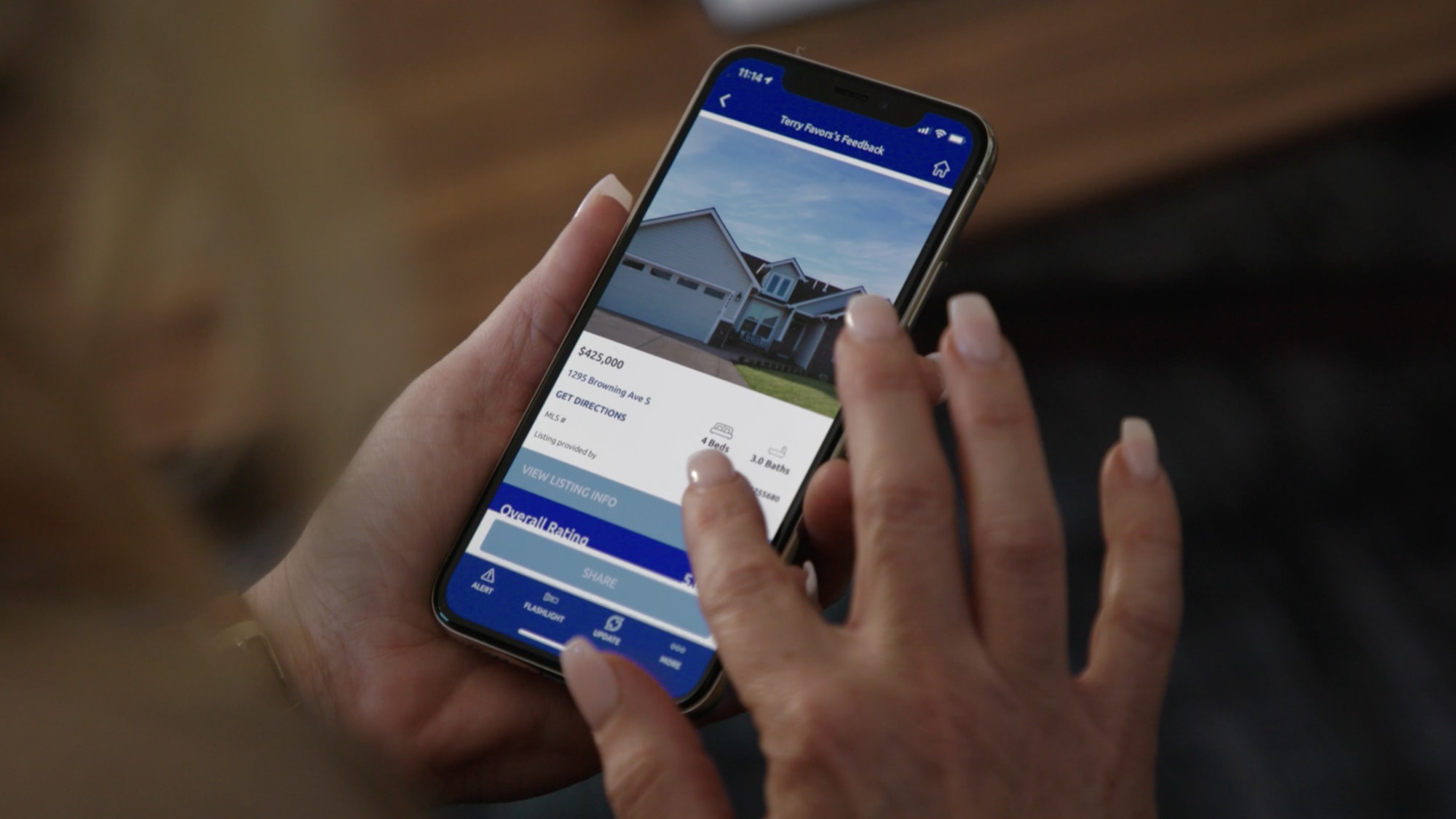 Individual. Team. Organization.
See how others have unlocked the power of Supra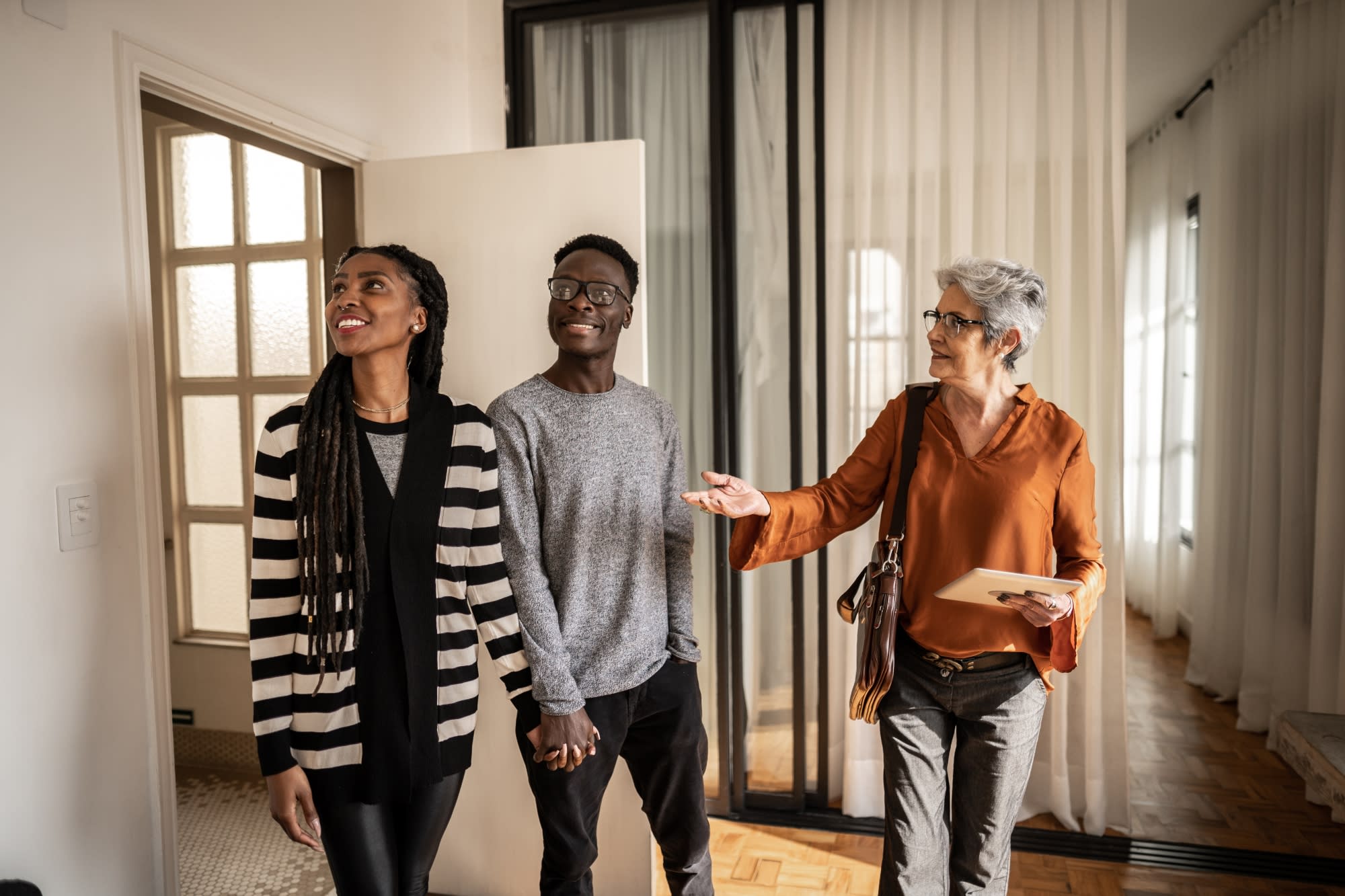 Real Estate Agents
Access all the tools you need to focus on what matters most: your clients. Show homes with confidence, get real-time data on your properties, seamless access and more.
Learn More keyboard_arrow_right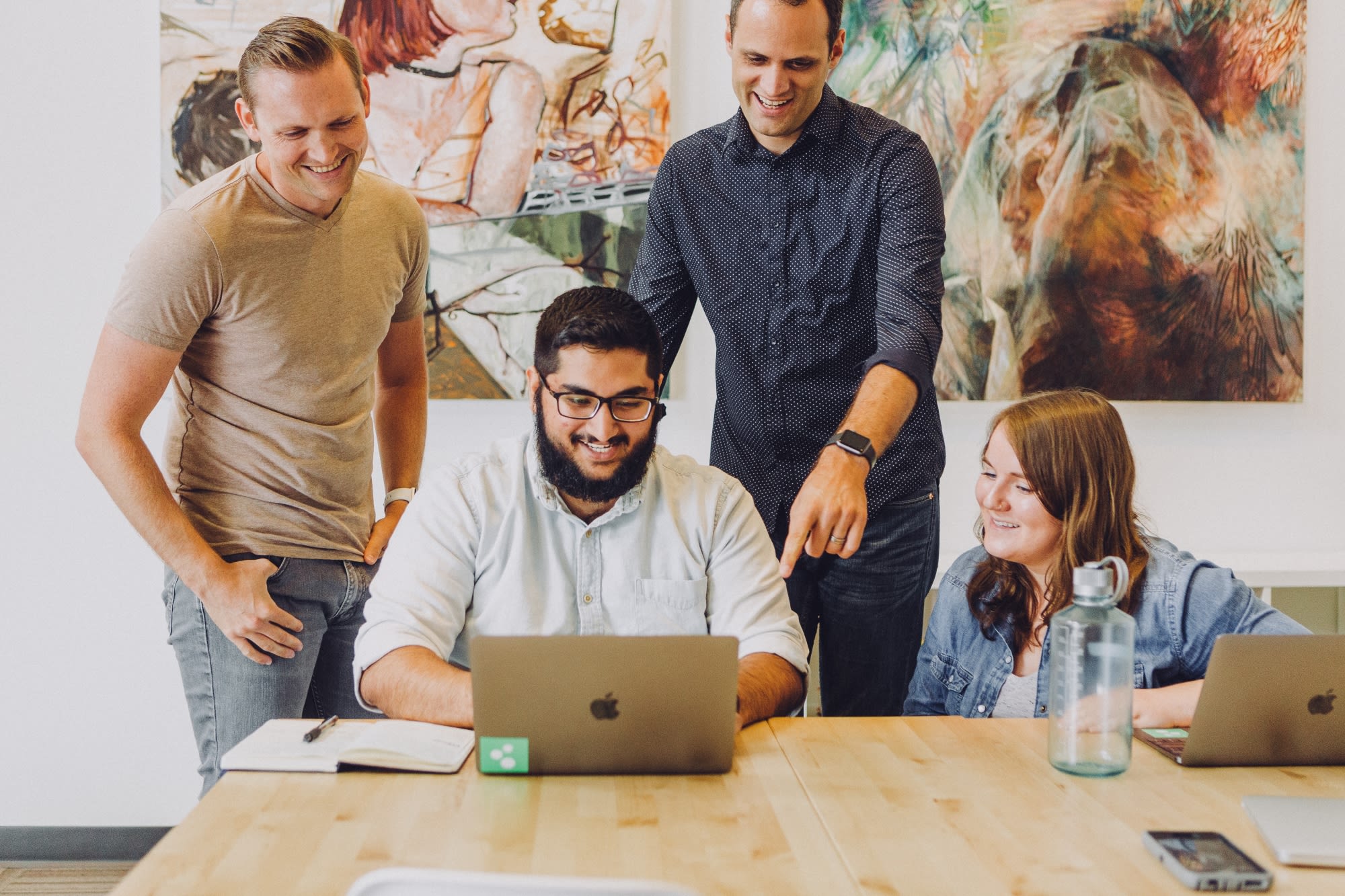 Brokerages & Teams
Provide your agents with the leading lockboxes in the business and all the essential showing service tools they need to succeed.
Learn More keyboard_arrow_right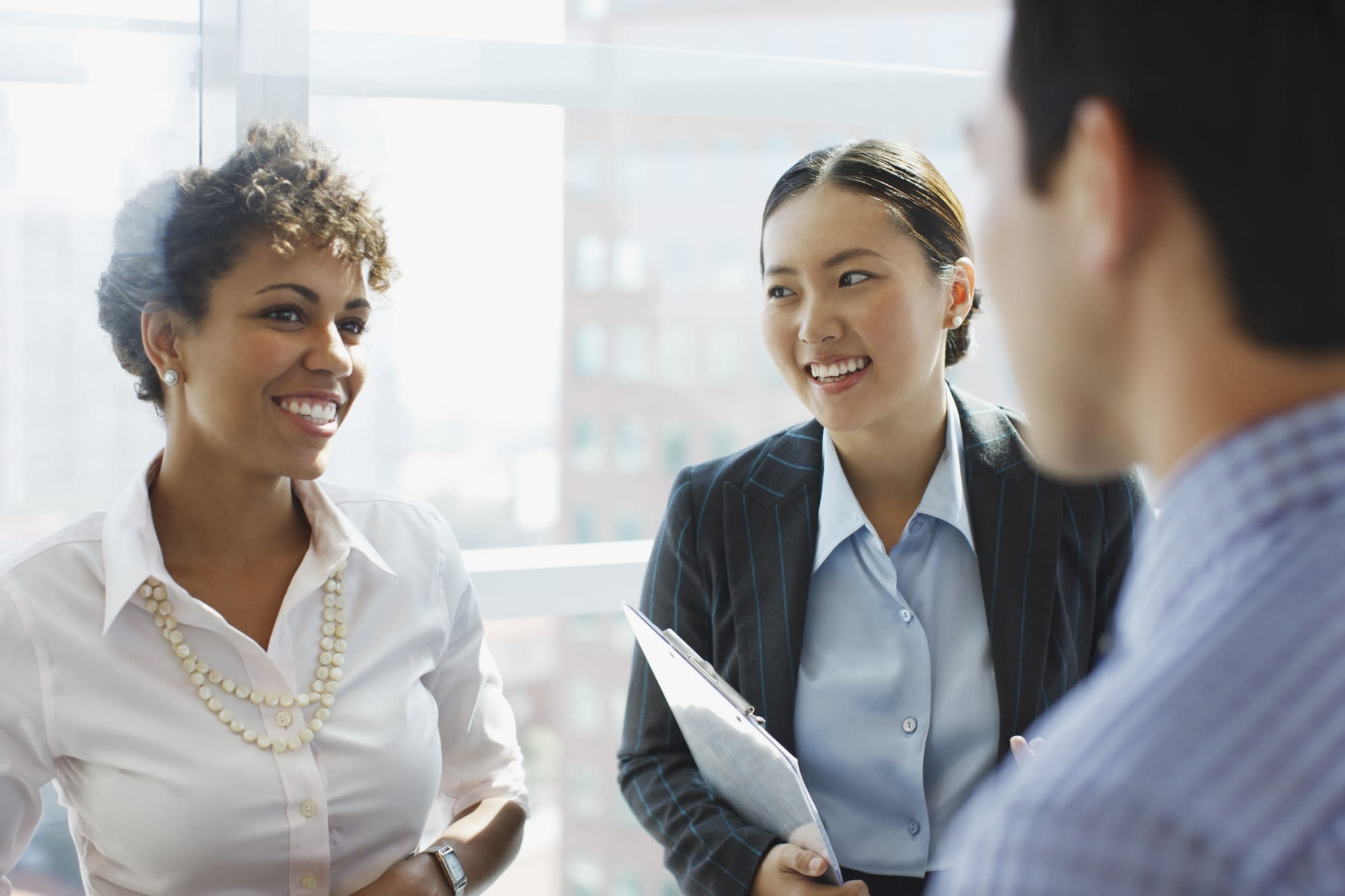 Associations & MLSs
Provide brokers and agents the tools they need to shine. Provide access to the leading products and tools that streamline the home-showing process.
Learn More keyboard_arrow_right

Shawn Dauphine
Director of MLS, Houston Association of REALTORS®
"Supra digital solutions enable our members to deliver best-in-class service in the buying and selling process during this historic period of demand for housing."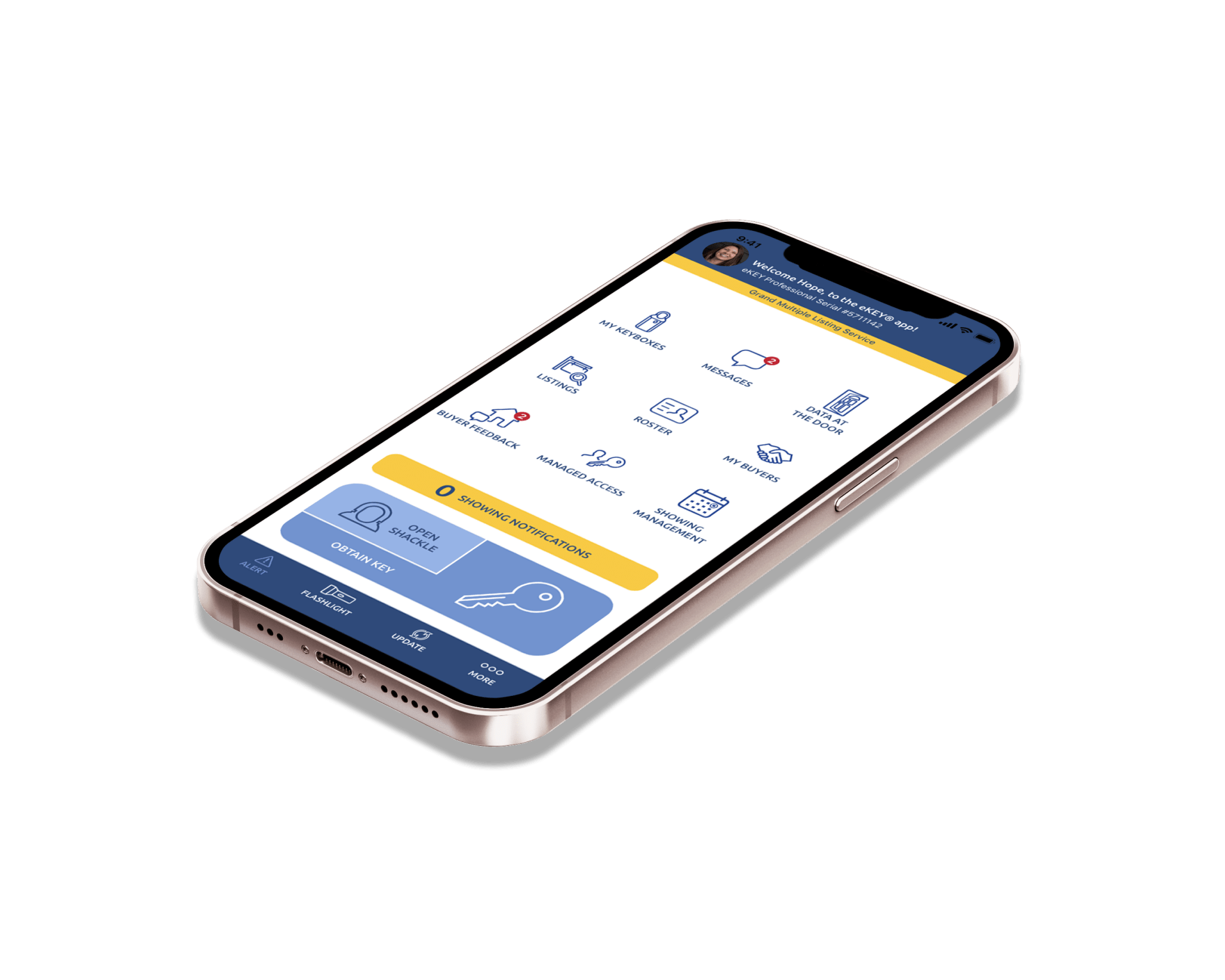 Michael Hunstad
Real Estate Agent, Coon Rapids MN
"The most powerful thing Supra has done for our business has been to create that sense of security, not only for our sellers but also for our buyer's agents."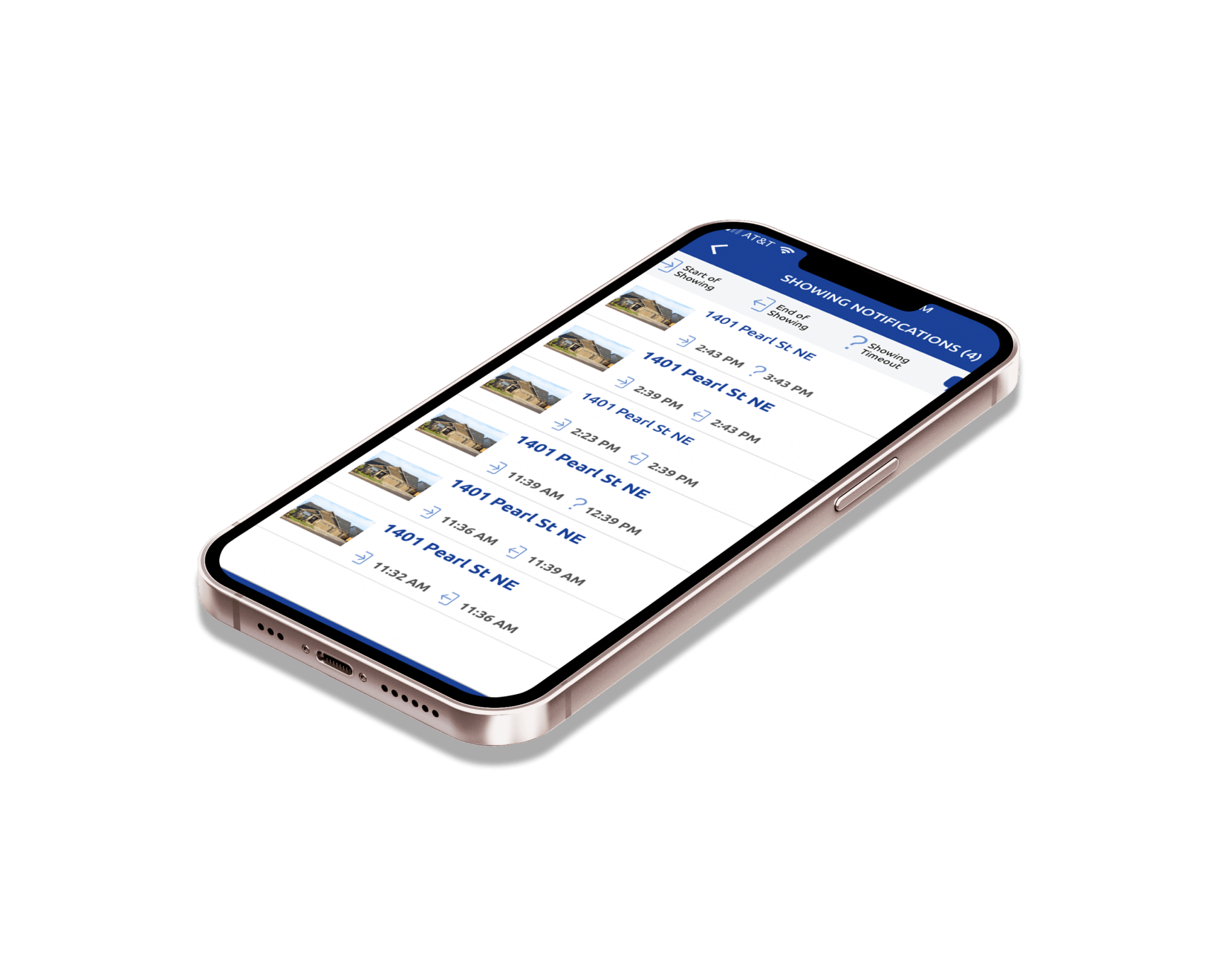 Angela Guillette
Real Estate Agent, Bonita Springs FL
"It's very easy to get into a home. And it's very easy for me to check on my listings, and get information from there."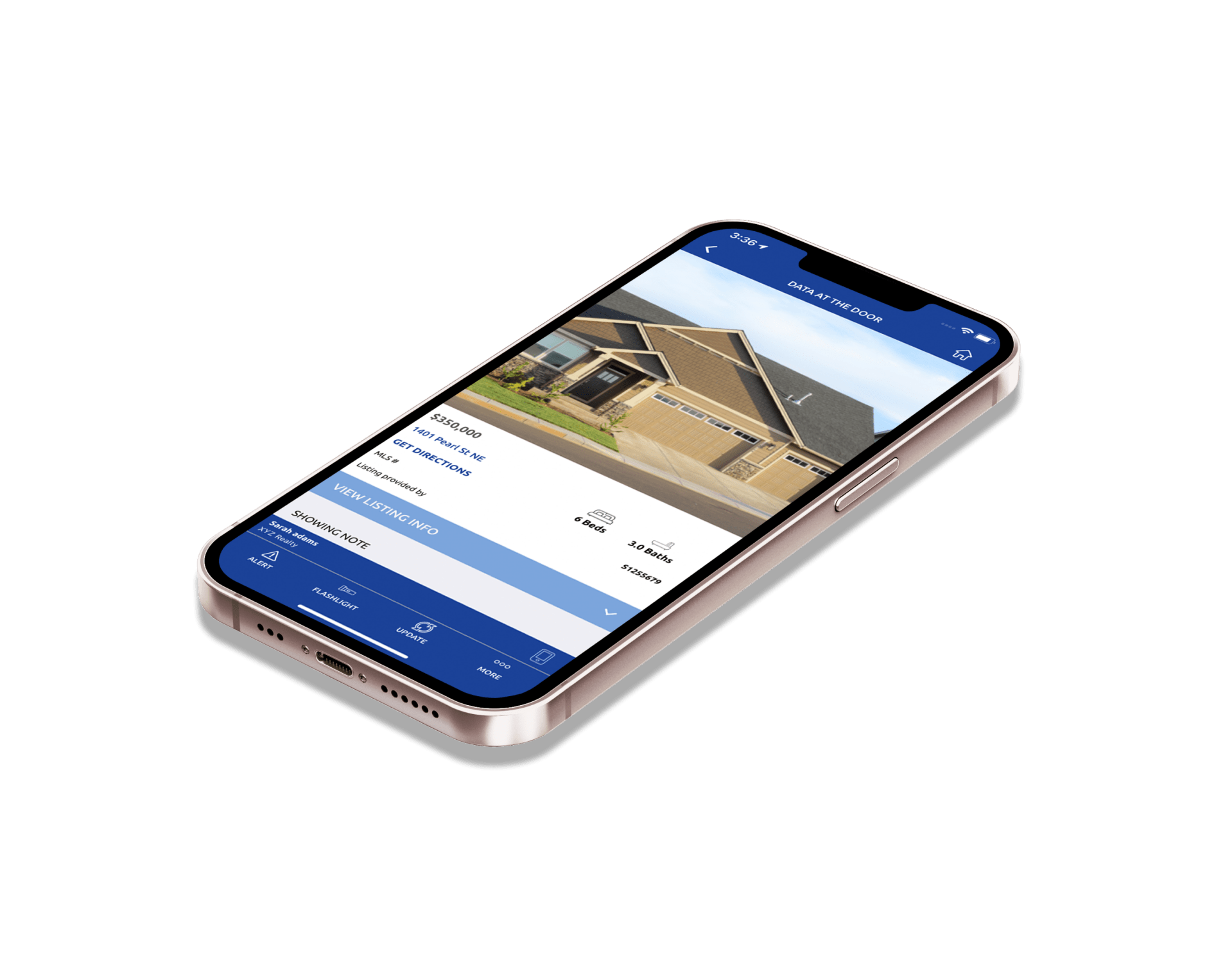 Get the latest
Supra in the news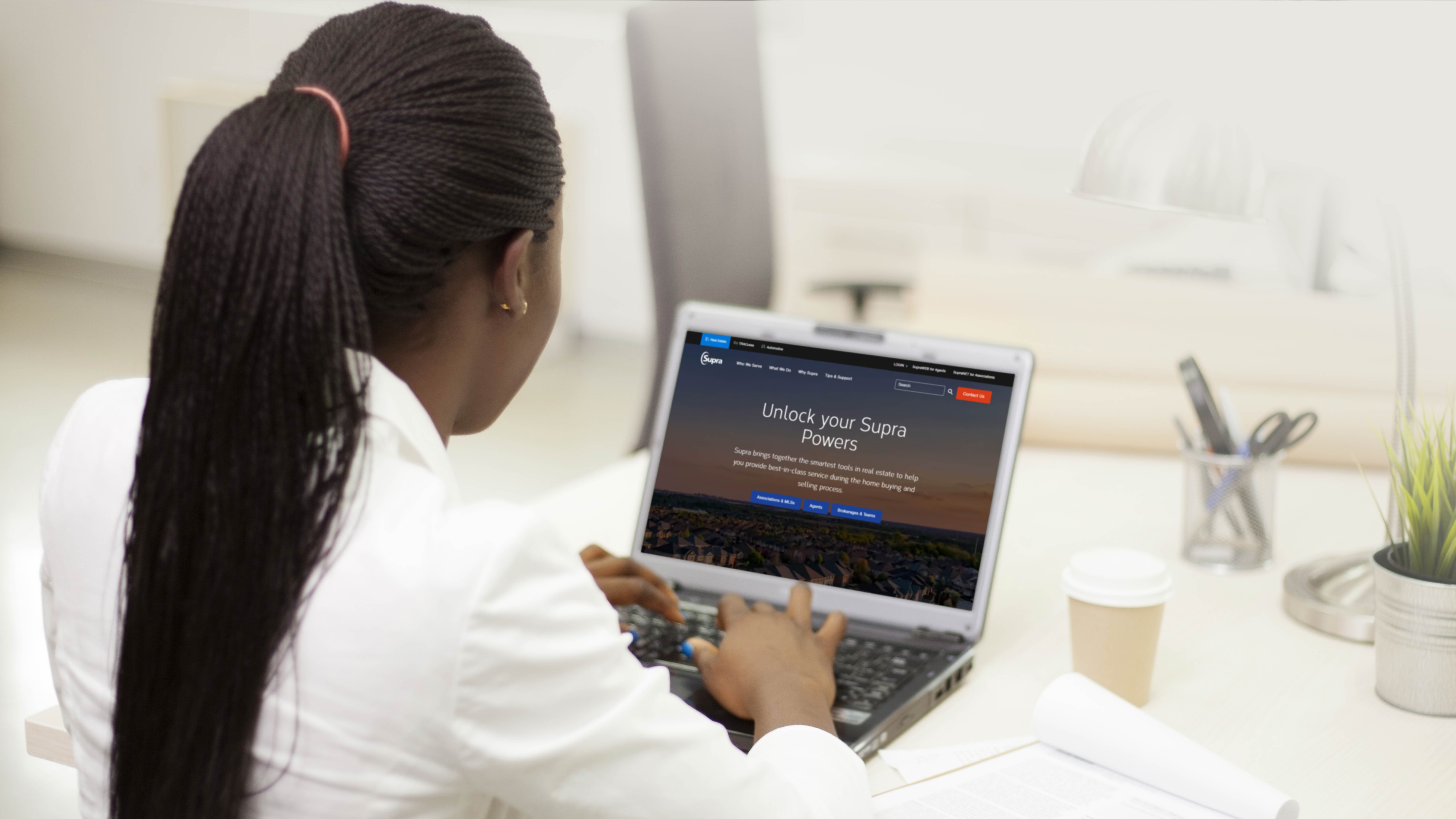 Supra Launches All-New Web Experience at Suprasystems.com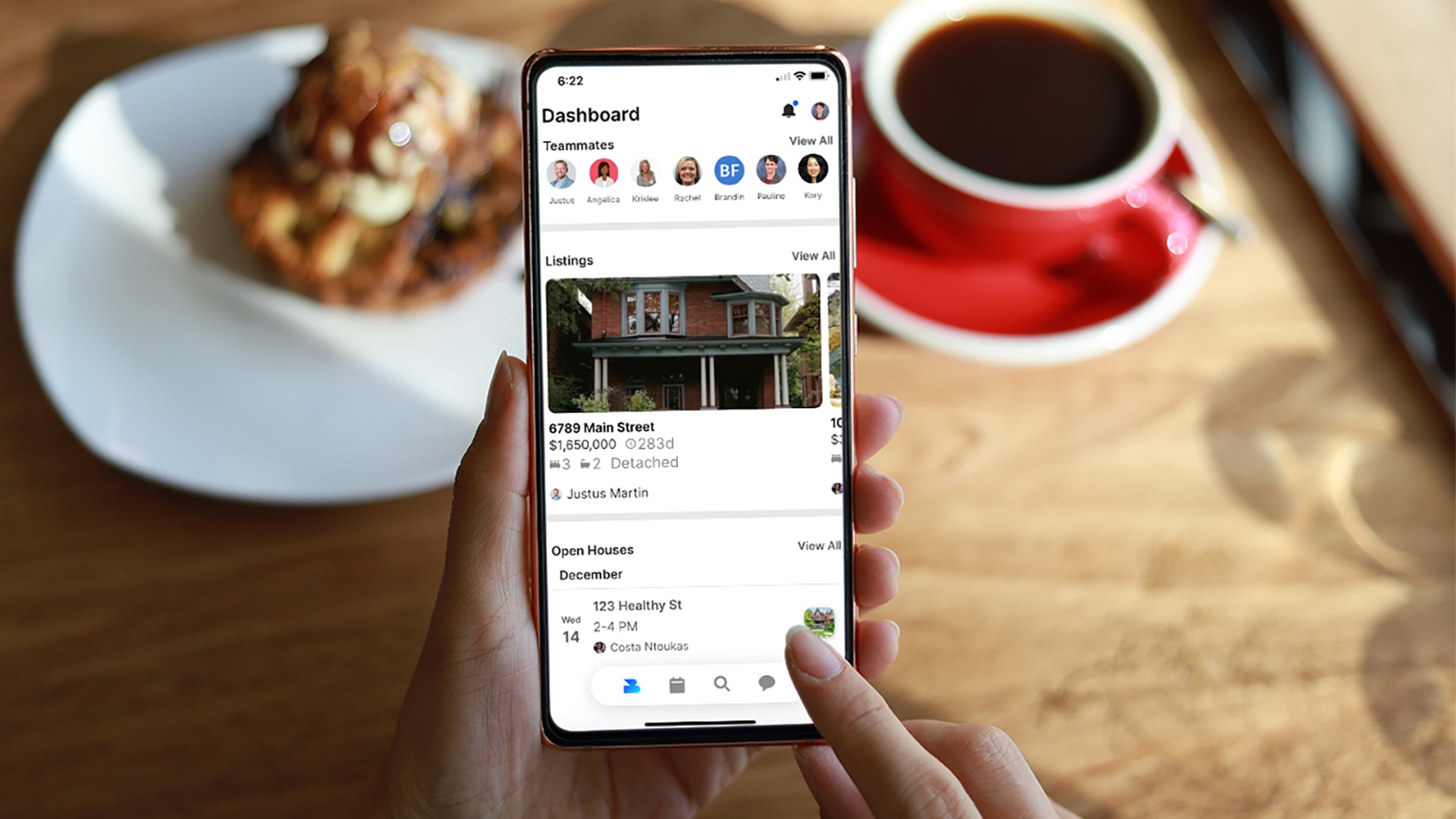 Heartland Multiple Listing Service Selects BrokerBay Showing Management Service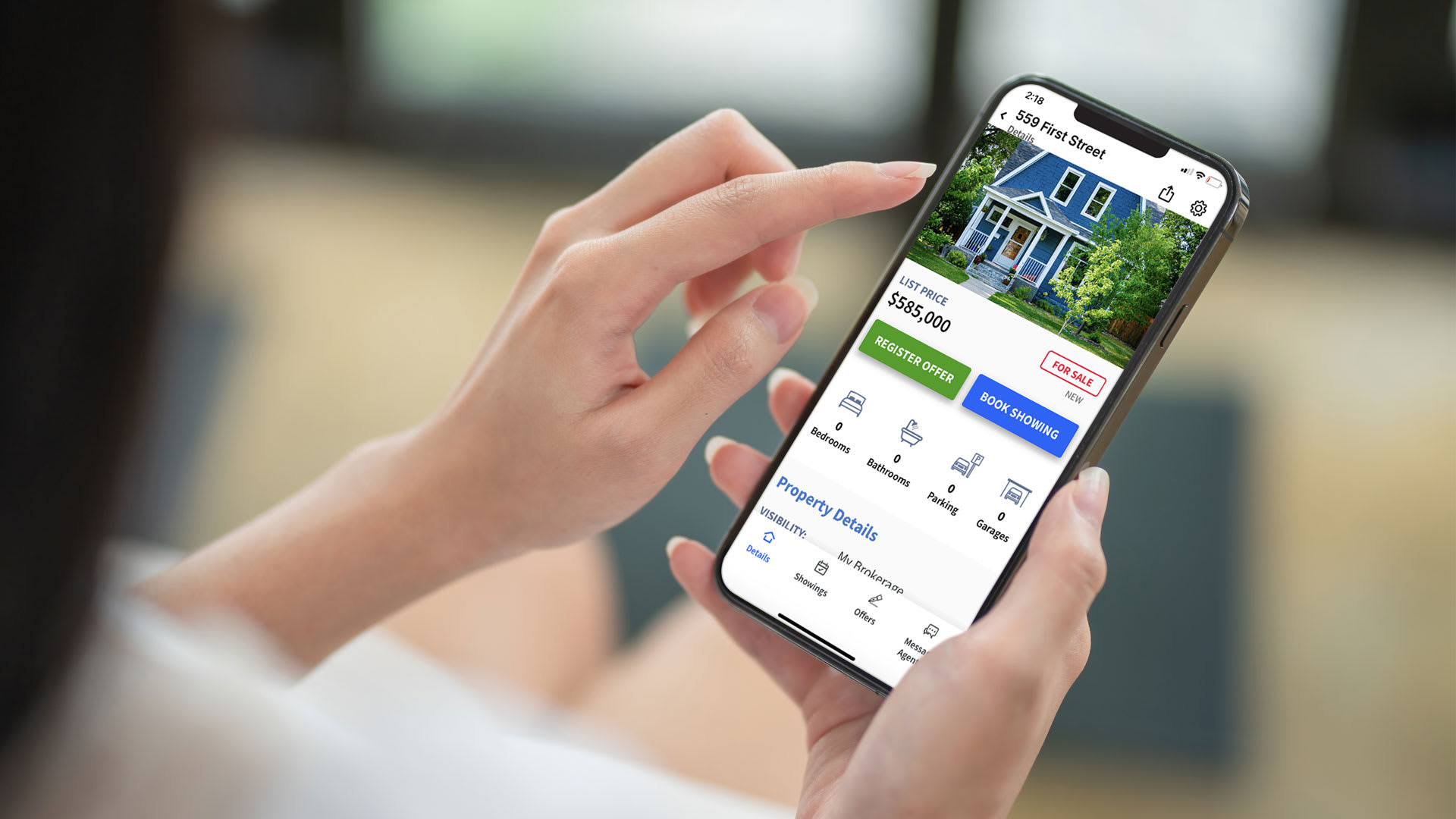 North Texas Real Estate Information Systems Selects BrokerBay Showing Management...