Provide instant access to
any vehicle on the lot
Indigo® Mechanical Key Box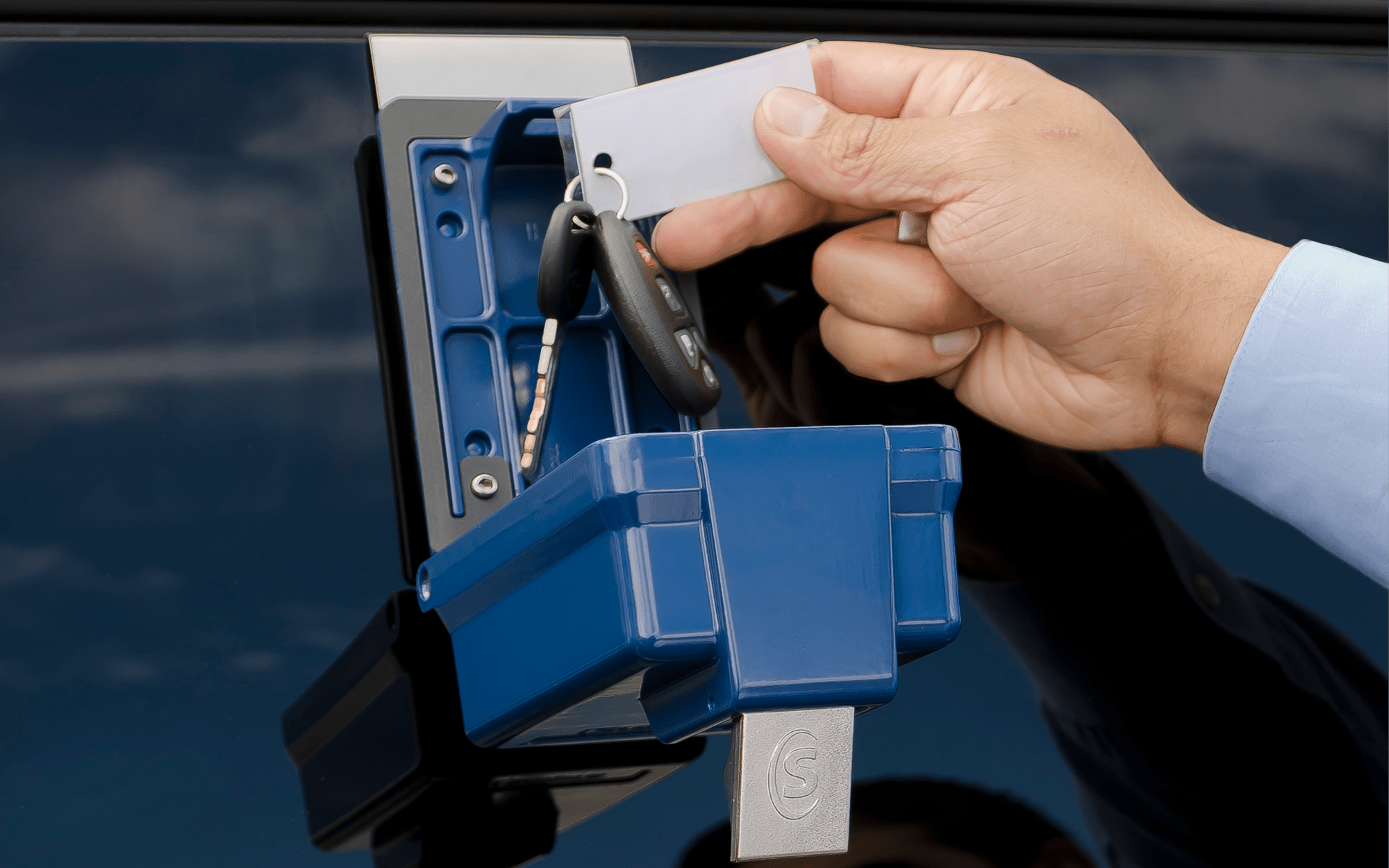 Ultra-lightweight, Indigo is available in a range of sizes and mounting formats to provide flexible options for quick and convenient key storage. The Indigo is designed to bring efficient key control in a variety of applications such as automotive dealerships, auto auctions, and truck rental and leasing locations. This design incorporates a snap-shut locking feature and proprietary Title key system which allows access only by those with a properly-coded key.
Hang it on the window
The Indigo keybox simply hangs on the window of a vehicle to keep keys conveniently available. The hanger is securely double-riveted to the back of the keybox. Indigo's padded back prevents damage to the vehicle window.
Mount it permanently
Lightweight, large capacity, and equipped with Snap Shut closure, the Indigo keybox is available as a permanent-mount version to be secured on a wall or post at individual parking spaces.
Make it portable
The Indigo Portable keybox has a stainless steel hanger that is especially suited for situations where hanging a keybox on a window is not practical such as on tall vehicles, or in use with side-sliding windows such as RVs.
Supra® TRAC-Box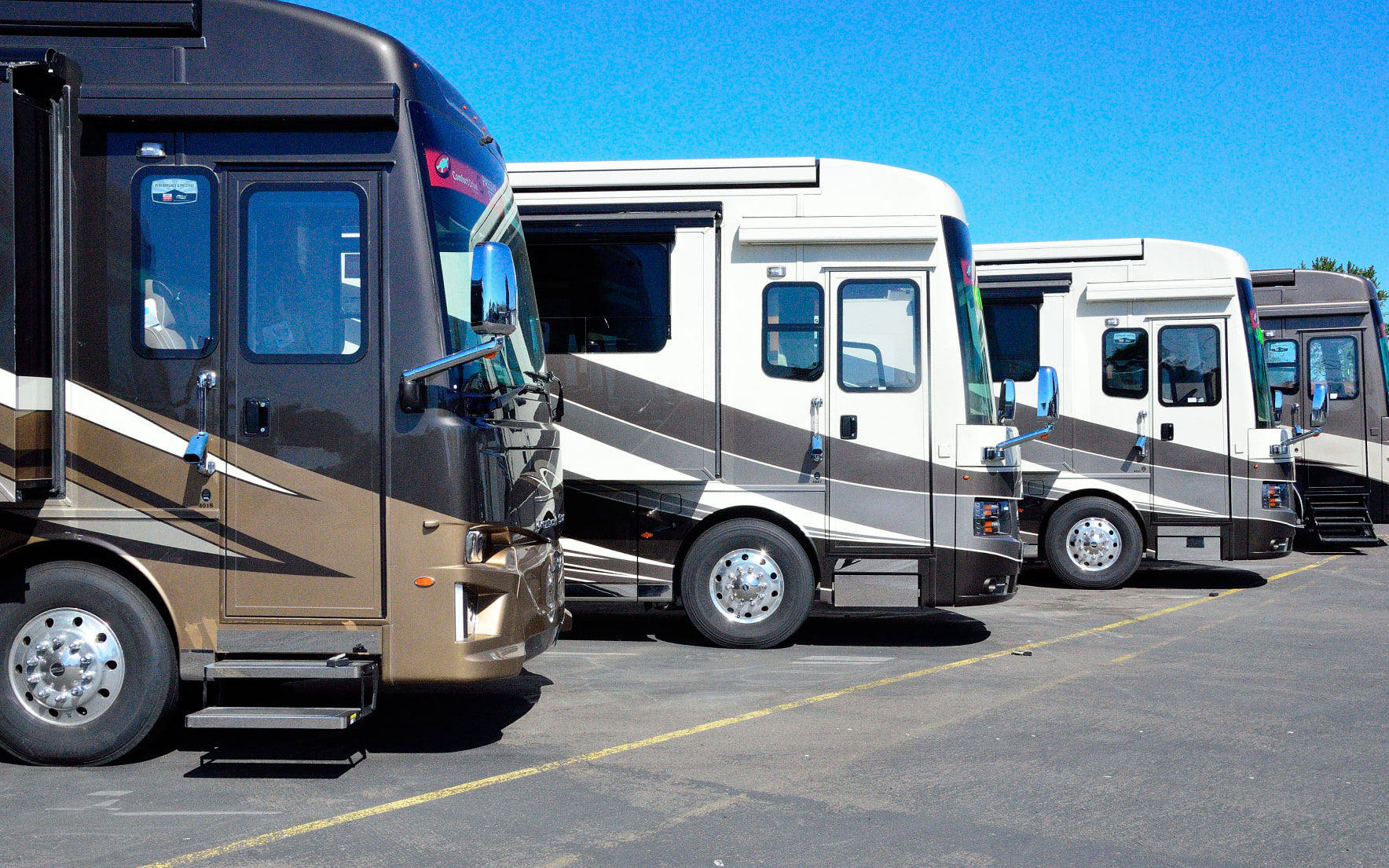 Store keys in a portable keybox that can attach to most recreational vehicles. The keybox communicates through Bluetooth® with the TRACcess eKEY® mobile app on the user's smartphone.
Store keys securely
Each time an authorized user opens a keybox, a record of the activity is stored in the TRAC-Box and the TRACcess eKEY®. The TRAC-Box provides immediate access to keys at the vehicle, allowing salespeople to stay with their customers throughout the sales process.
Easily access through an app
The eKEY app transmits activity data in near real-time to the TRACcess Manager system, creating an audit trail. Plus, keybox device history is available right at the vehicle through the eKEY app. If someone forgets to return the keys, users can see the activity history at the keybox without having to go back to the office.
Manage reports
Get keybox activity reports with real-time data, providing immediate visibility to the frequency of showings, giving better insight to marketing and sales campaigns.
Elante® Key Storage Tube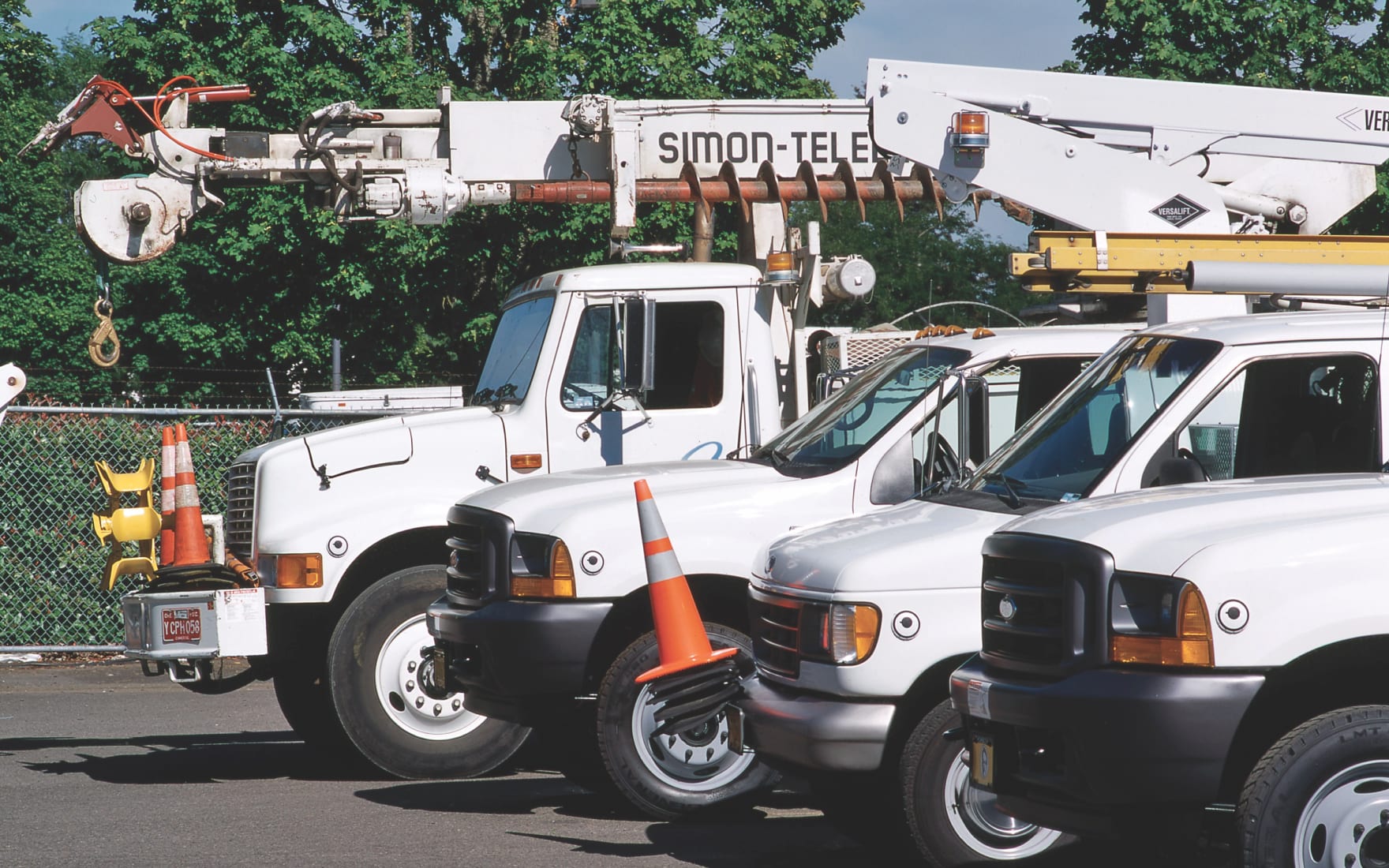 Designed to improve preventative maintenance efficiencies, provide better key control for multiple drivers and deliver emergency spare key storage. Elante allows vehicles to be serviced quickly, and gets them back in operation sooner, reducing service costs.
Quick installation
The large capacity, weather resistant storage container and flush-mounted shape can be installed on all types of vehicles in minutes.
Discreet Design
When space is premium or concealed access is preferred, the Elante tube can be installed directly behind the license plate without drilling visible holes.
TRAC-Box for RV Marketplace and Truck Dealerships