Improve remote operations
What TRACcess can do for you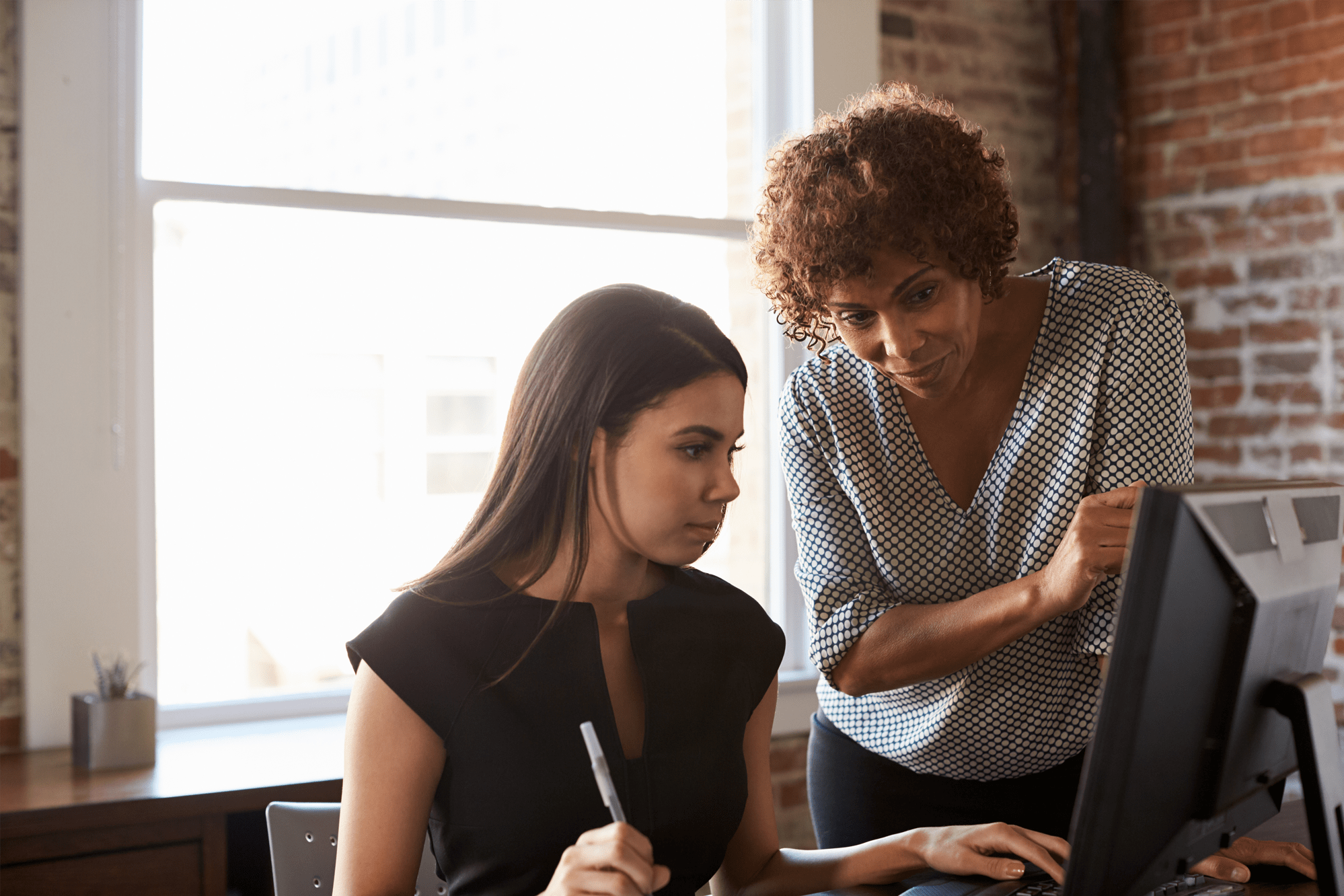 Eliminate travel to rekey or reprogram locks
The TRACcess® system eliminates the hassle and risk of traditional lock-and-key systems without the expense of communications infrastructure at the facility.
With TRACcess smart locks and mobile keys, administrators can control and monitor site access for multiple remote sites, all from one central location. Through our SSL-secured TRACcess Manager server, keyholders obtain access permissions and facility administrators can change access permissions.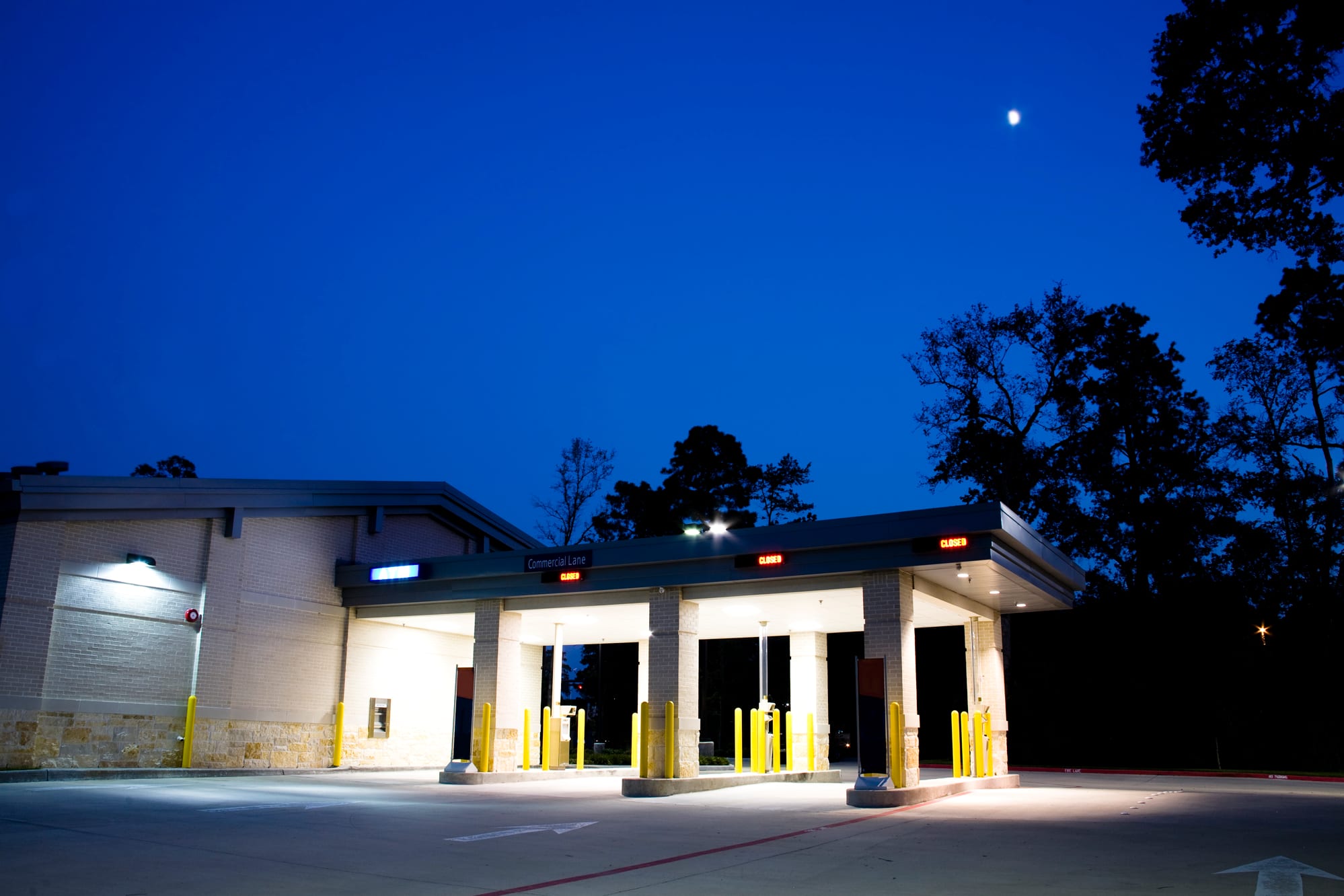 Increase vendor accountability
Holding vendors accountable across remote facilities is challenging, especially when locations are hundreds of miles apart. The TRACcess wireless locking system makes it easy and cost effective to track access at dozens of remote locations – without installing expensive monitoring and communications infrastructure.
The TRACcess system shows exactly when service technicians accessed your site, so you know if your equipment is being maintained on schedule.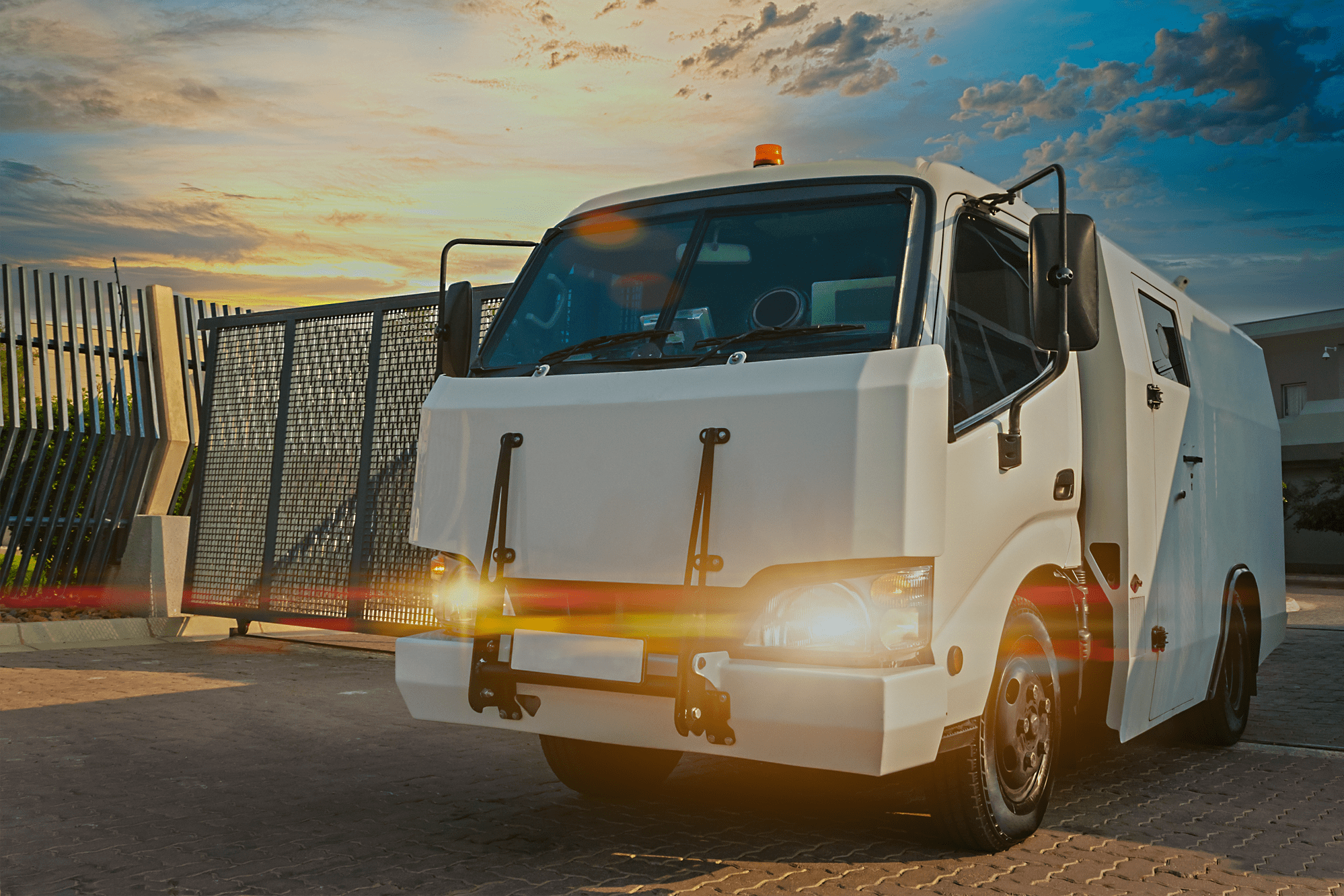 Eliminate need to escort vendors
With the TRACcess system, it's no longer necessary to meet delivery or maintenance personnel at the site to admit them. The TRACcess system enables unescorted access for authorized vendors, while a full audit trail of their access activity allows you to rest easy.
Simply authorize vendor access to an electronic TRACcess locking device. The vendor can then use the TRACcess eKEY
®
app with authorized key to gain access. You'll gain a full audit trail of vendor access and egress, along with the ability to delegate keyholder administration to individual vendor companies.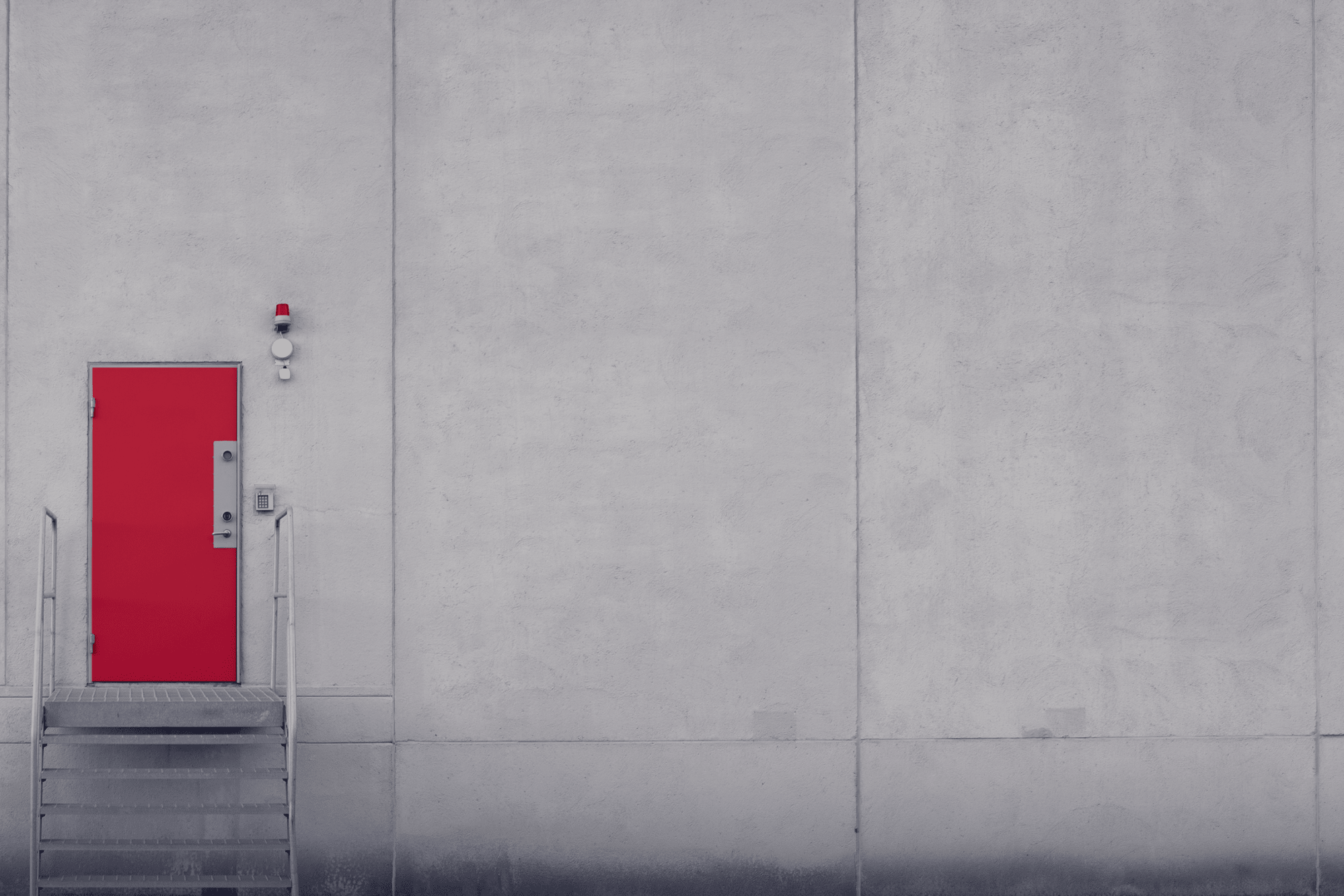 Authenticate remote intrusion alarms
Real-time access notifications can reduce false alarms. The TRACcess locking device can be wired to shunt the intrusion alarm when a site visitor with valid credentials accesses the remote site. This prevents an invalid alarm condition from being sent to the Network Operations Center (NOC).
How it works
A cost-effective approach to access control
We bring convenience and control to offline locations.

Electronic Keys
The TRACcess eKEY app harnesses the power of the smartphones your employees or contractors already carry. The phone transmits data via a mobile key in the eKEY app to the TRACcess system after each access, whenever it is in cellular range, so you can monitor activity in real time. The eKEY app communicates with TRACcess locking devices via the phone's Bluetooth® signal even when cell coverage is not available, allowing digital keys to be managed remotely and delivered to approved users.

Smart Devices
Administrators can manage access rights across devices via the web with TRACcess Manager, our cloud-based management platform. Permission to access facilities is delivered to the right person with keyholder activity and facility access monitored through automatically delivered reports.

Secure Web Server
Cloud-hosted TRACcess Manager lowers your overhead and maintenance costs by providing a secure data center with redundant hardware, software, and supporting services.
A smartphone is the only key you need.
Explore
The full TRACcess offering
The ability to bring mobile access to your remote and offline locations is ideal for offline applications like retail banking, ATM services, cash-in-transit and more.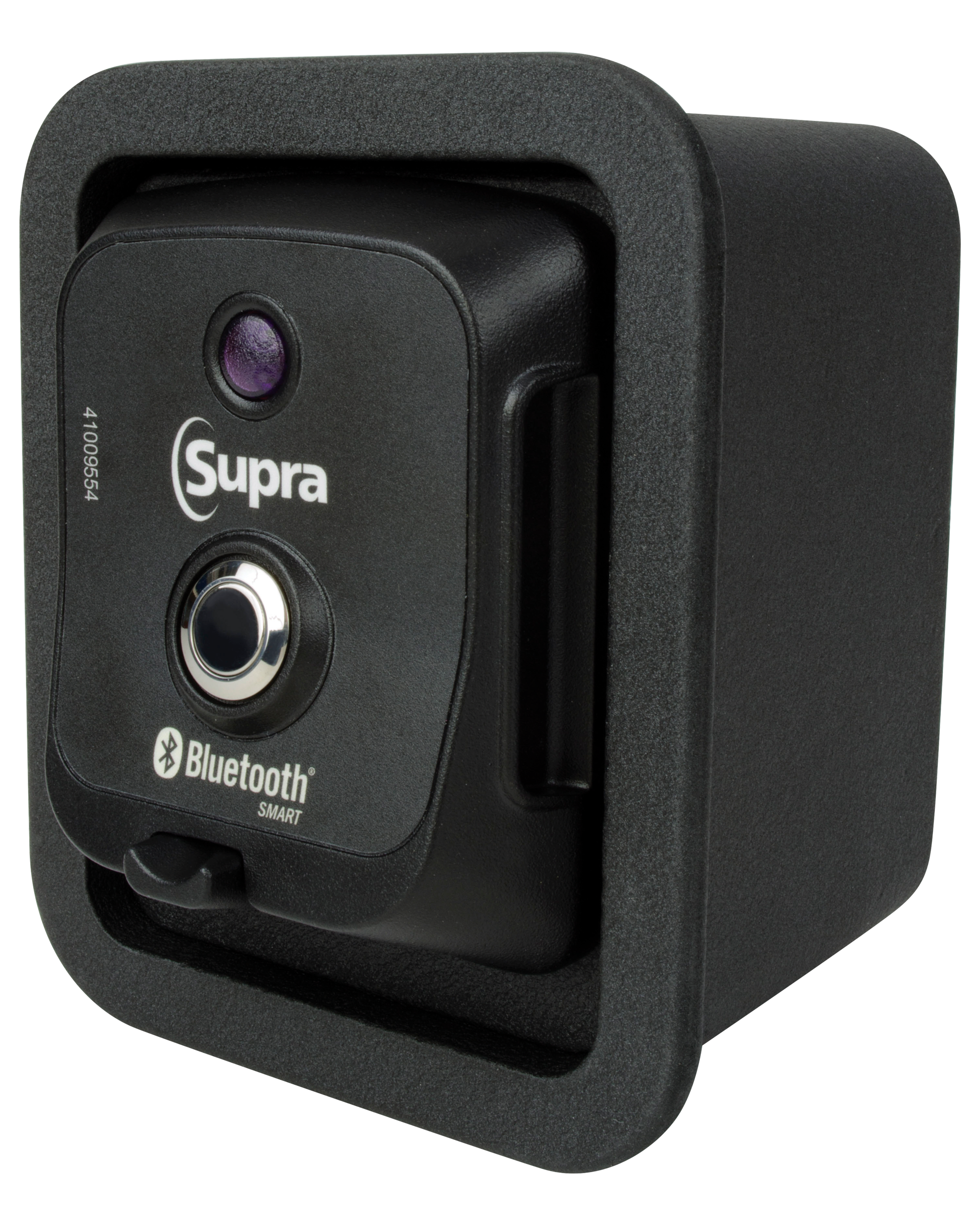 Durable
TRAC-Vault BT Smart
The rugged and durable TRAC-Vault BT Smart, constructed of investment cast steel, is built for attach-resistance. Large enough to hold multiple keys or cards, the vault offers a surface-mount model or recessed version for new construction.
Download Data Sheet keyboard_arrow_right

Opens in a new window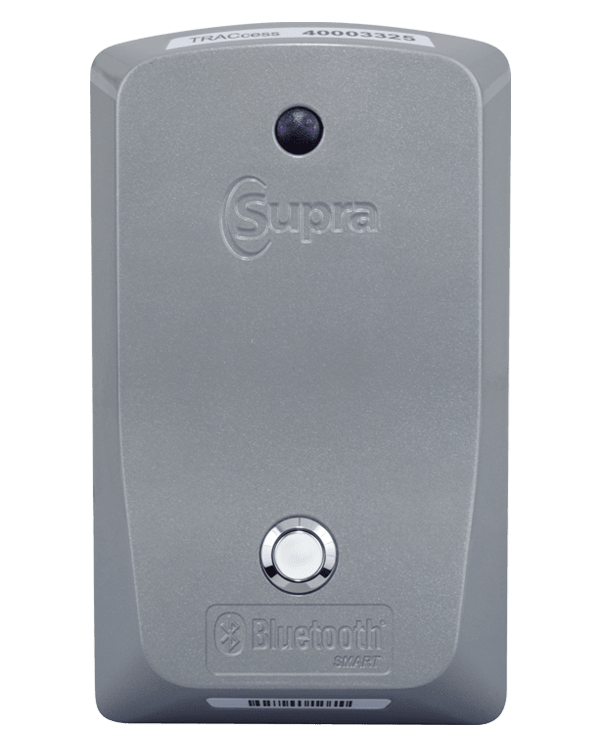 Replace a standard lockset with this smart entry management system. TRAC-Lock BT Smart may be hardwired to your power supply or operated with battery power. Optional upgrade to add an alarm interface that can be integrated with an existing security or surveillance system.
Download Data Sheet keyboard_arrow_right

Opens in a new window