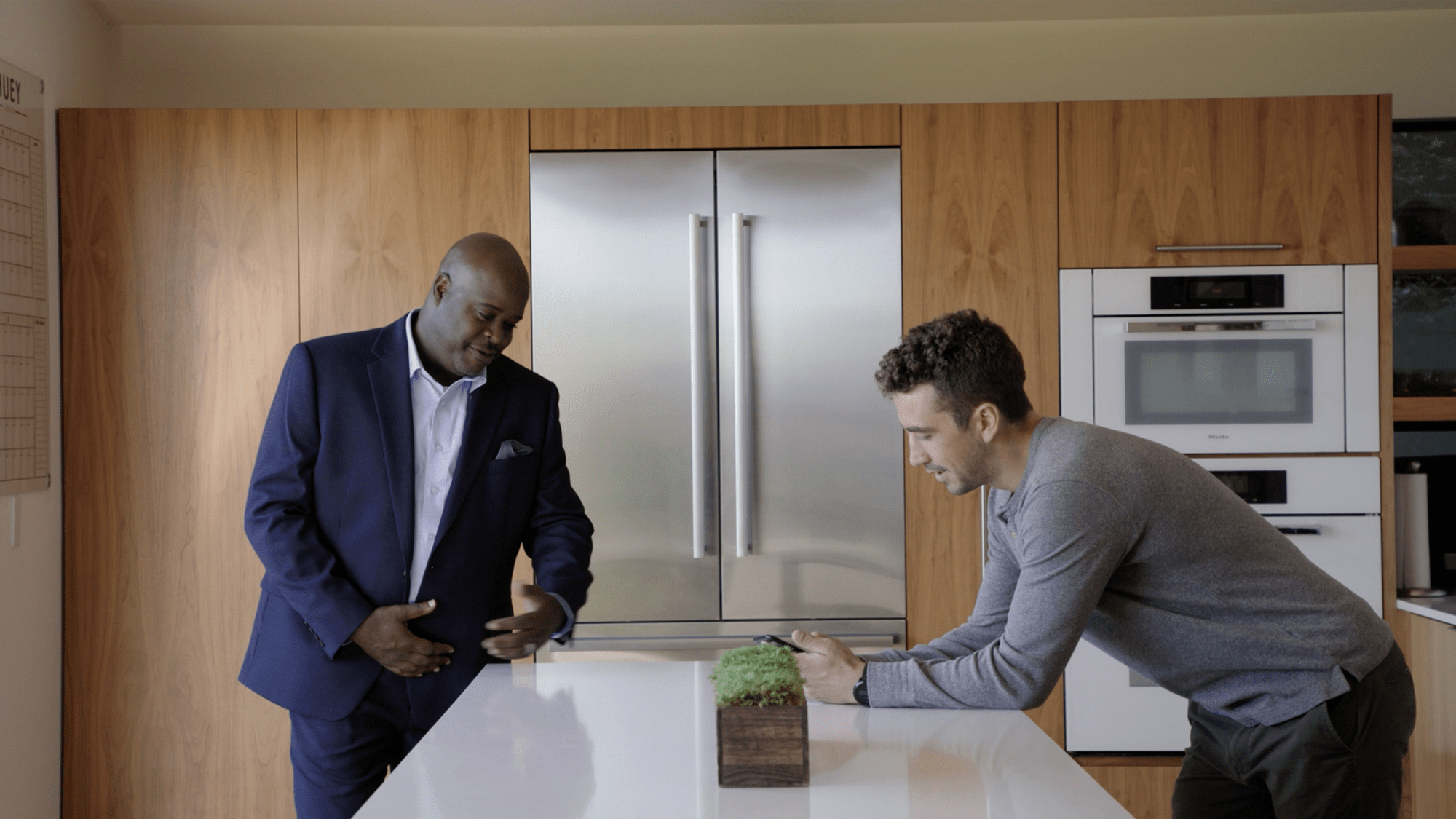 You've got the power
Want to book more showings faster?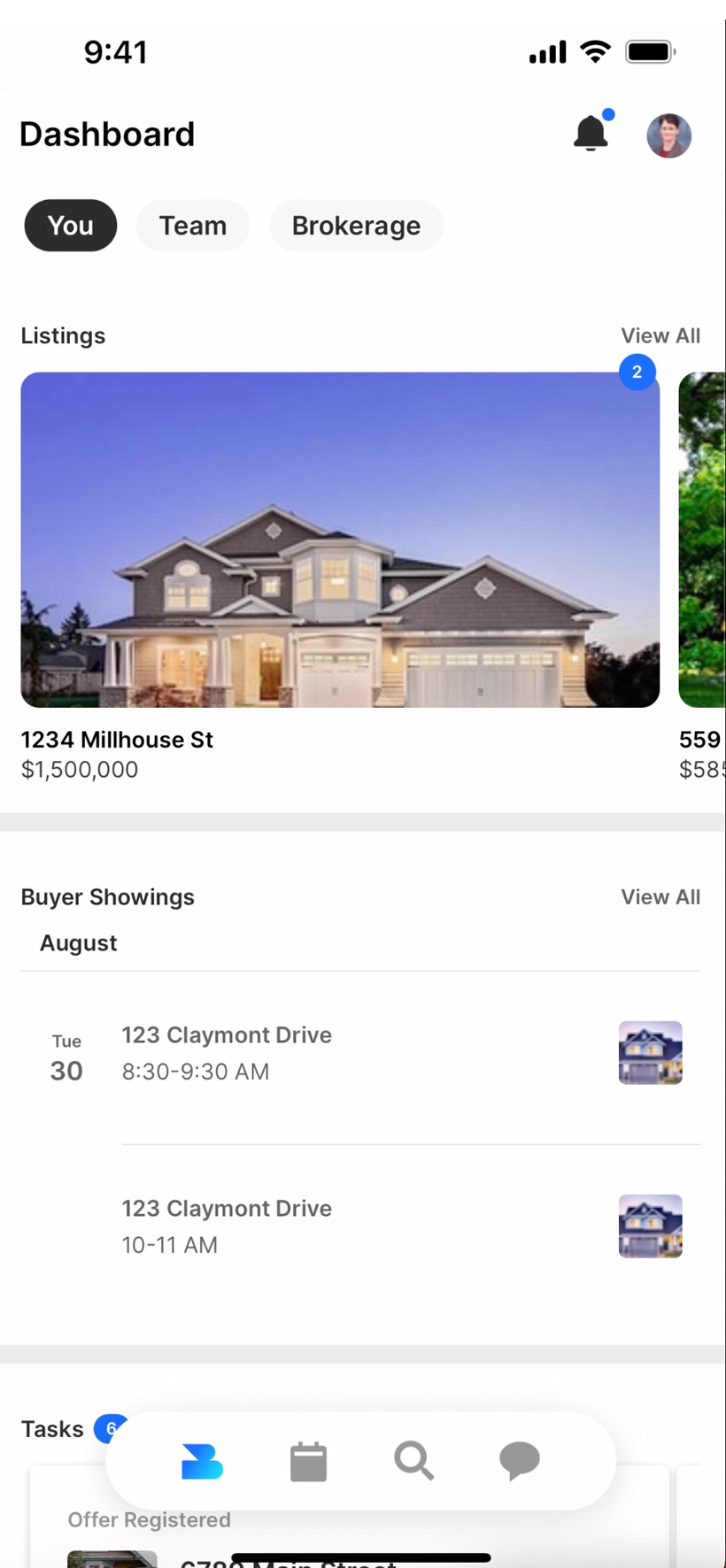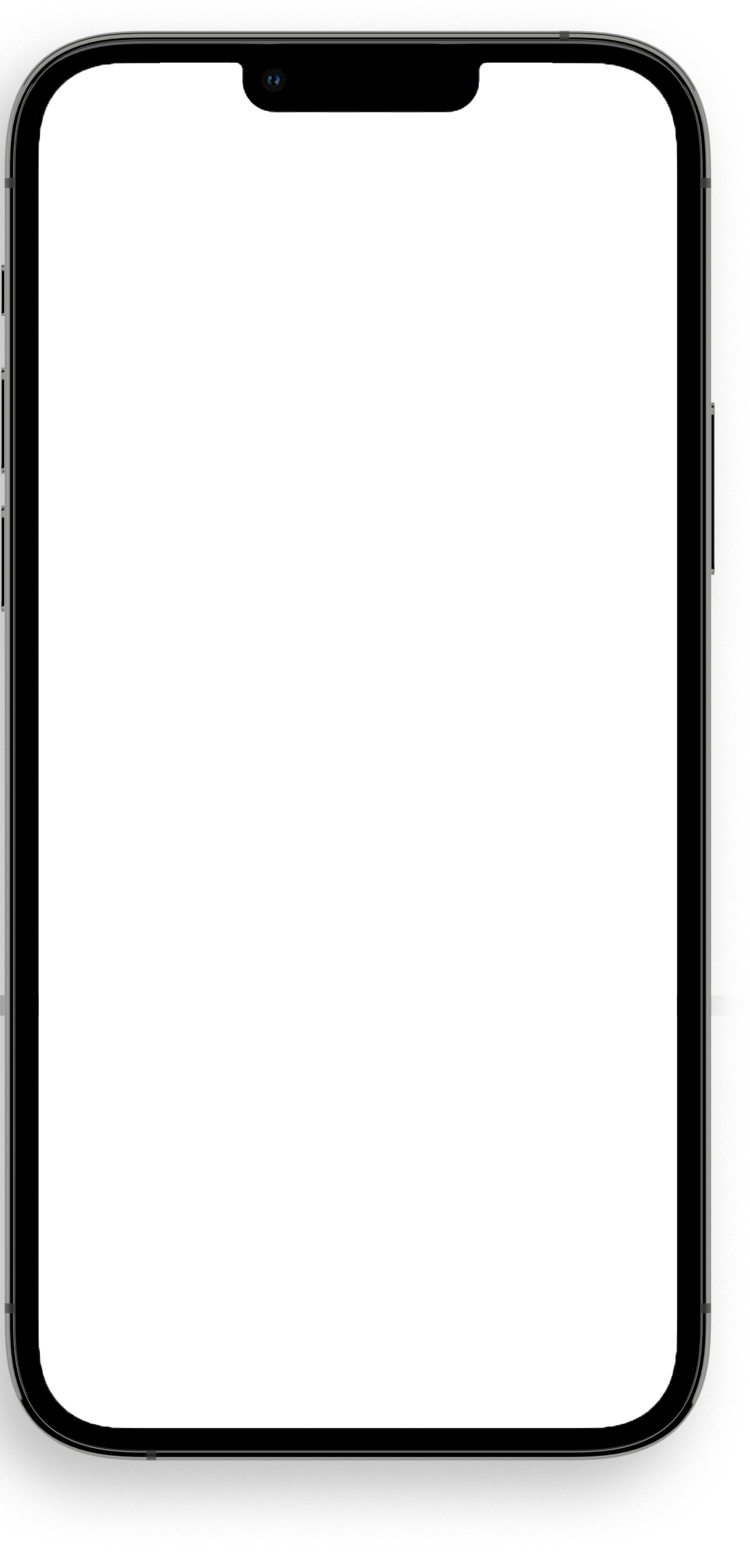 Click the features below to see showing management in action
Book more showings, faster
Easily search, share, and book showing on the fly.
Manage listing settings on the go
Configure showing times, special restrictions, and house rules in a modern experience.
Be the boss of your schedule
Flexibility to manage and accept showing requests manually or automatically.
Streamline tasks
Use the chat tool to connect with teammates and clients.
Keep your team connected
Coordinate and collaborate on listings, showings, offers, and more.
Some services and features may not be available in all areas. Please contact your association/board/MLS administrator for more information.
Explore
An intuitive solution for agents on the go
Within our showing management ecosystem, now you can schedule, customize, and optimize showings at your fingertips.
Efficient
A streamlined solution that keeps it easy
Efficiently search, share and book - even acrosss multiple properties on a single tour
Flexible
Advanced messaging
Easily chat with colleagues within your brokerage or other brokerages. Our scheduling service allows you to intuitively reply to messages from any medium with responses all routing back to the chat box.

Jennifer Ng
Real Estate Agent, Seattle WA
"The power to book showings right in the palm of your hand."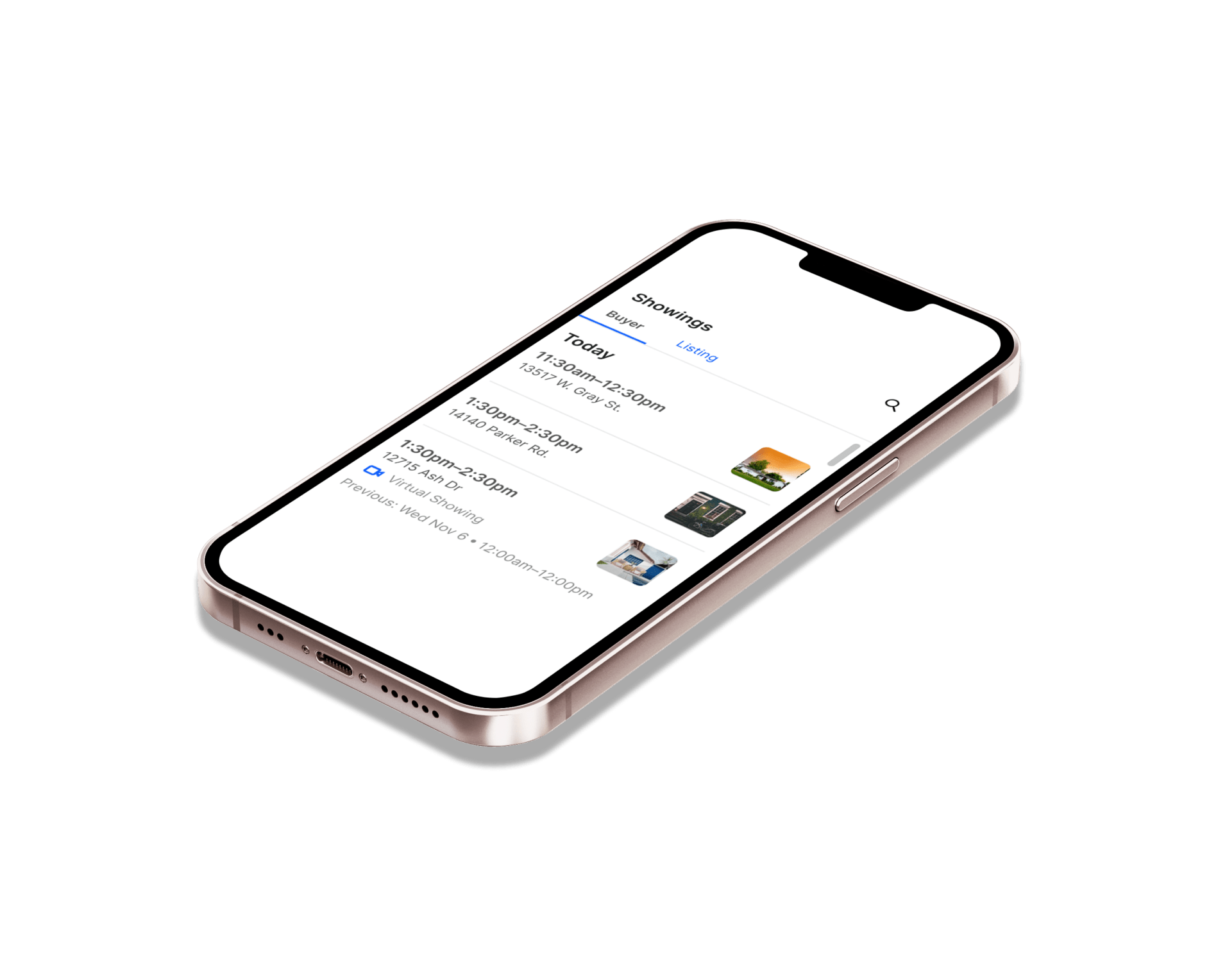 Antwann Rhodes
Real Estate Agent, Waynesville MO
"You can have everything prepped and ready to go before you get to the property."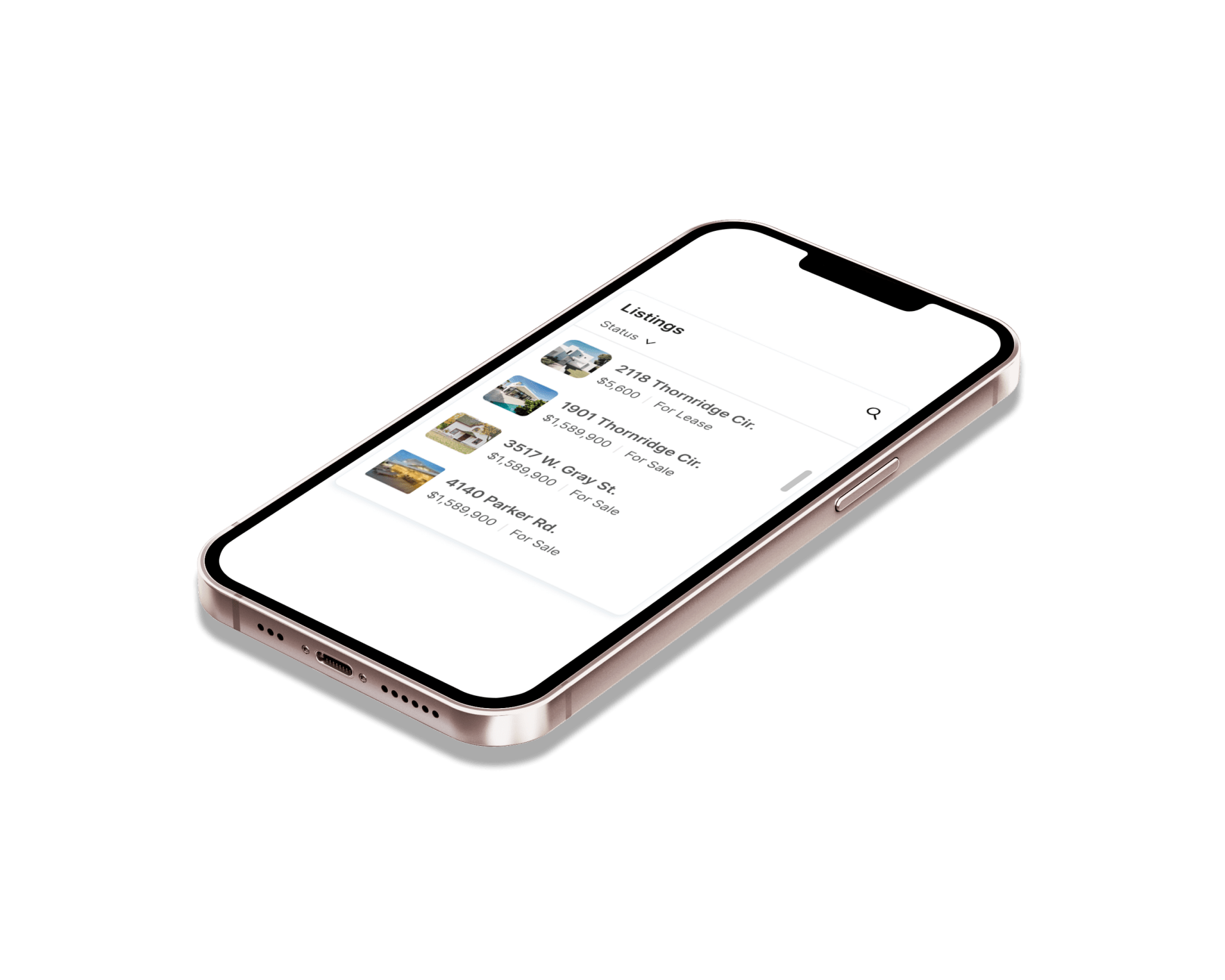 Man Huynh
Real Estate Agent, Saint Paul MN
"You can go in and schedule 4 or 5 showings and boom it's done."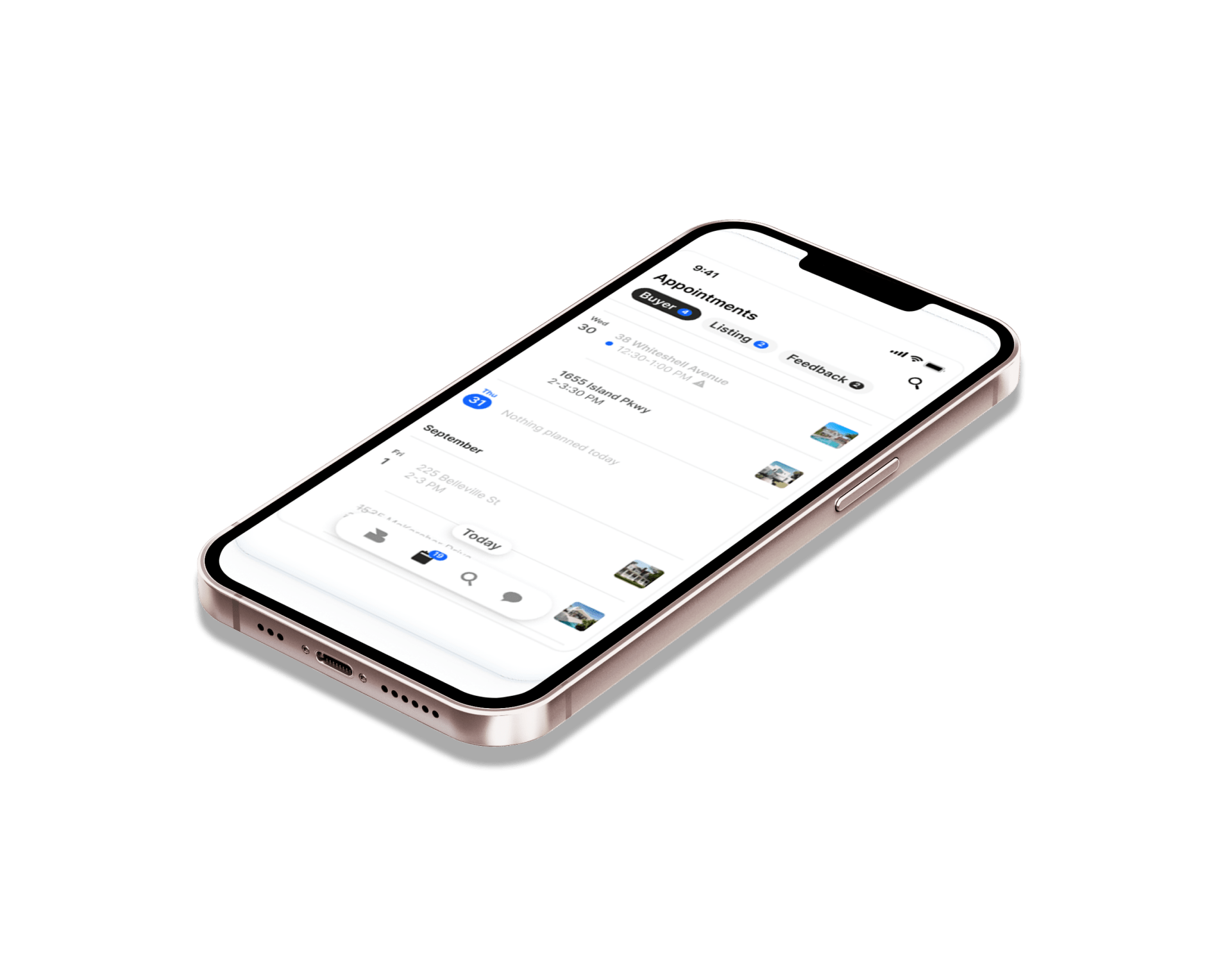 Ready to unlock your Supra Powers? Ask your association or MLS if showing management, powered by BrokerBay™, is available in your area.
Book a Demo