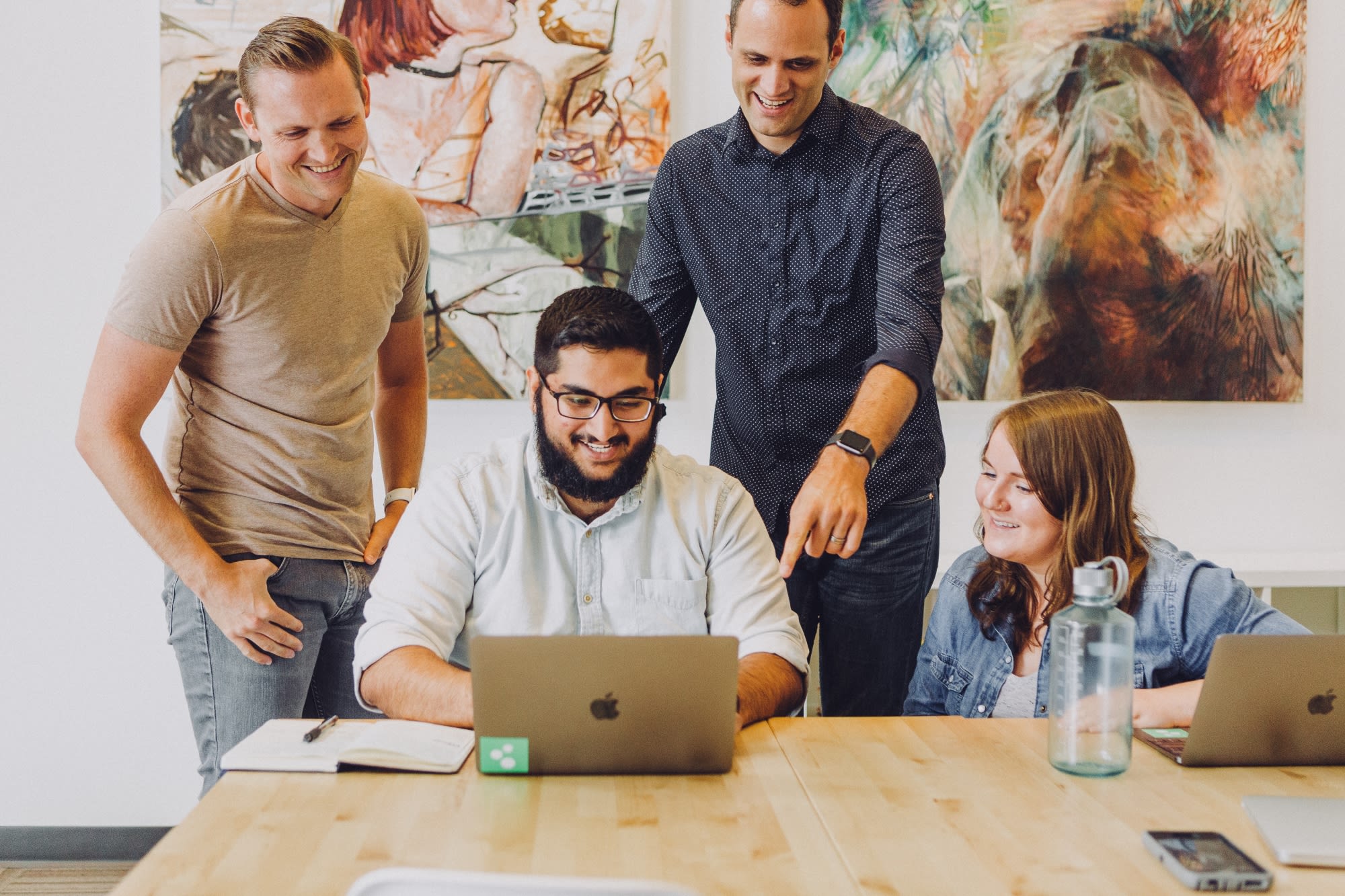 Activate the power of your team
Supra provides agents and teams in your brokerage with digital tools to streamline the showing process and provide best-in-class service to clients.
Explore Products keyboard_arrow_right
Over 1,000,000 keyholders and counting
Our latest Supra Powers
Streamline your brokerage and attract the best agents
This just in
Introducing showing management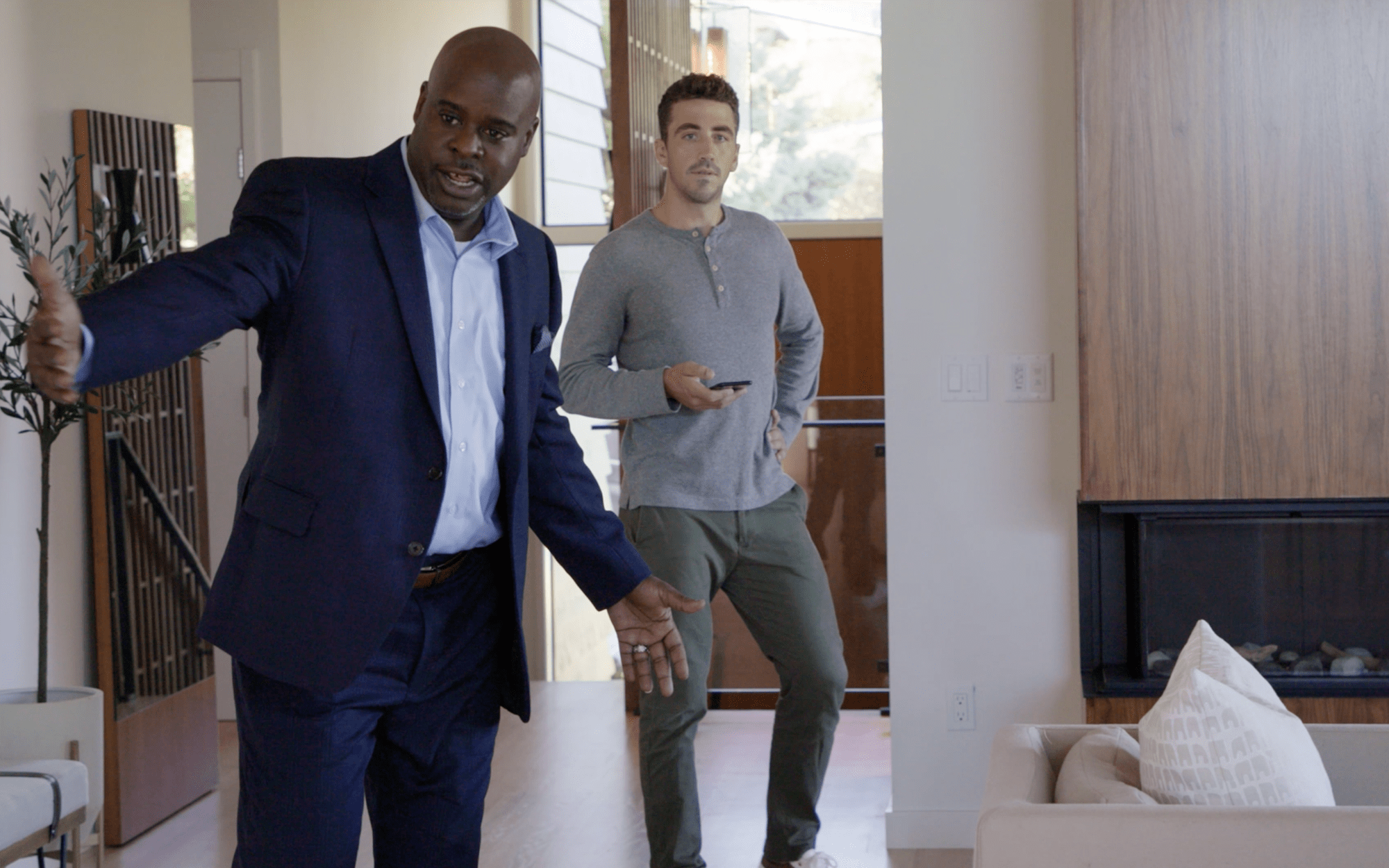 Supra's showing management service, powered by BrokerBay™, is a cloud-based solution that reduces agent and staff workloads, empowers agents, and thoroughly impresses clients.
Keep Your Team Connected
As an organization-wide solution, our showing management tool is built for teams to coordinate and collaborate on listings, showings, offers, and more. Agents can use a chat tool to connect with teammates, clients, or suppliers—streamlining communication across the whole team.
See what's happening in real time
Real-time comparative analytics allow you to drill down into specific neighborhoods or market areas to see what's happening. Plus, in-depth agent activity & productivity reporting gives you a view into your team's activity.
Integrate your front-desk with almost any answering service
Fully integrate your brokerage with flexible and cost-effective answering service solutions through our third-party call center platform. This solution enables easy handling of phone-based scheduling and appointment updates.
Streamline offer management
Manage offers seamlessly through one solution. Includes document verification, storage, and settings such as agent notifications. All customizable based on your brokerage's needs and compliance requirements.
Listen to what they're saying
Get more agent and buyer feedback on your listings with our advanced feedback collection system. With fully customizable feedback forms, you can automatically request feedback from agents and build your own questionnaire.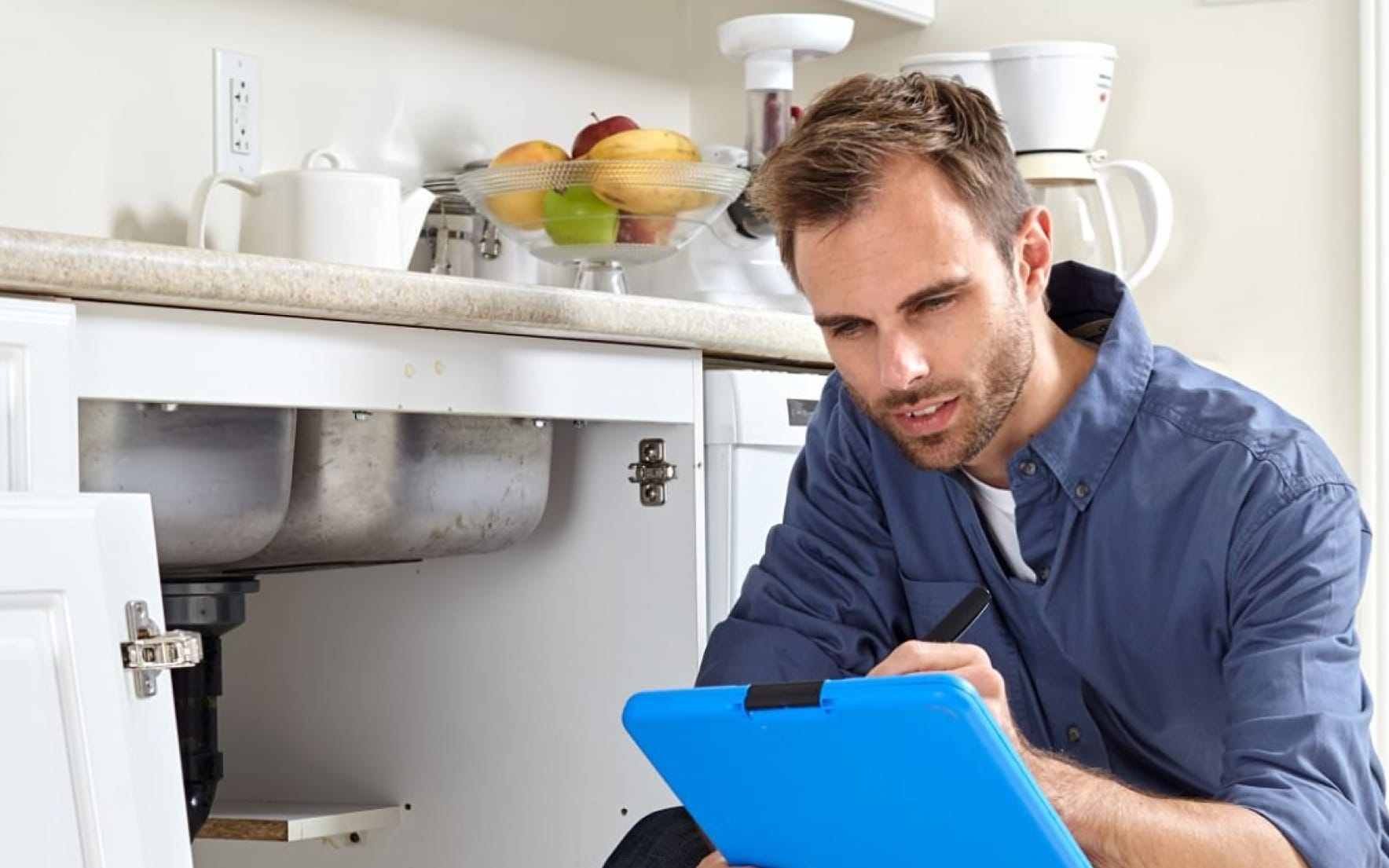 Supra's managed access service offers expanded access options for agents
Non-Member Agent Access
With non-member access, agents outside your association or MLS can subscribe to a unique access key to open lockboxes, while keeping listing and shackle control with the member agent. Organizations can easily set up keyholders and manage access types using existing administrator workflows. Comprehensive reports provide access history.
Single Access
Supra's single access key provides convenient and secure access for individuals like contractors, stagers, photographers, and even neighboring agents who require limited one-off or occasional entry to properties. Authorization is granted by the listing agent via the eKEY app for one-time lockbox access during a designated time window, with full tracking and audit trail capabilities.
Get the latest
Supra in the news
Carrier Announces Agreement to Sell Global Access Solutions Business to Honeywel...
Carrier Global Corporation (NYSE: CARR), global leader in intelligent climate and energy solutions, entered into a definitive agreement today to sell its security business, Global Access Solutions, which includes the industry-leading brands of LenelS...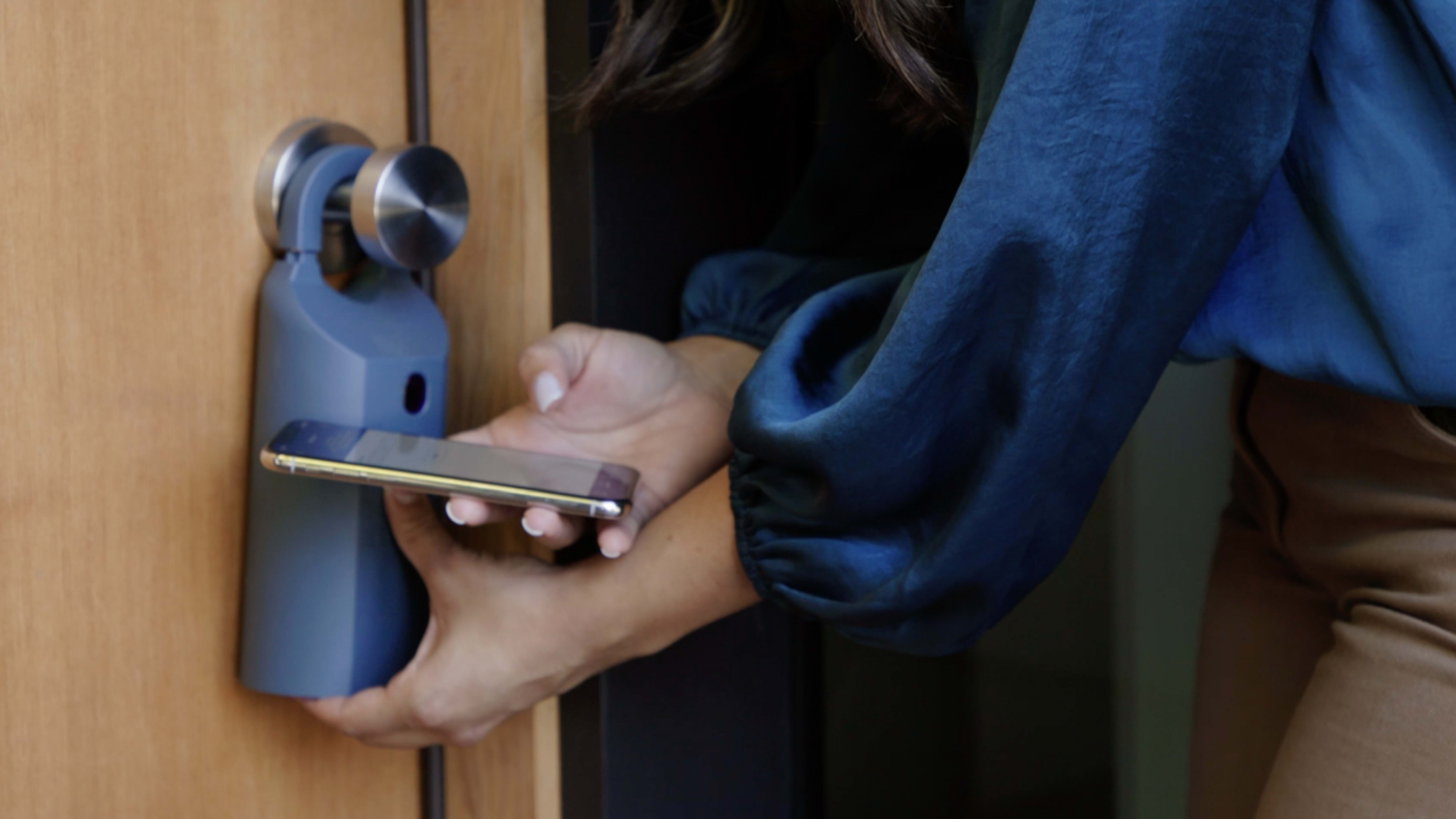 Florida Real Estate Associations Continue Partnerships with Supra, Reinforcing W...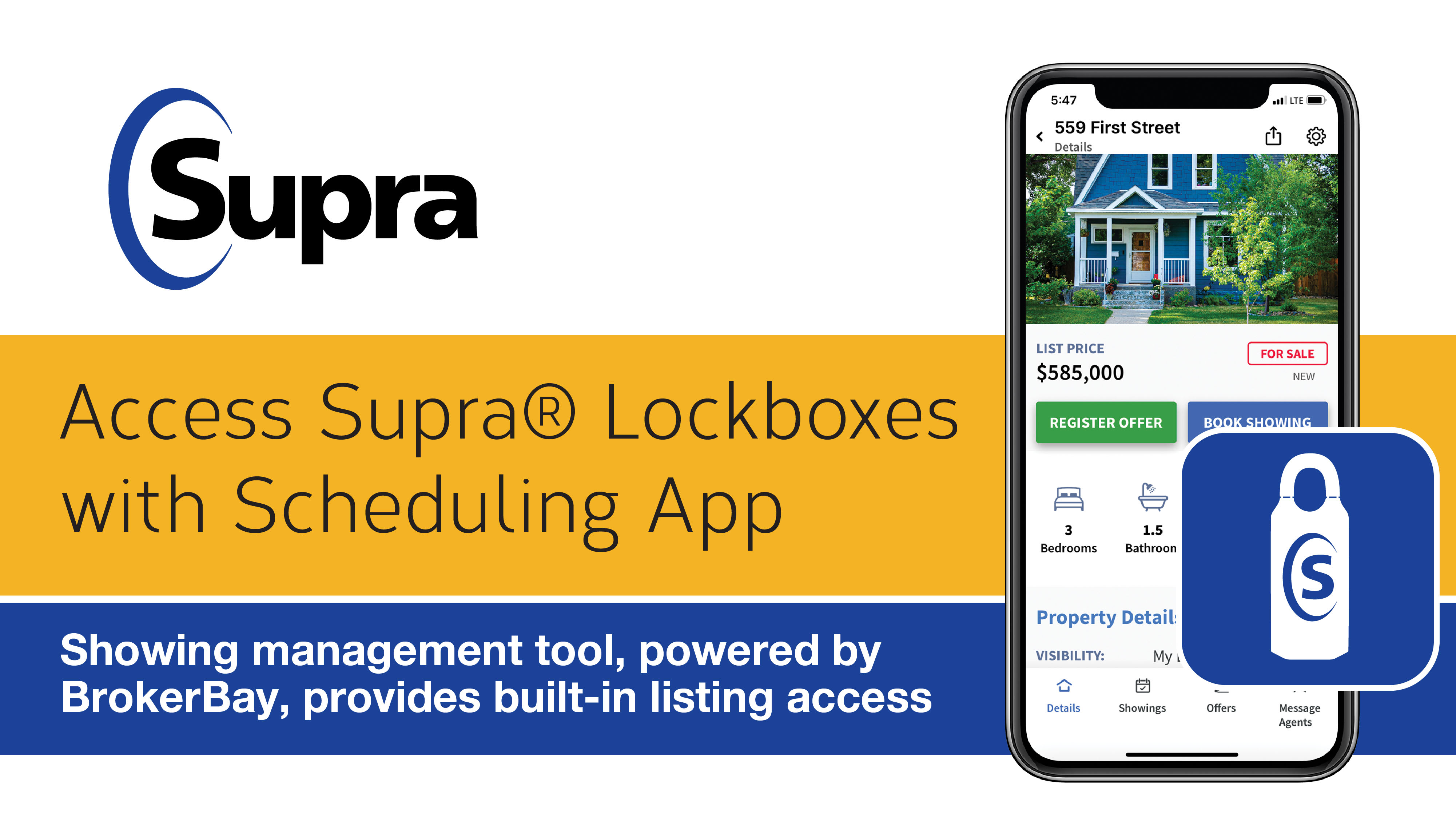 Supra Adds Lockbox Access to Rapidly Growing Showing Management Tool