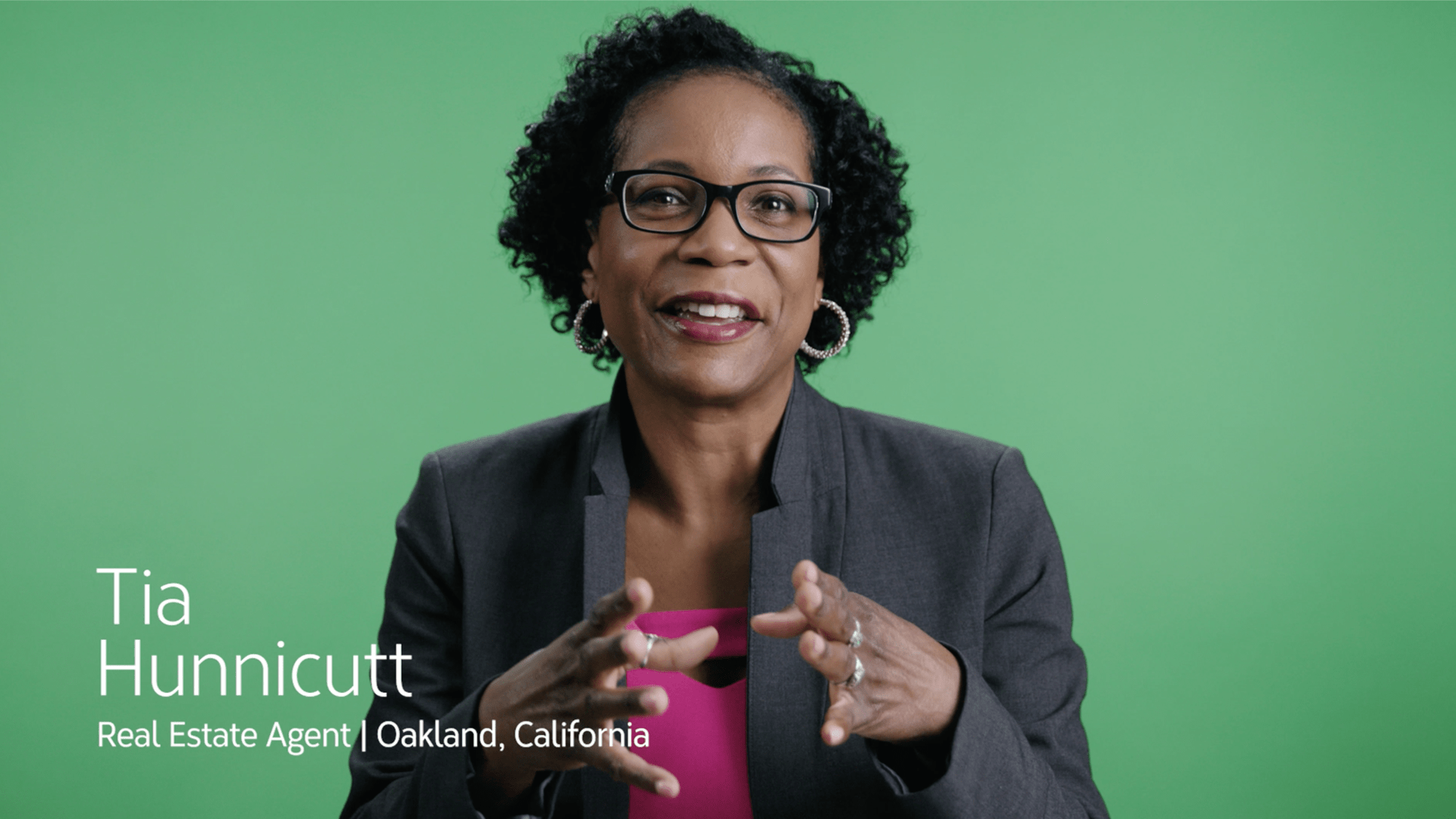 eKEY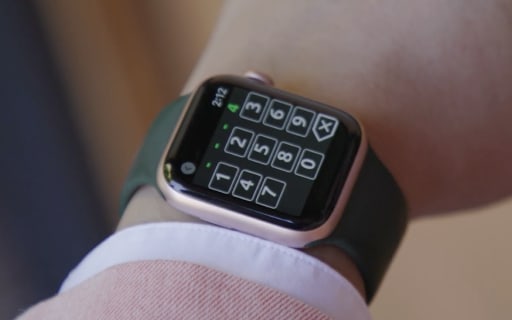 With the eKEY app, know when showings start and end and easily show properties with a smartphone or Apple Watch®, plus an optional layer of security with biometrics.
Easily access listings
Set access hours to listings and get seamless access to MLS data for a specific listing at any time.
Manage lockboxes
Change shackle codes in an instant and easily edit and program lockbox settings to customize access for your listings without having to travel to the lockbox.
Data at the door
Receive real-time listing information and important showing notes at the door when the eKEY opens a lockbox so you have the information you need, right at your fingertips, as you walk through the door with your client.
eKEY Pro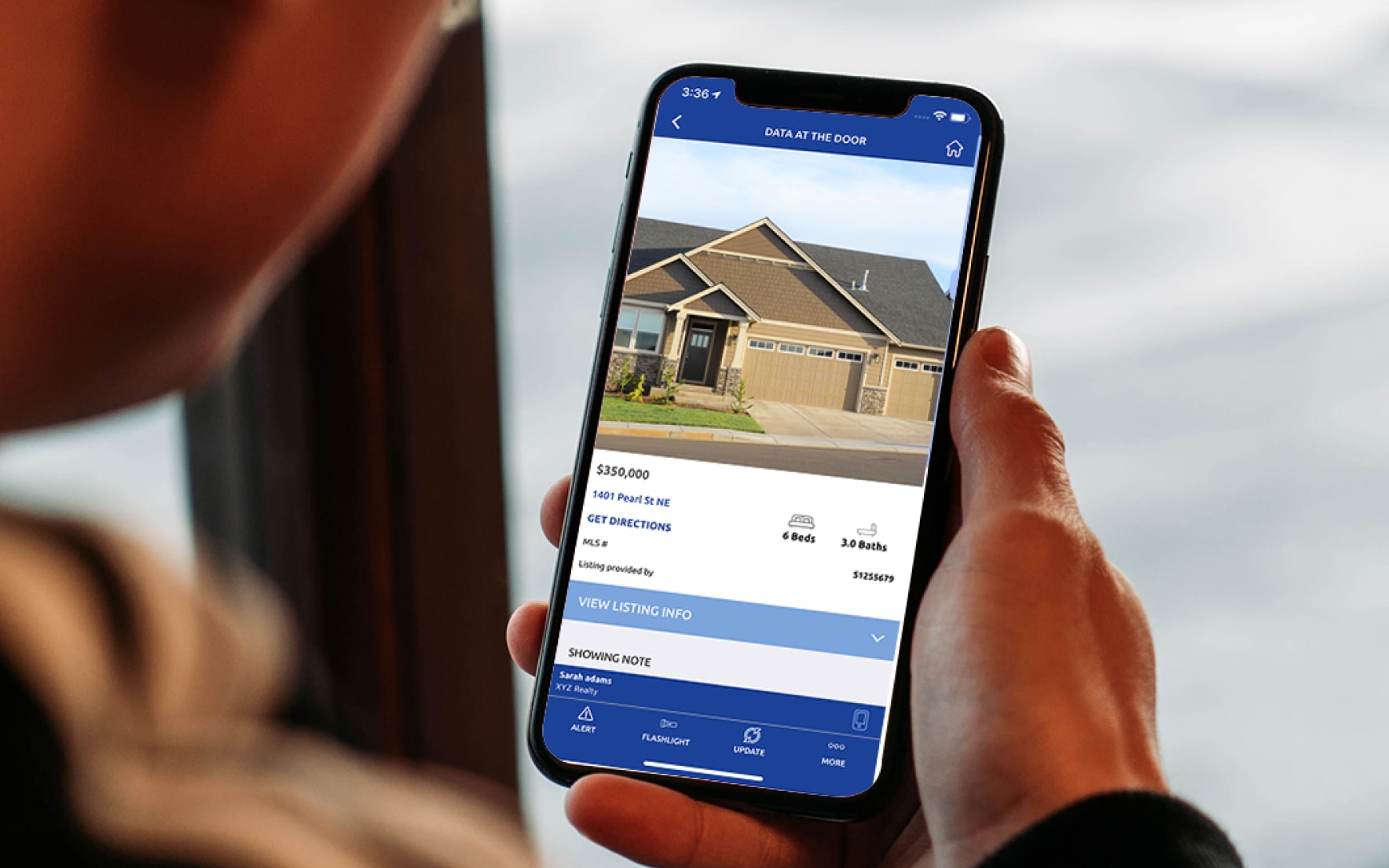 Elevate your Supra experience and get more done by connecting with home buyers in new ways through eKEY Pro.
Search and view all listings and agents
Enjoy access to all listings directly from your phone, wherever you are, even when offline. Utilize a comprehensive roster of all real estate agents in your association, whenever you need it.
Turn-by-turn directions
Our map and turn by turn directions will get you where you need to go without having to leave the app.
Take showings to the next level
When you invite your buyers to use the Supra Home Tour app, you'll get real-time buyer feedback, custom recommendations, and more. Never guess what a client is thinking again.
Managed access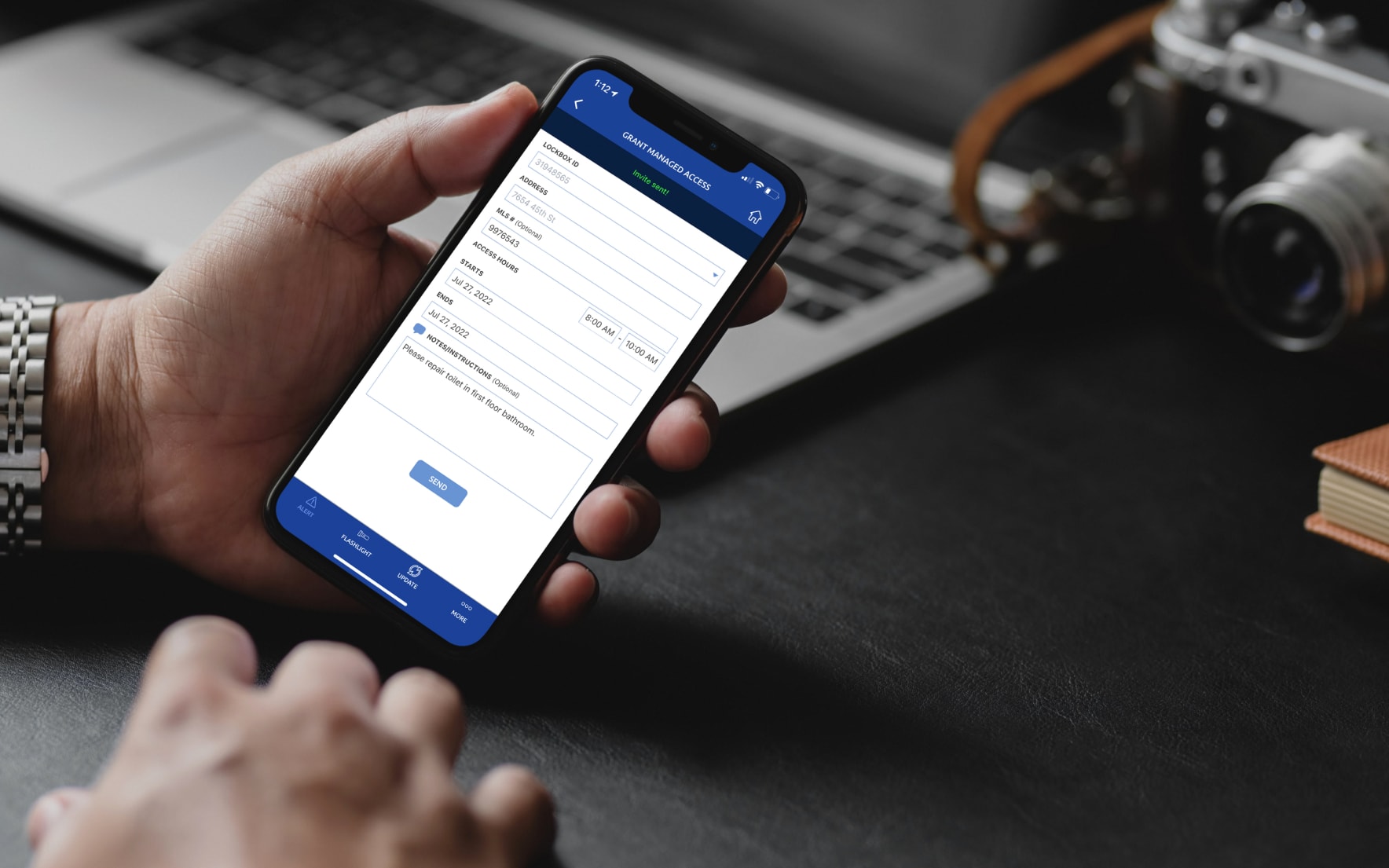 Supra's managed access service offers expanded access options for agents and trusted contractors.
Coordinate access for your team from anywhere
Allow contractors, stagers, photographers, and even neighboring agents limited one-time lockbox access during a designated time window straight from the eKEY app.
Open doors to new buyers
When set up and authorized through your organization, non-member agents can be allowed access to listings in your area. You can easily grant them access directly from the eKEY app.
Stay in control
Organizations maintain control over access, allowing a non-member agent access to open lockboxes, while keeping listing and shackle control with the member agent. Comprehensive activity reporting provides information on each keyholder type that accesses a listing.

Tia Hunnicutt
Real Estate Agent, Oakland CA
"Access to properties. That's huge."
"One of the most important aspects about being able to utilize the Supra System is, number one, access to properties. That's huge."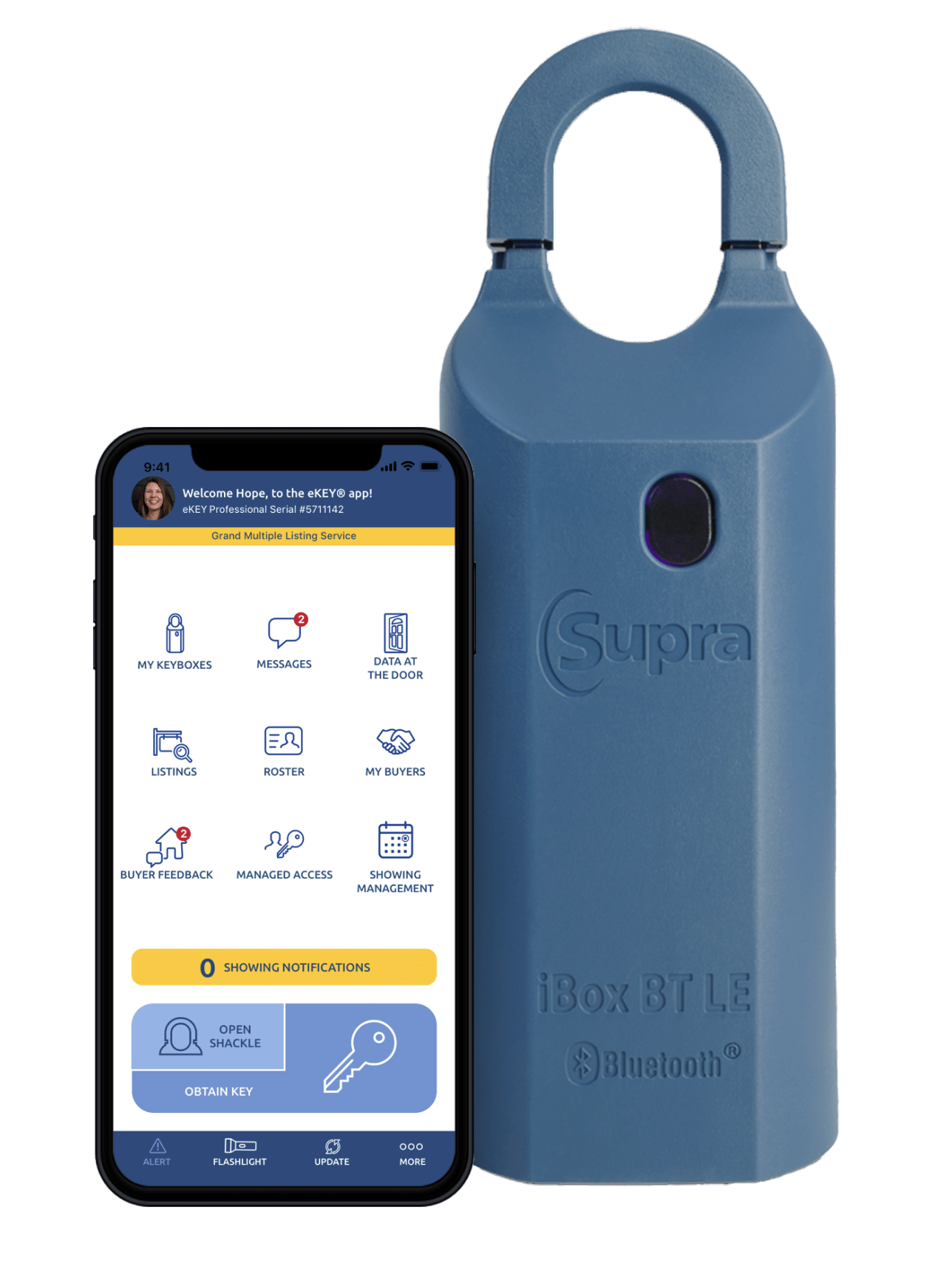 Ready to unlock your Supra Powers? Ask your association or MLS for more information.