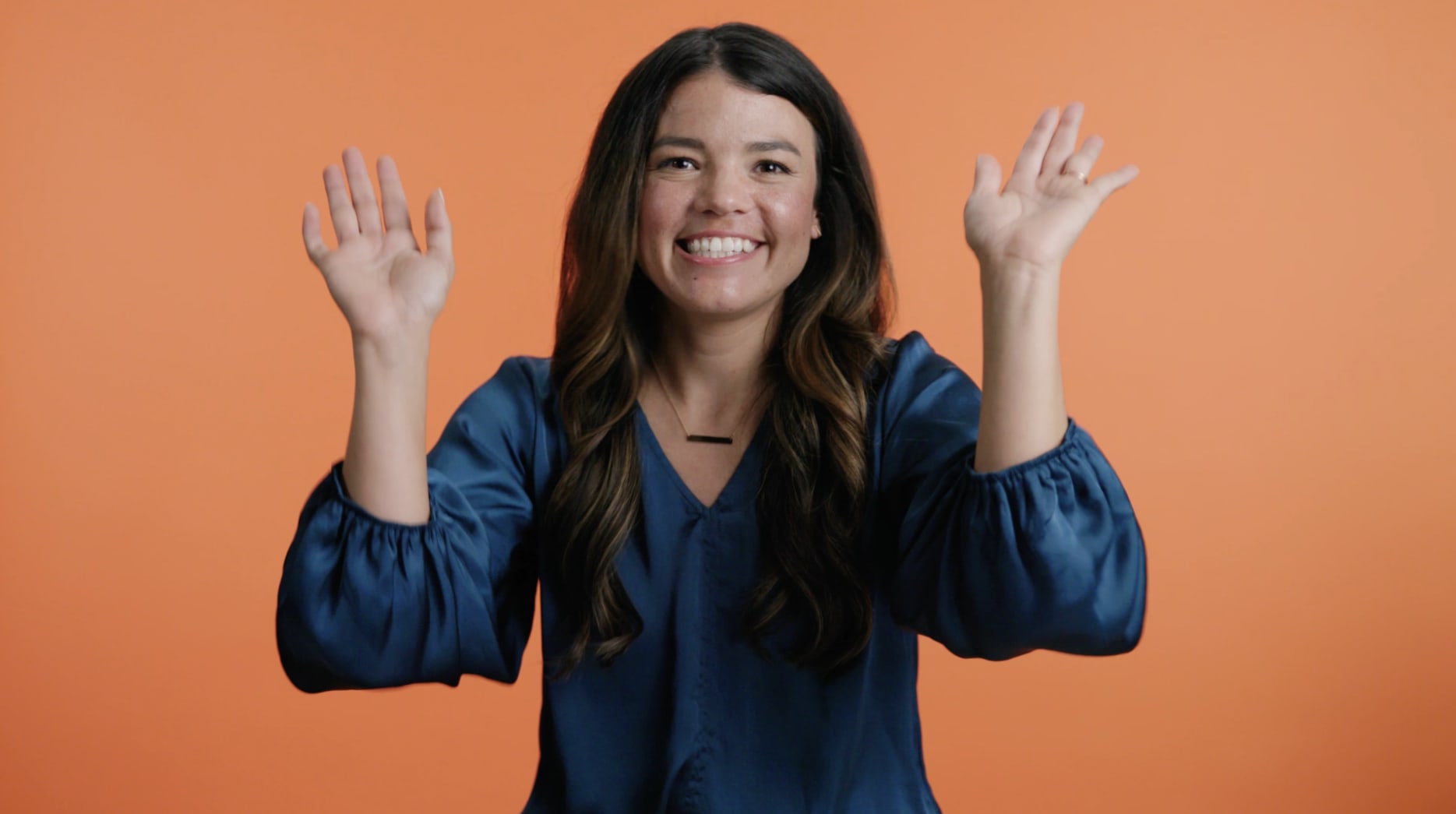 Many powers
at your fingertips
With a suite of tools and services that help agents look like a hero to their clients, Supra provides a system that streamlines your operations. Enhance your real estate process with mobile productivity tools, showing management solutions, listing activity reports and more.
Explore Products keyboard_arrow_right
Over 1,000,000 keyholders and counting
Stay ahead of the pack
Putting our powers to work for you
Service, support, and confidence for St. Louis
When the St. Louis REALTORS® needed to rapidly upgrade over 1,300 ActiveKEY® devices to eKEY® digital keys during COVID, Supra helped the team pivot to a remote install which minimized in-person and device contact, while delivering a high level of service, support and confidence.
"Supra helped us shift from a two-day, in-person key exchange event to a remote installation that ensured peace of mind for our members."
Rick Capelli, Chief Financial Officer/Membership, St. Louis REALTORS®
"Supra solutions empower our members to deliver superior service to their clients."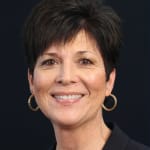 Janet Kane, Chief Executive Officer, MetroTex
Extending a 29-year partnership
Over 29 years, MetroTex Association of REALTORS® has turned to Supra and its knowledgeable team to provide tools to facilitate seamless and secure property access. Having grown to 26,000 members and the fifth largest REALTOR® association in the U.S., MetroTex extended its strong, ongoing partnership with Supra to move into the future of access technology and beyond with best-in-class solutions.
Provide a higher level of service with eKEY Pro
Compare Supra's digital key products
| Feature | eKEY | eKEY Pro |
| --- | --- | --- |
| Open lockbox, release shackle, and see access activity | | |
| View real-time property notes with data at the door | | |
| Enable automatic showing notifications | | |
| Customize lockbox settings and access hours | | |
| Use phone biometrics for extra layer of security | | |
| Create data at the door real-time property notes | | |
| View MLS listing information offline | | |
| View agent roster information | | |
| Recommend listings for buyers to view in Supra Home Tour app | | |
| View and compare buyer home ratings | | |
Our latest Supra Powers
New tools for your organization
Popular with Supra
Introducing showing management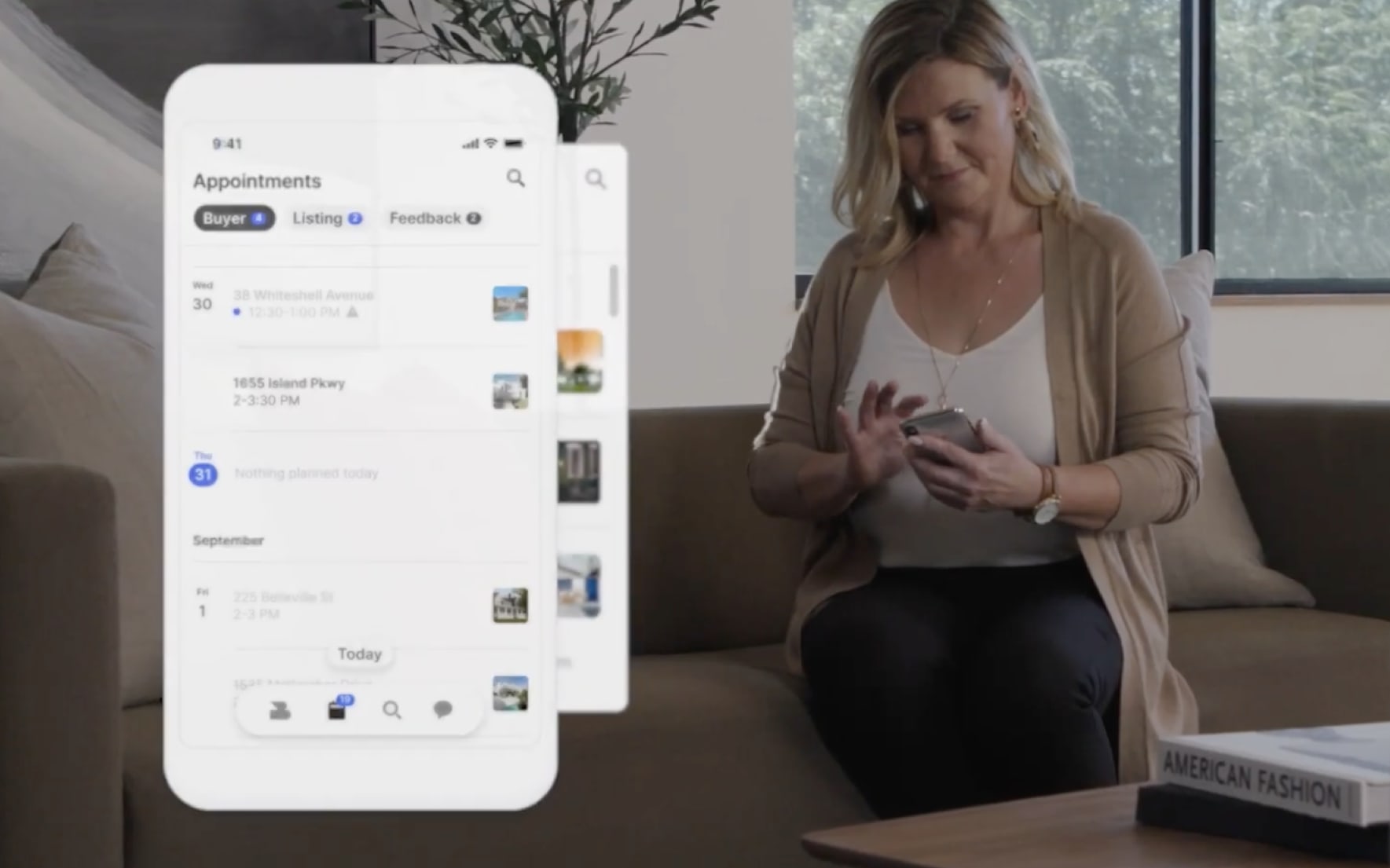 Want to help your members to better manage showings? You've got the power with our intelligent, flexible, and automated organization-wide ecosystem that aligns and streamlines processes. Powered by BrokerBay.
Empower agents to run their business from the palm of their hand
Our advanced, user-friendly system allows agents to streamline appointments, simplify offer management, standardize electronic lockbox access, and more.
Understand market health
Our solution lets you leverage real-time analytics to understand how your market and organization's members are doing—from tracking showings to offers to closed sales.
Build adoption + confidence
Our valuable agent and brokerage trainings keep everyone 'in-the-know', creating an environment for success.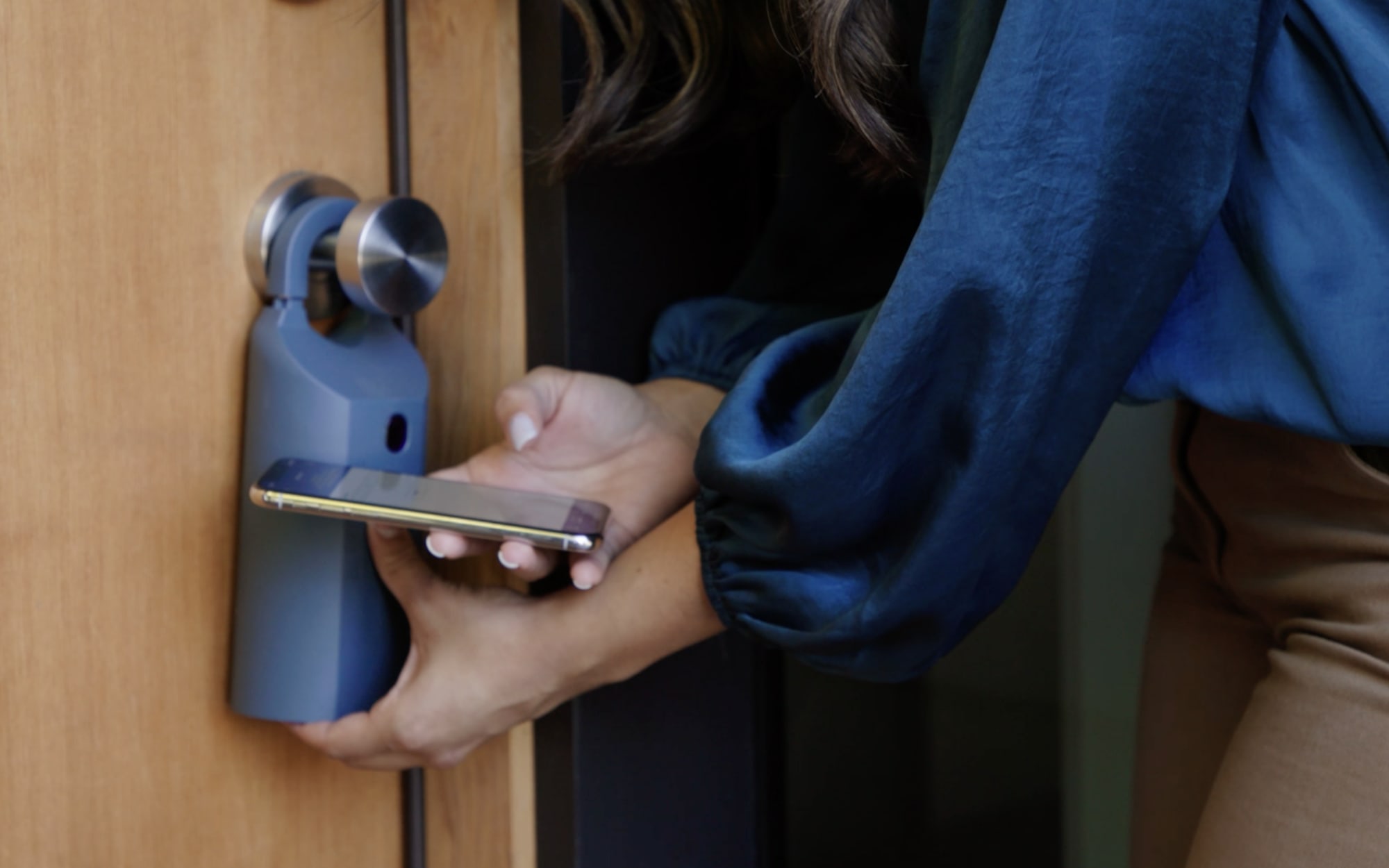 Supra's managed access service offers expanded access options for agents and trusted contractors.
Non-Member Agent Access
With non-member access, agents outside your association or MLS can subscribe to a unique access key to open lockboxes, while keeping listing and shackle control with the member agent. Organizations can easily set up keyholders and manage access types using existing administrator workflows. Comprehensive reports provide access history.
Single Access
Supra's single access key provides convenient and secure access for individuals like contractors, stagers, photographers, and even neighboring agents who require limited one-off or occasional entry to properties. Authorization is granted by the listing agent via the eKEY app for one-time lockbox access during a designated time window, with full tracking and audit trail capabilities.

SupraNET login for administrators


Get the latest
Supra in the news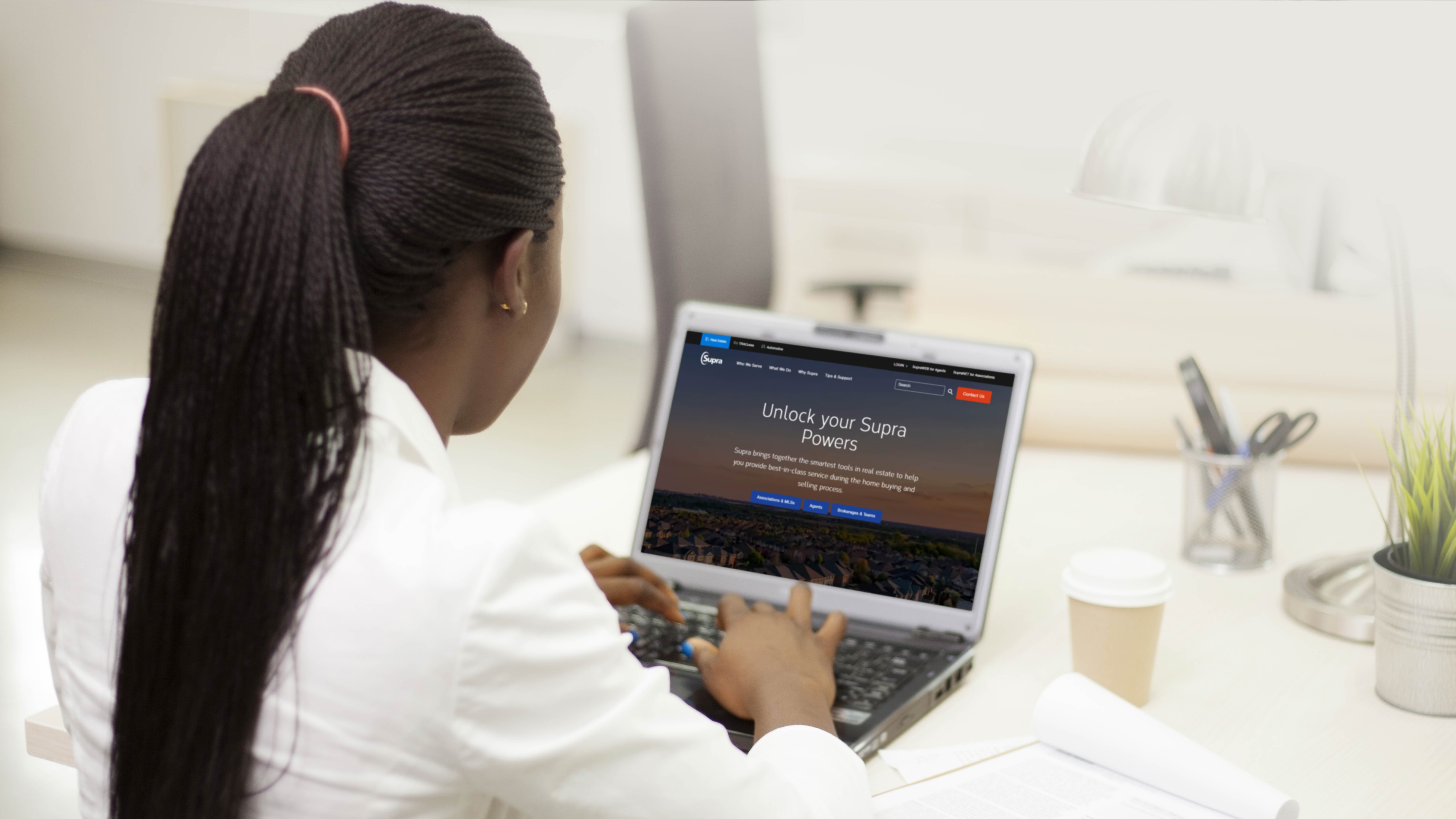 Supra Launches All-New Web Experience at Suprasystems.com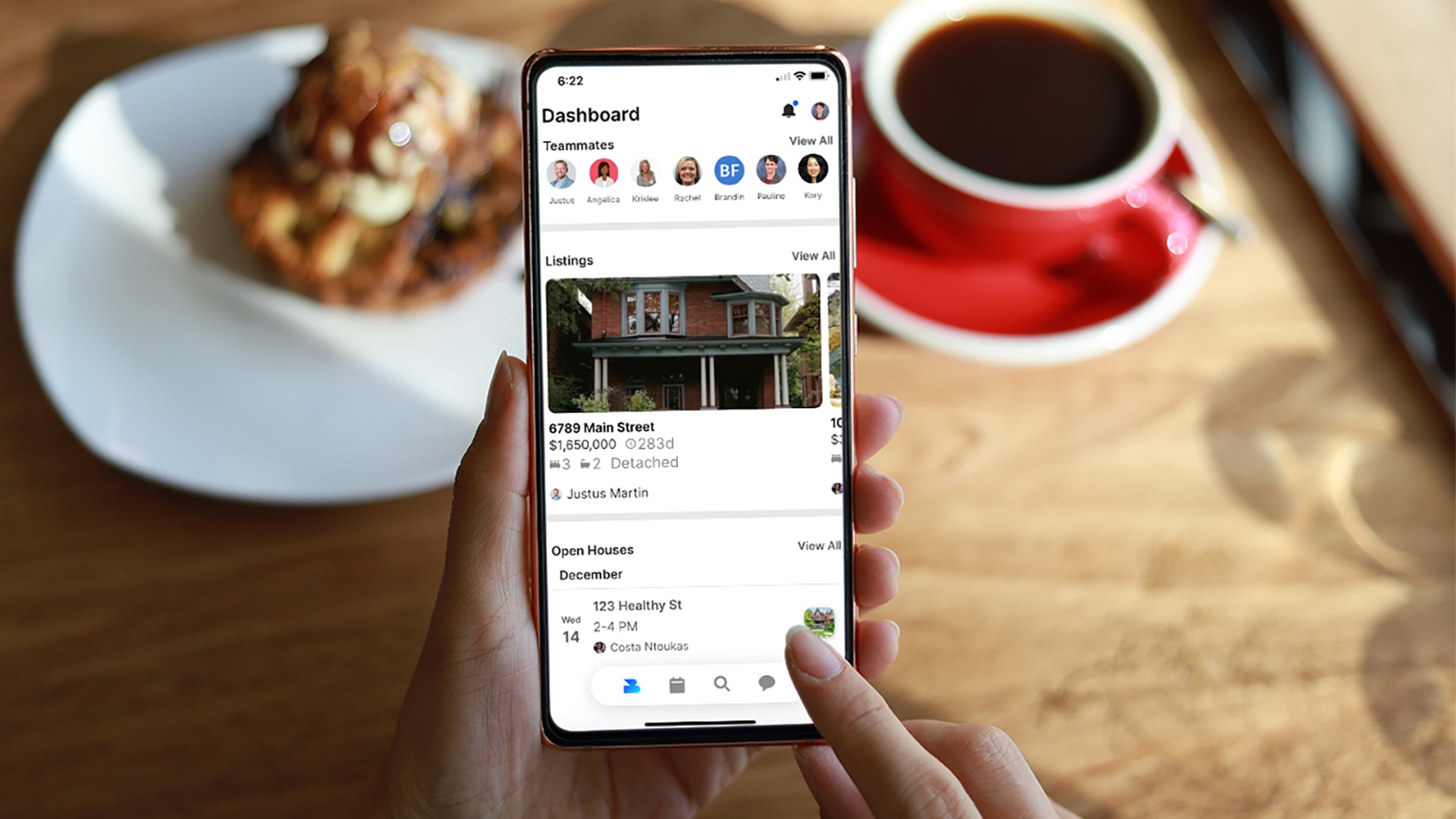 Heartland Multiple Listing Service Selects BrokerBay Showing Management Service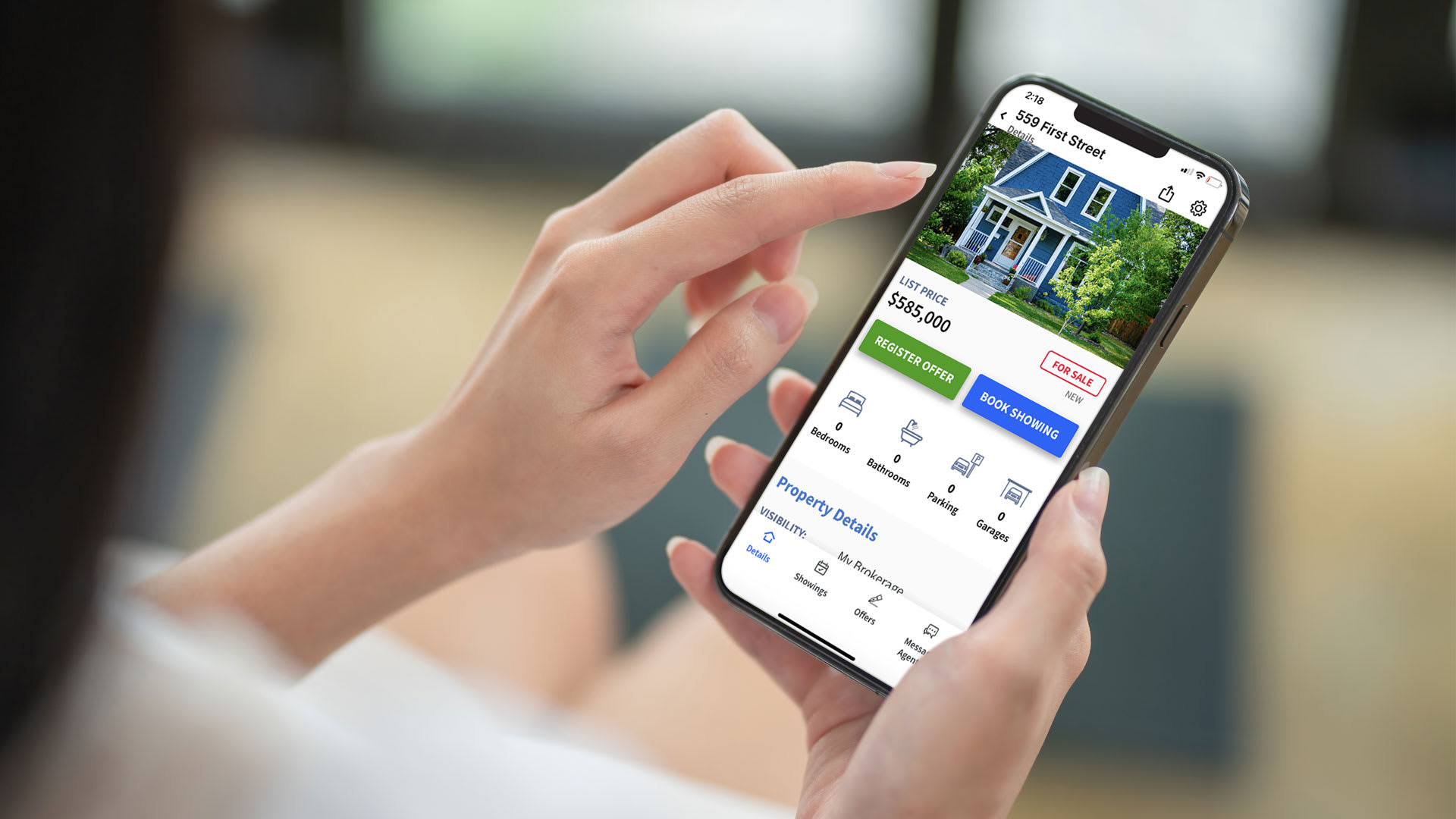 North Texas Real Estate Information Systems Selects BrokerBay Showing Management...