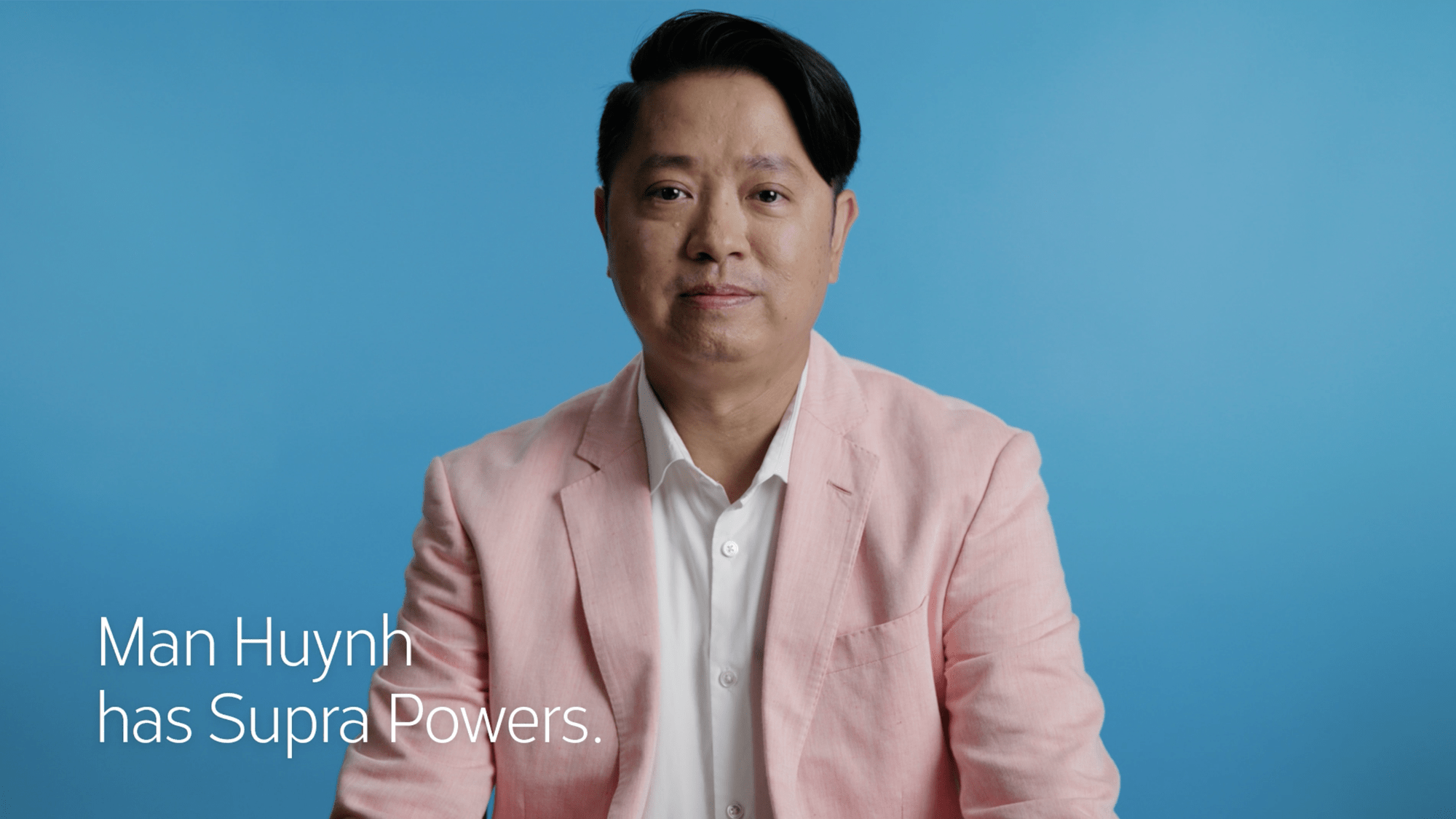 The Supra System
Build strong connections with clients
Seamless access to real-time data and information helps you stay in-step with home buyers.
Your latest Supra Powers
New tools for you
New from Supra
Introducing showing management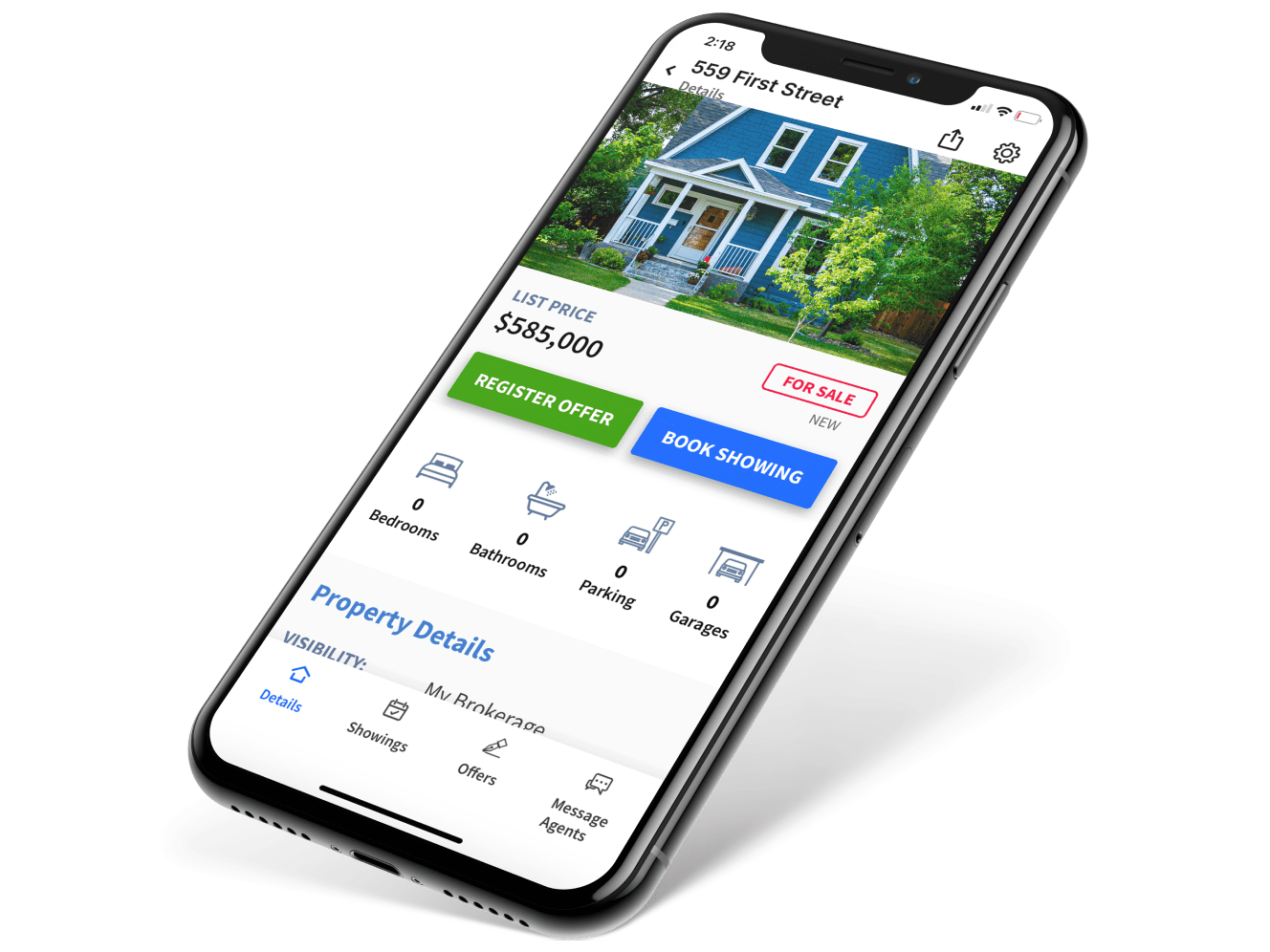 An intuitive and modern solution for agents on the go, powered by BrokerBay™.
Be the boss of your schedule
Easily schedule, manage, and suggest new showing times as well as efficiently search, share, and book– even across multiple properties on a single tour.
Be at the showing without being at the showing
Our collaborative 3D-virtual showing experience makes touring homes easier than ever. Built-in video conferencing and live streaming alongside real-time synched tour viewing and control sharing makes it easy for anyone to participate.
Seamless access to Supra lockboxes
Coming soon: A combined Supra and BrokerBay mobile app will integrate showing management and access so you can seamlessly allow access to Supra lockboxes.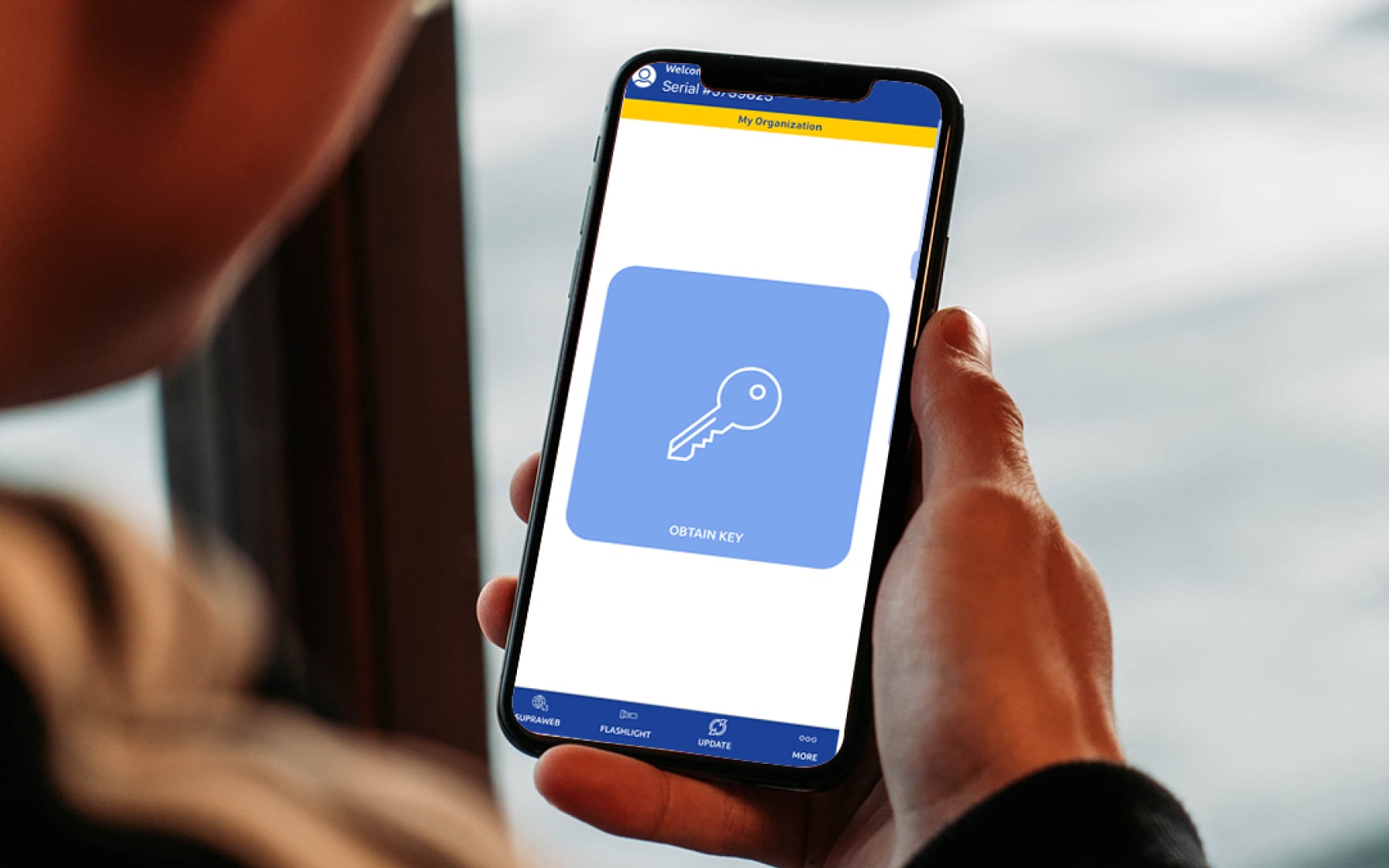 Supra's managed access service offers expanded access options for agents and trusted contractors.
Non-member agent access
With non-member access, agents outside your MLS can subscribe to a unique access key to open lockboxes, while keeping listing and shackle control with the member agent. Organizations can easily set up keyholders and manage access types using existing administrator workflows. Comprehensive reports provide access history.
Single access
The single access key provides convenient and secure access for individuals like contractors, stagers, photographers, and even neighboring agents who require limited one-off or occasional entry to properties. Authorization is granted by the listing agent via the eKEY® app for one-time lockbox access during a designated time window, with full tracking and audit trail capabilities.
Strengthen your Supra Powers
Tips & Tricks
Get more out of Supra
Be the Boss of Your Own Schedule
Optimize your day with showing management, powered by BrokerBay.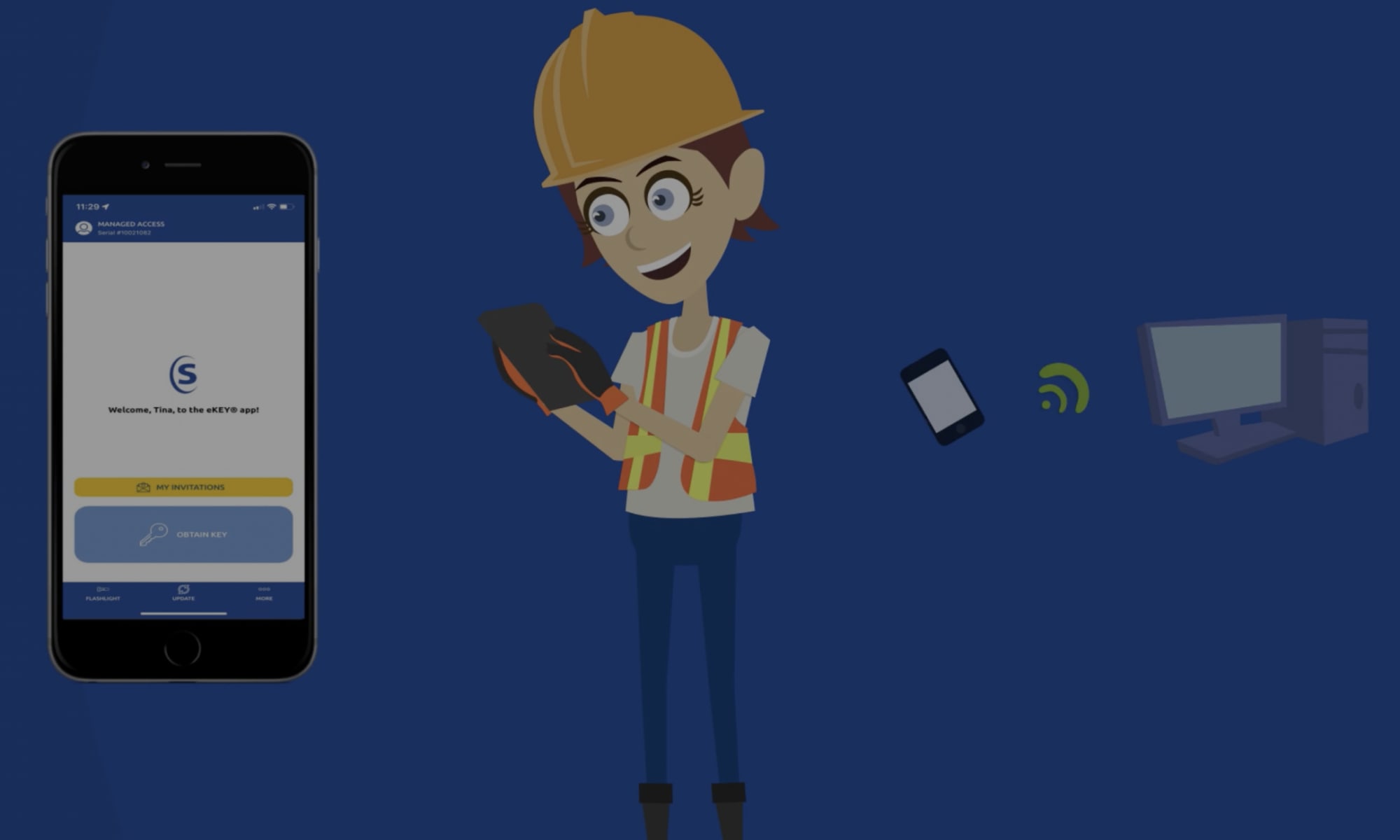 Grant Access to a Single Access User
Provide convenient and secure access to individuals needing one-time or occasional access to properties, and get peace of mind with a comprehensive audit trail.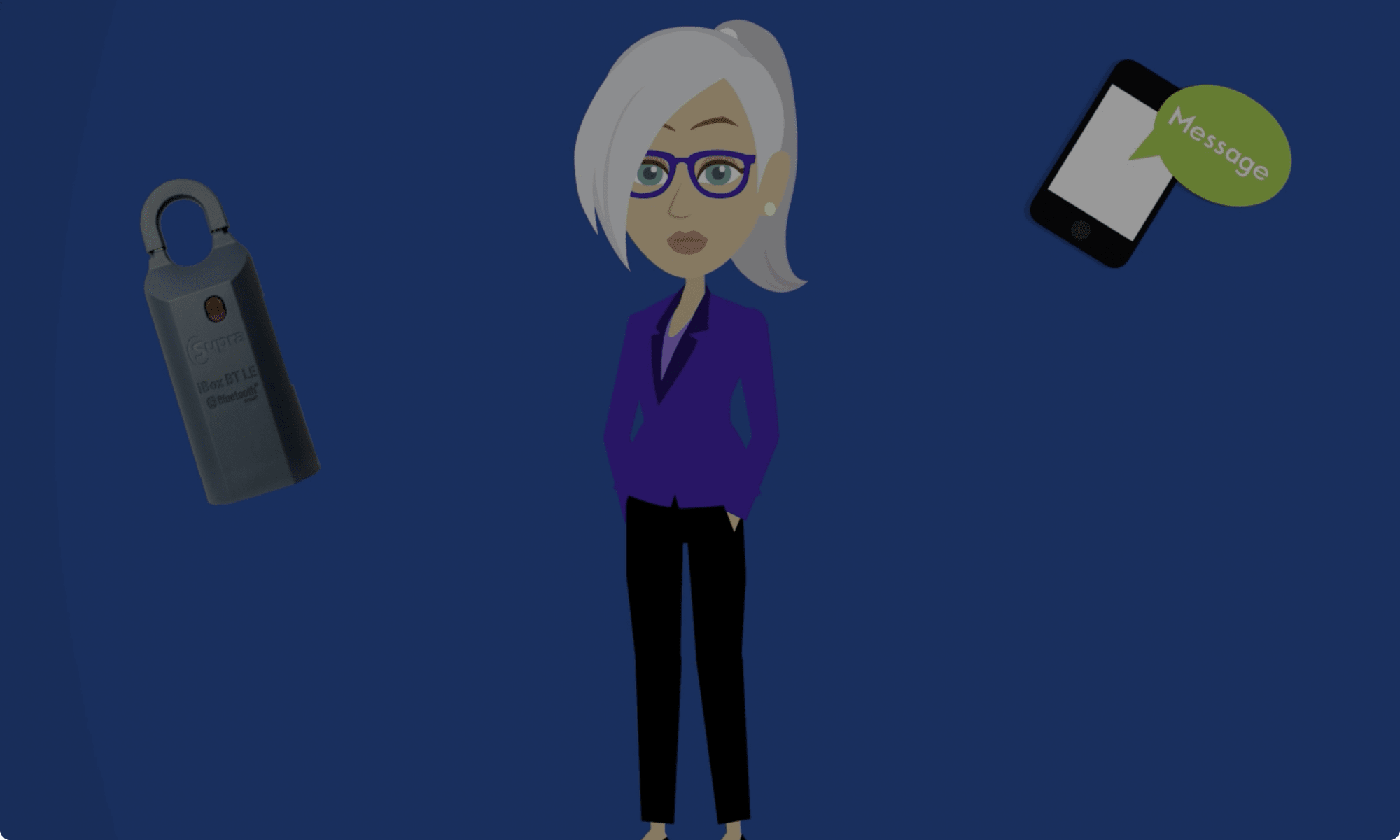 Grant Access to Non-Member Agents
Opens doors to new buyers, while maintaining control and accountability for listing access.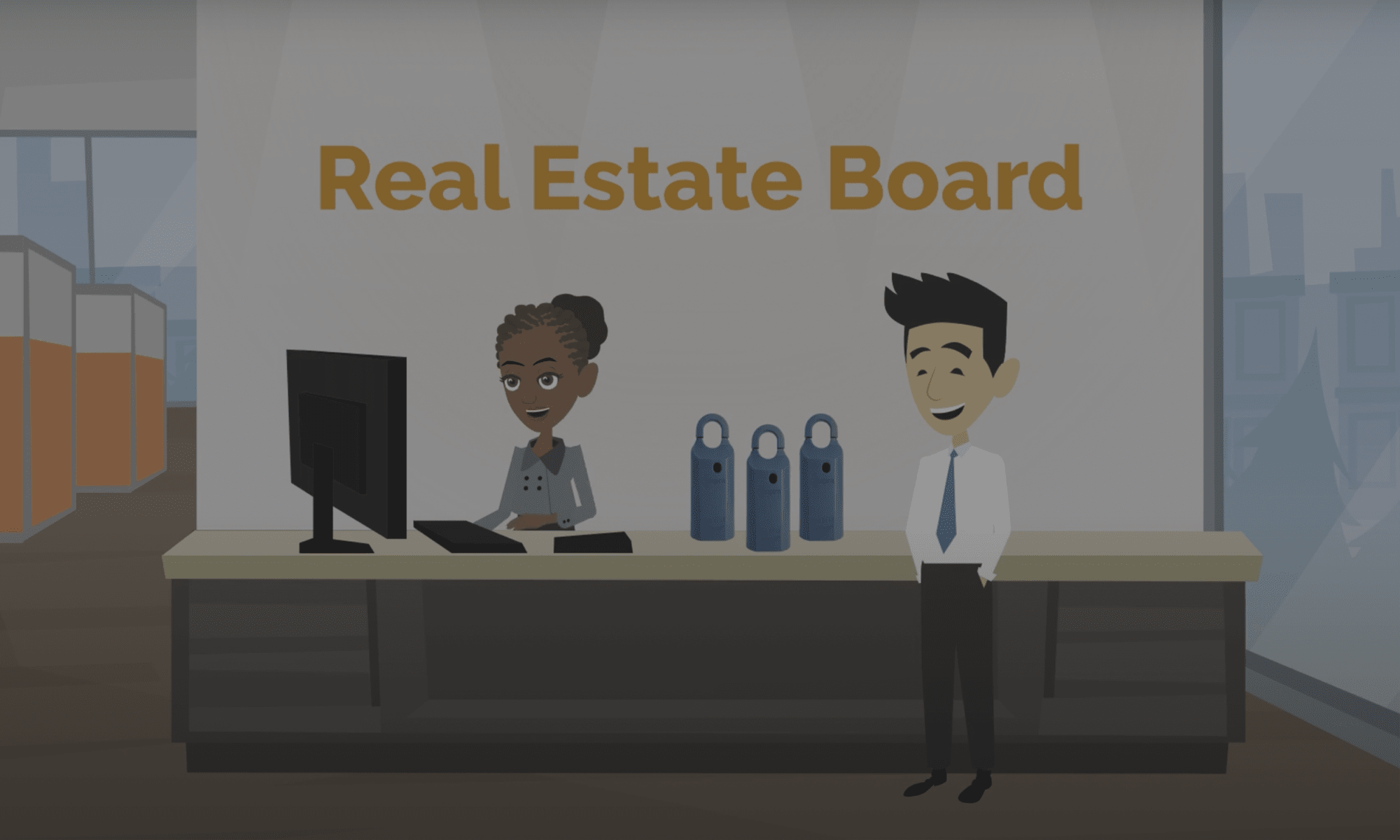 Get Access to Listings Outside Your Area
Supra's managed access service allows licensed real estate agents to show listings outside of their local organization's area with an eKEY subscription specifically designed for non-member agents.
The Supra System
What agents are saying
"Using Supra makes me look really cool because I show up to the property, I have Bluetooth® on my phone, and I can instantly open up the lockbox and let my clients into the property."
"Supra helps me become a stronger agent because it minimizes the amount of time trying to set up a showing and get inside the house. It just makes my life simple."
"Data at the Door is awesome. When an agent accesses a property, they see my contact info, they see the property info and any quirky things I want to say on there."
Get the latest
Supra in the news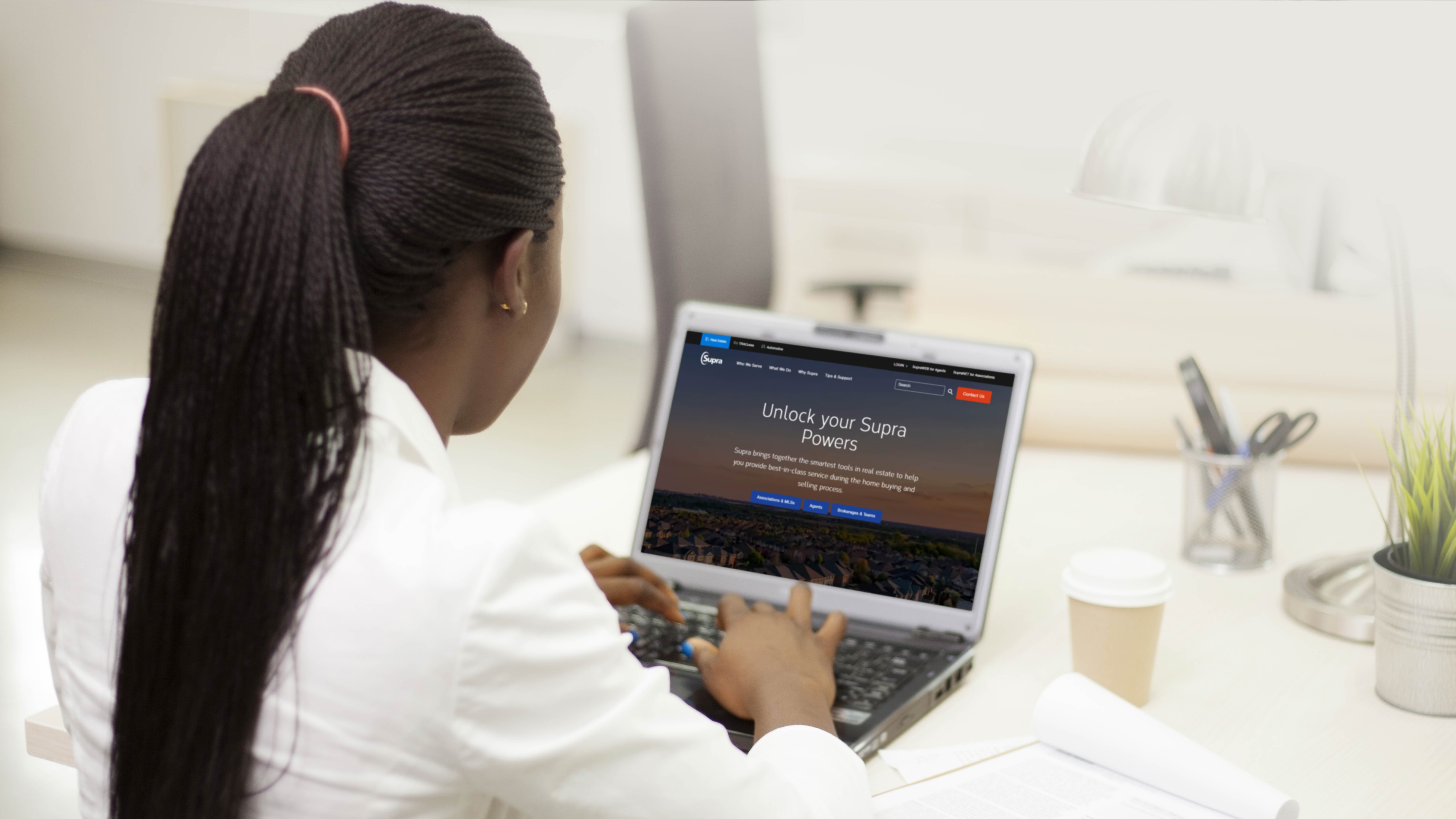 Supra Launches All-New Web Experience at Suprasystems.com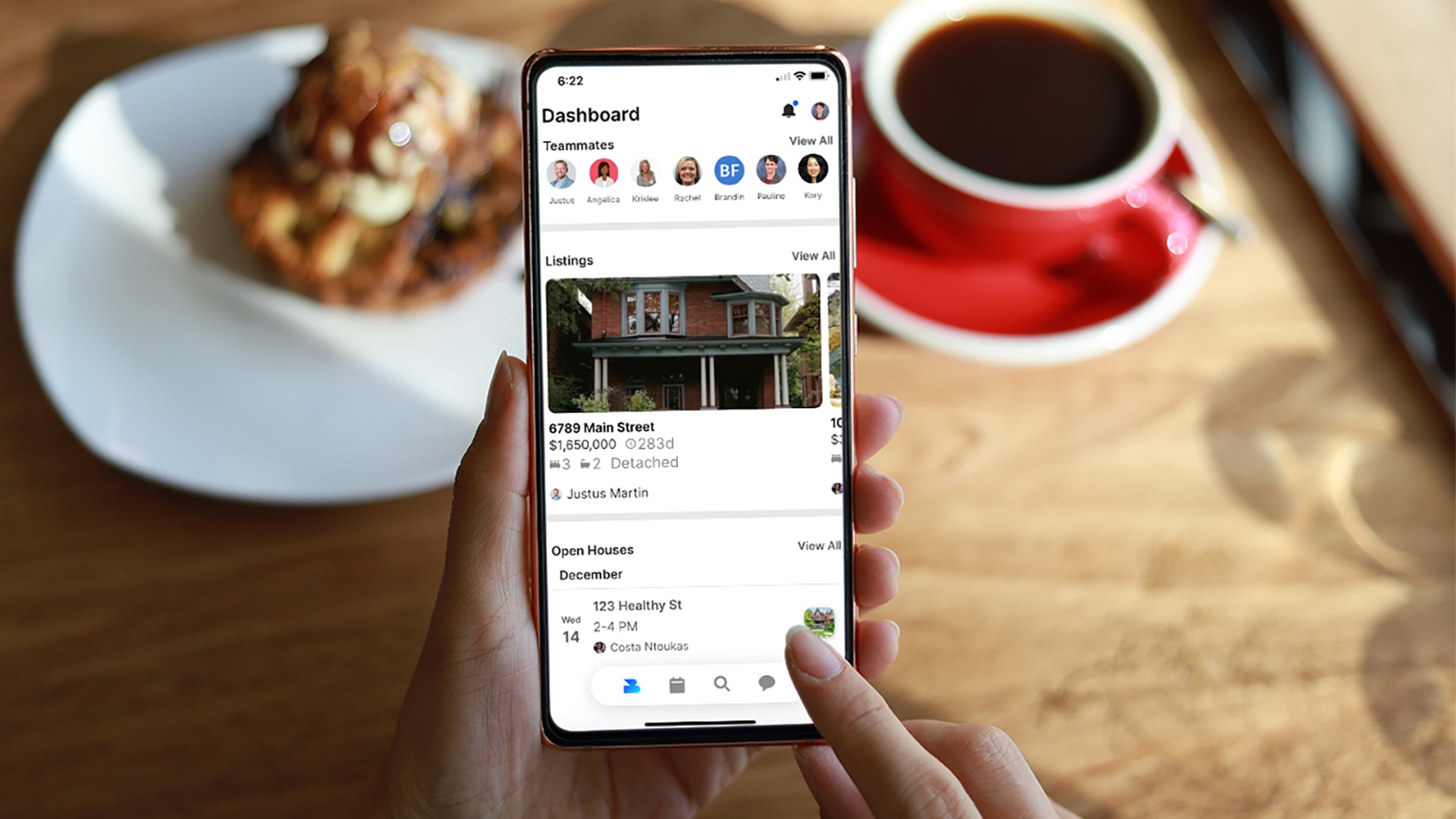 Heartland Multiple Listing Service Selects BrokerBay Showing Management Service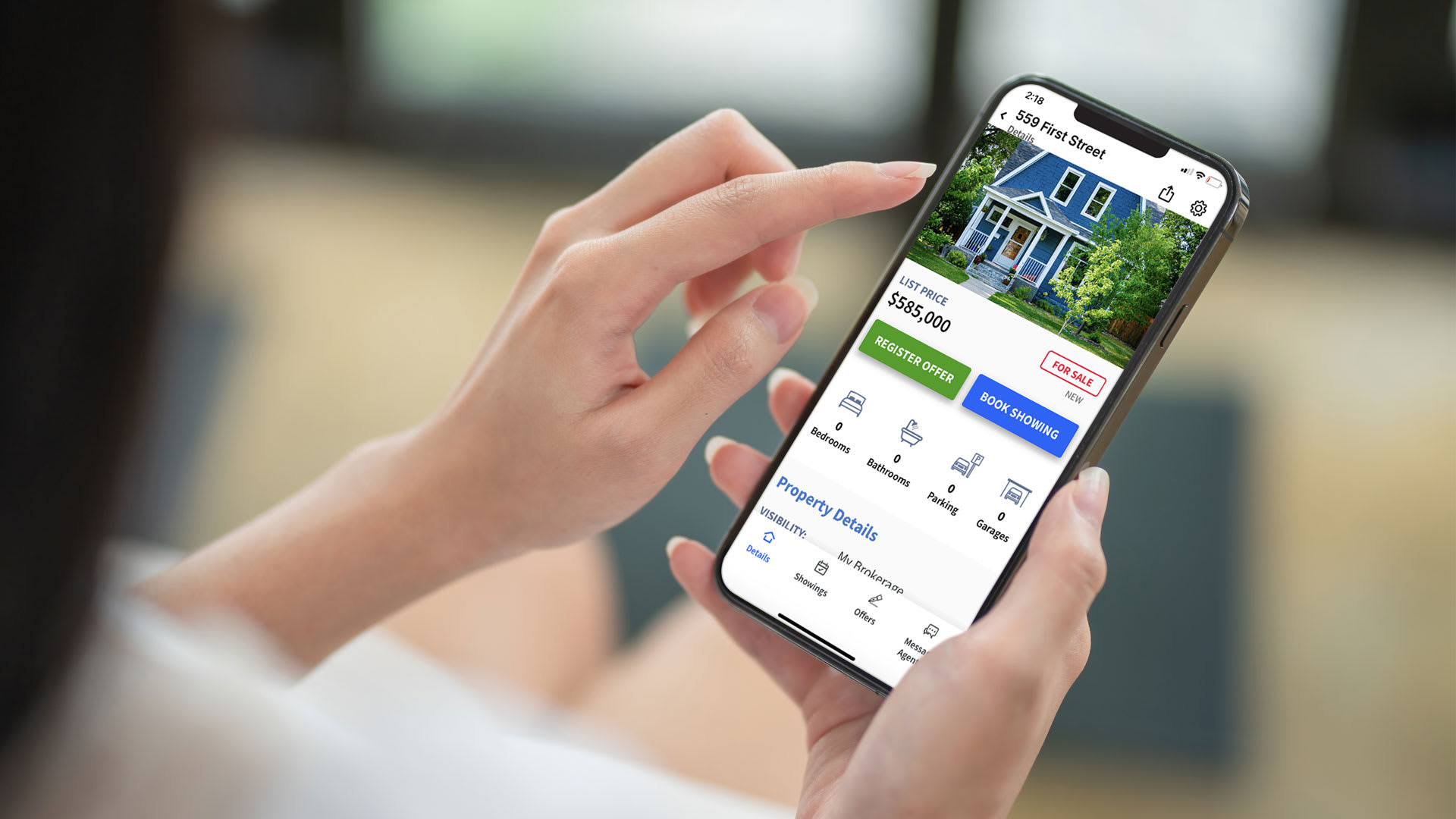 North Texas Real Estate Information Systems Selects BrokerBay Showing Management...