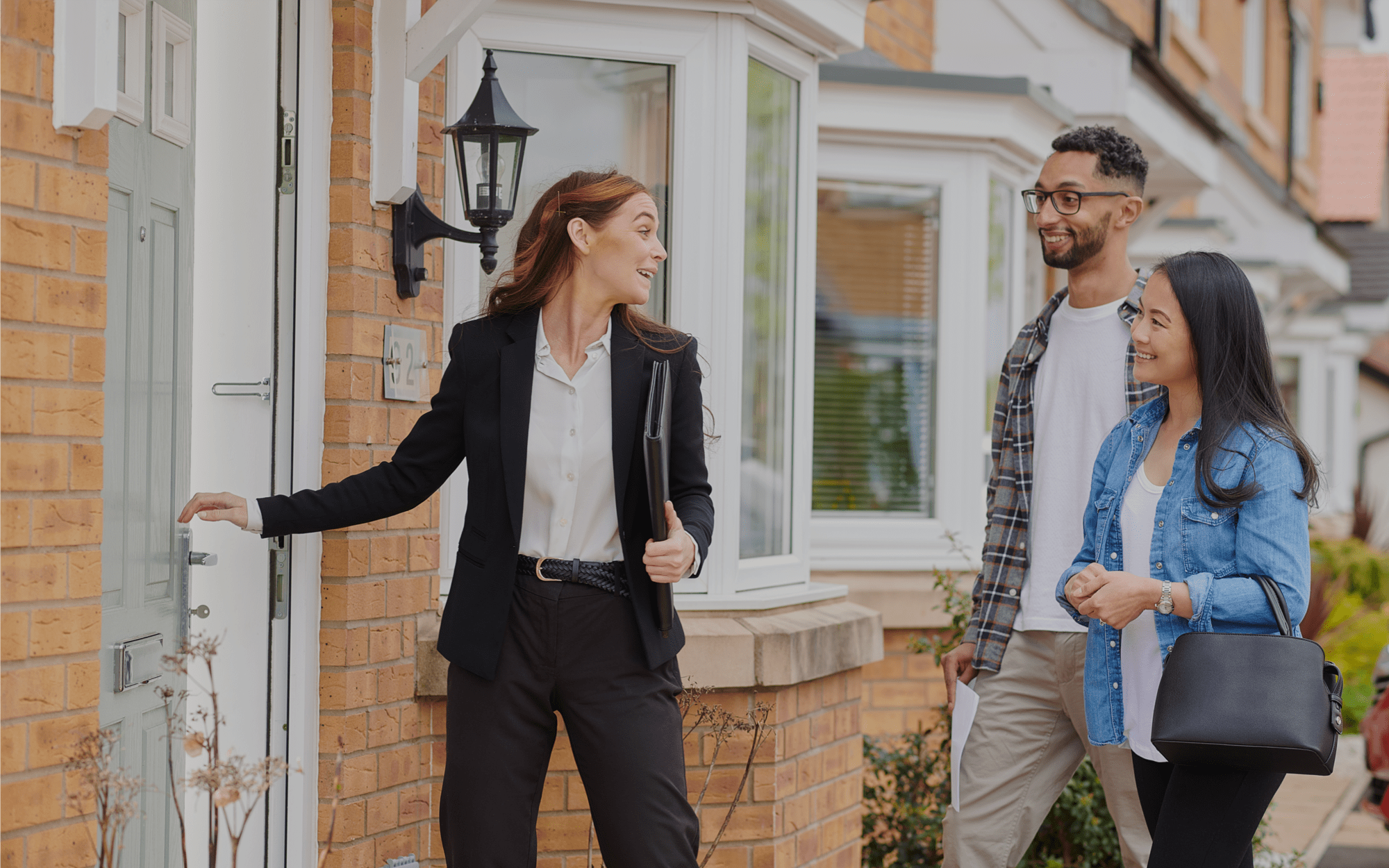 Electronic Lockboxes
Supra opens more doors than you may think
Used on millions of homes throughout real estate, our lockboxes can be opened using Bluetooth® technology, right from your tablet or smartphone making it easy for agents to access properties, and track activity for clients. Bringing efficiency to real estate agents and peace of mind to home sellers.
iBox BT LE keyboard_arrow_right
Access keyboard_arrow_right

Man Huynh
Real Estate Agent, Saint Paul MN
"The Supra lockbox is one tough cookie."
"In winter we get cold, summer we get hot… and it's humid too. Supra doesn't rust up."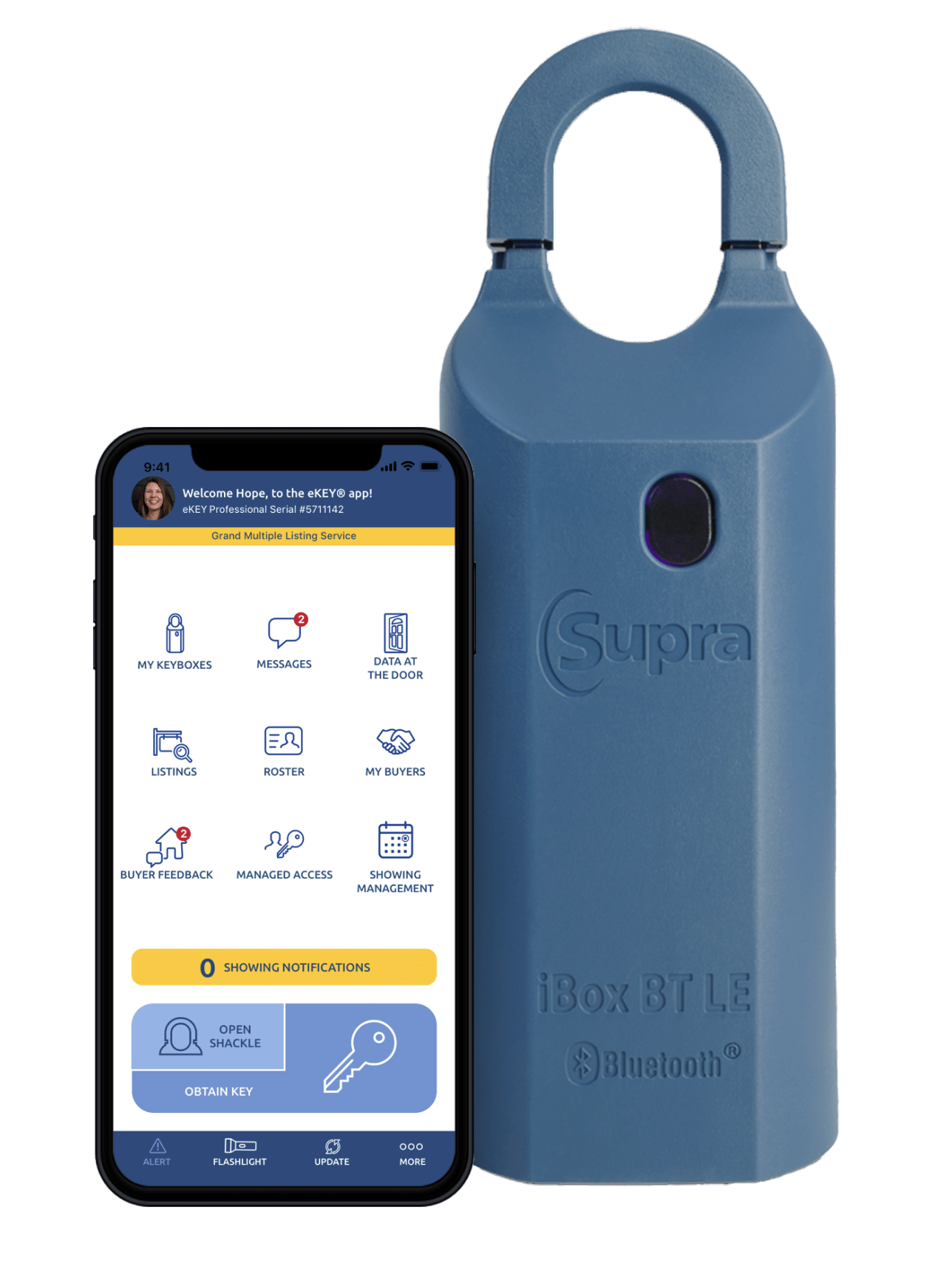 Smart. Simple. Supra.
Compare our lockboxes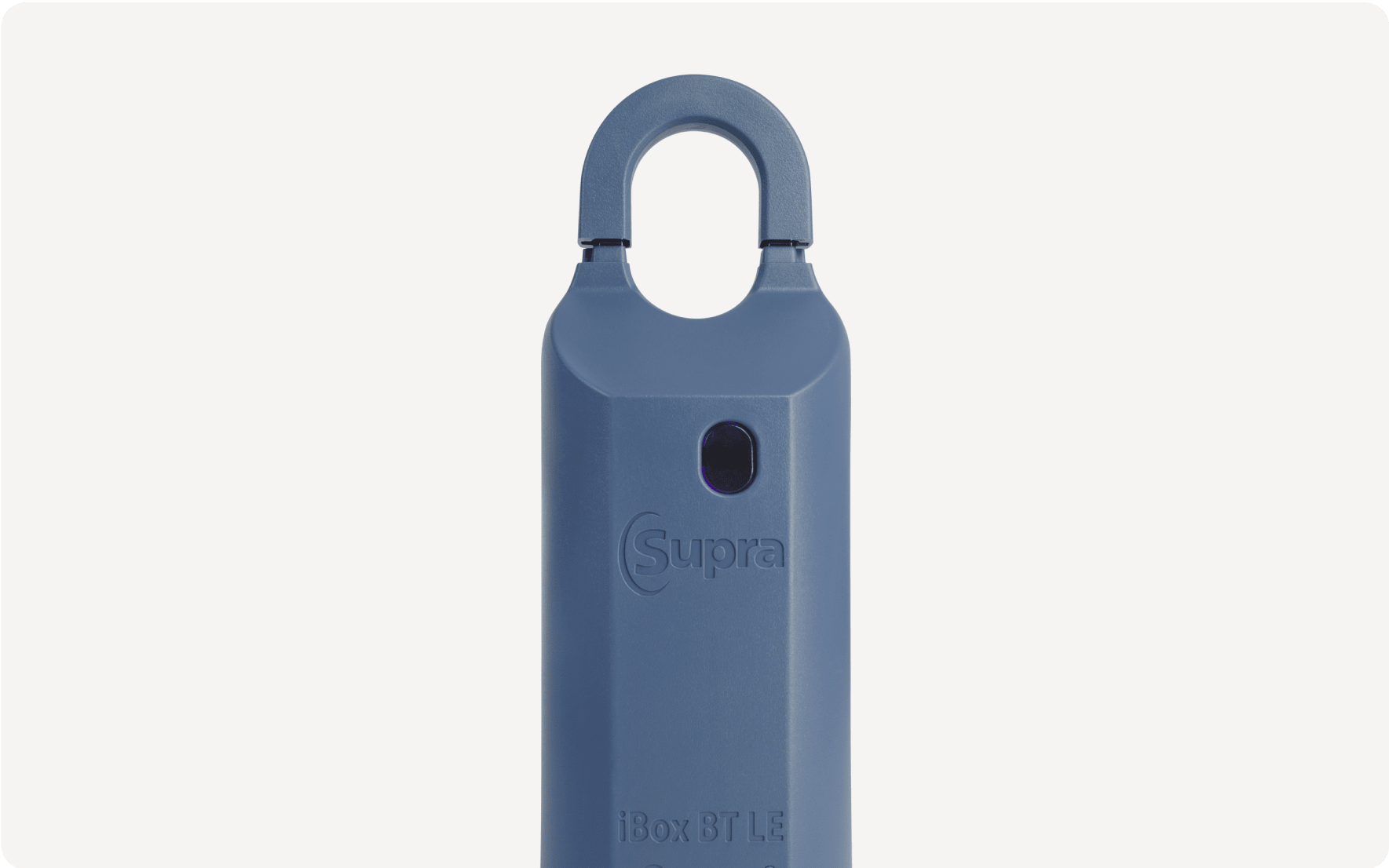 iBox BT LE
Low-energy Bluetooth® technology takes the Supra system experience to whole new level with real-time communication between the lockbox, mobile phone and the Supra system to keep information flowing between everyone involved in the sales transaction.
Learn More keyboard_arrow_right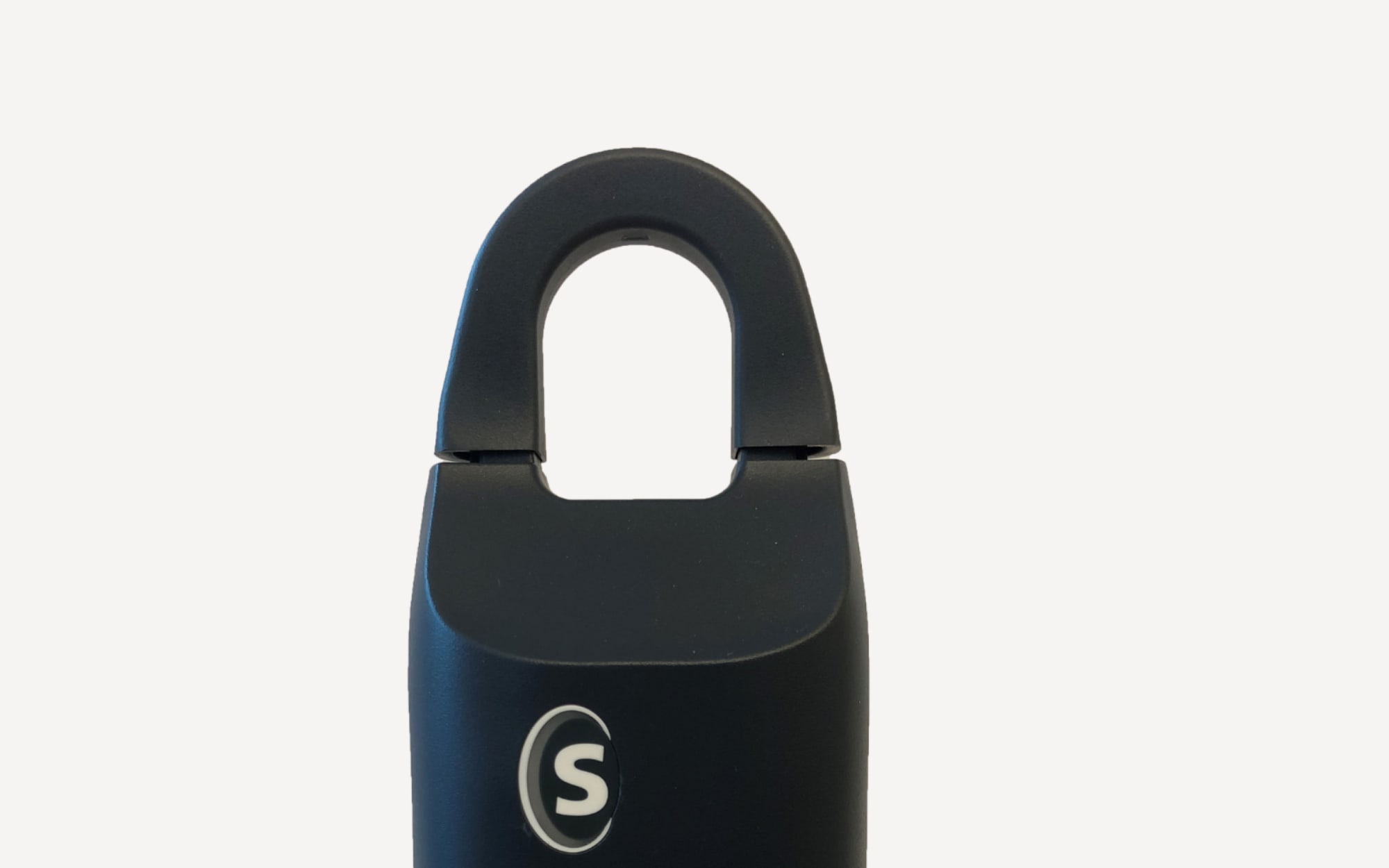 Invoy™
The newest member of the Supra lockbox team is almost here. And it's better than ever.
Coming Soon