*Based on publicly available statistics and Supra-recorded data of lockbox openings via the Supra eKEY app and hardware keys in the U.S. and Canada from 2019 through 2021.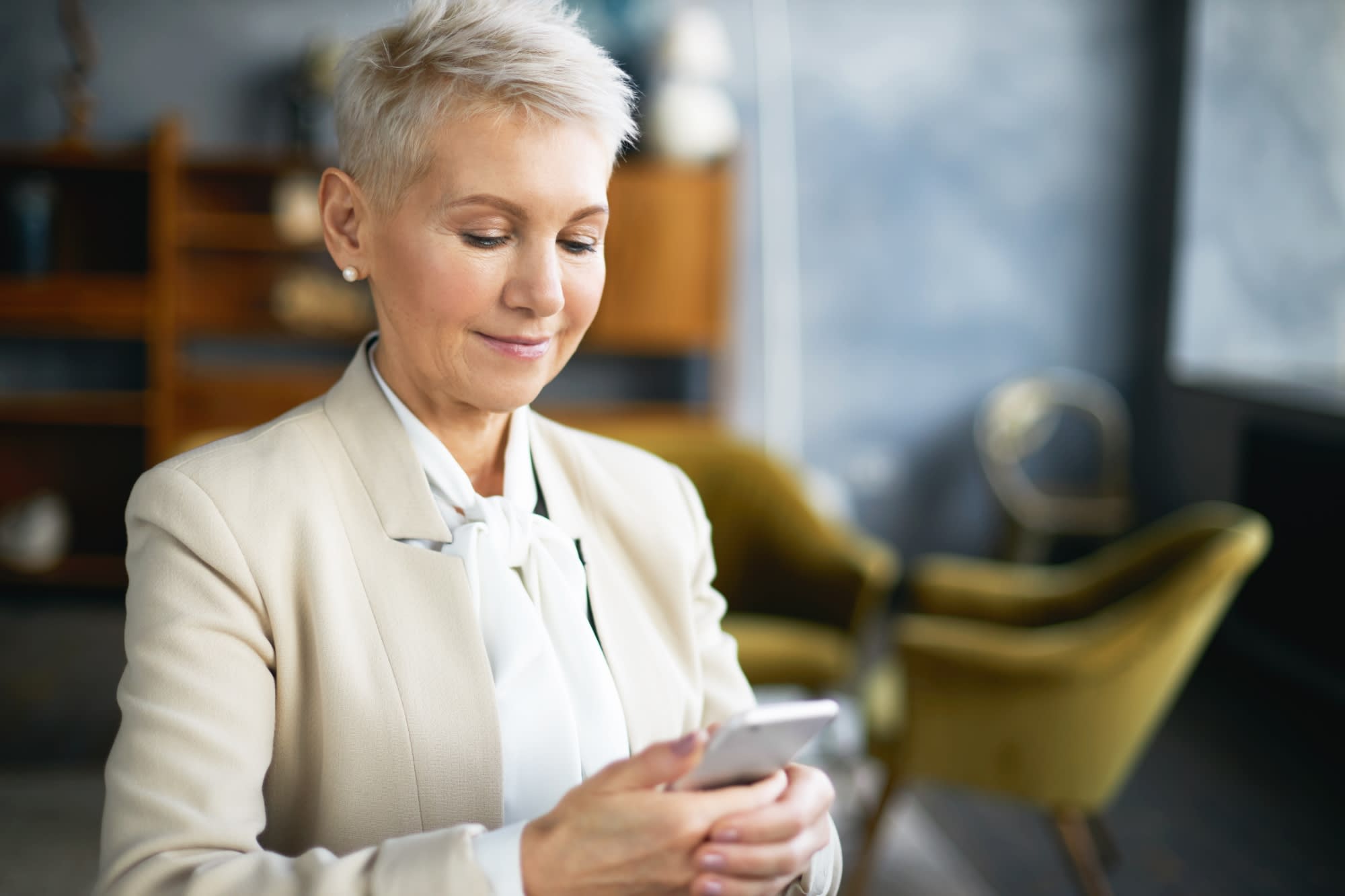 1 Million Keyholders
Over 1 million real estate agents use the Supra eKEY® app.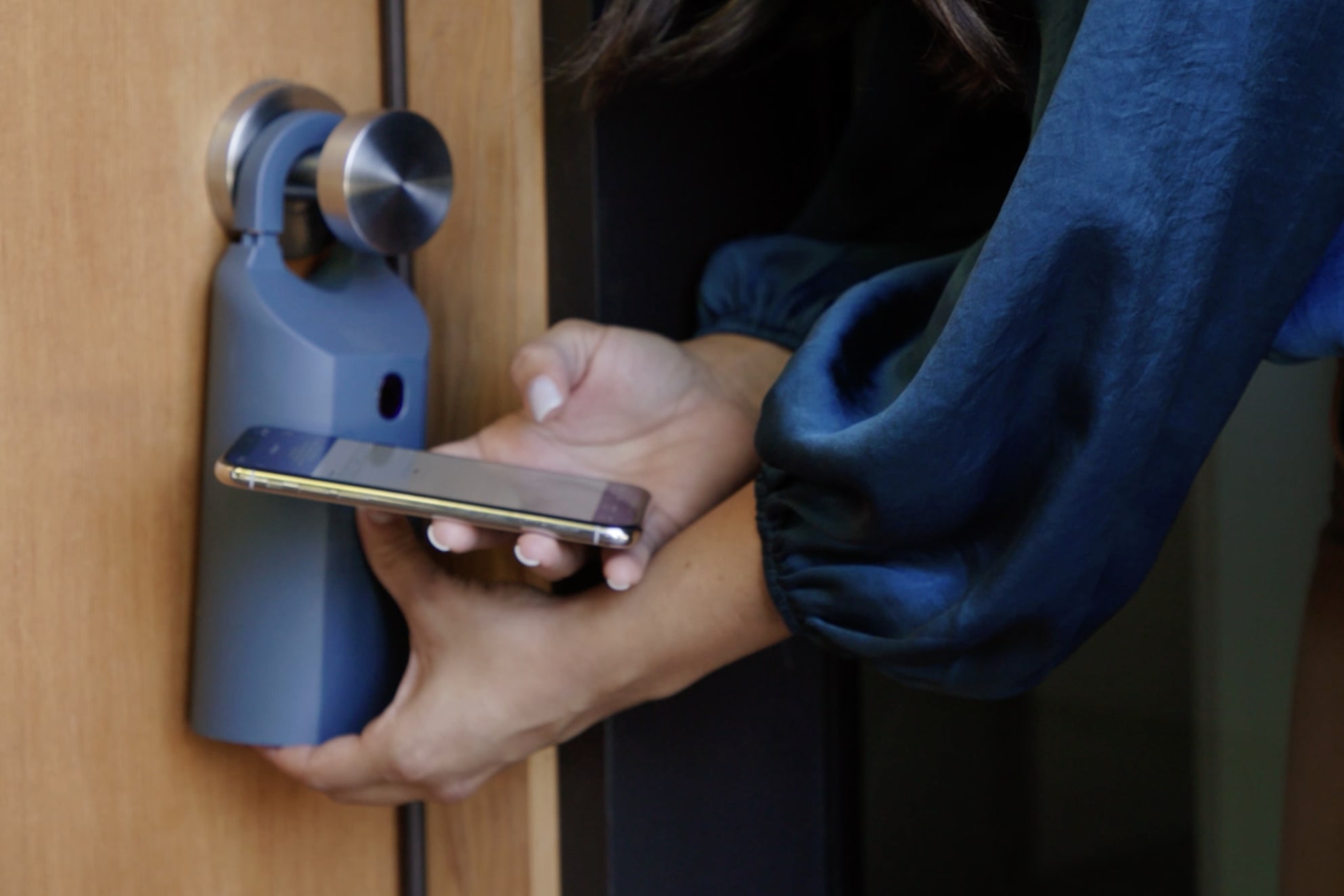 3.6 Million Lockboxes
Our iBox BT LE lockbox provides exceptional protection and easy access, reliably storing keys during the selling process.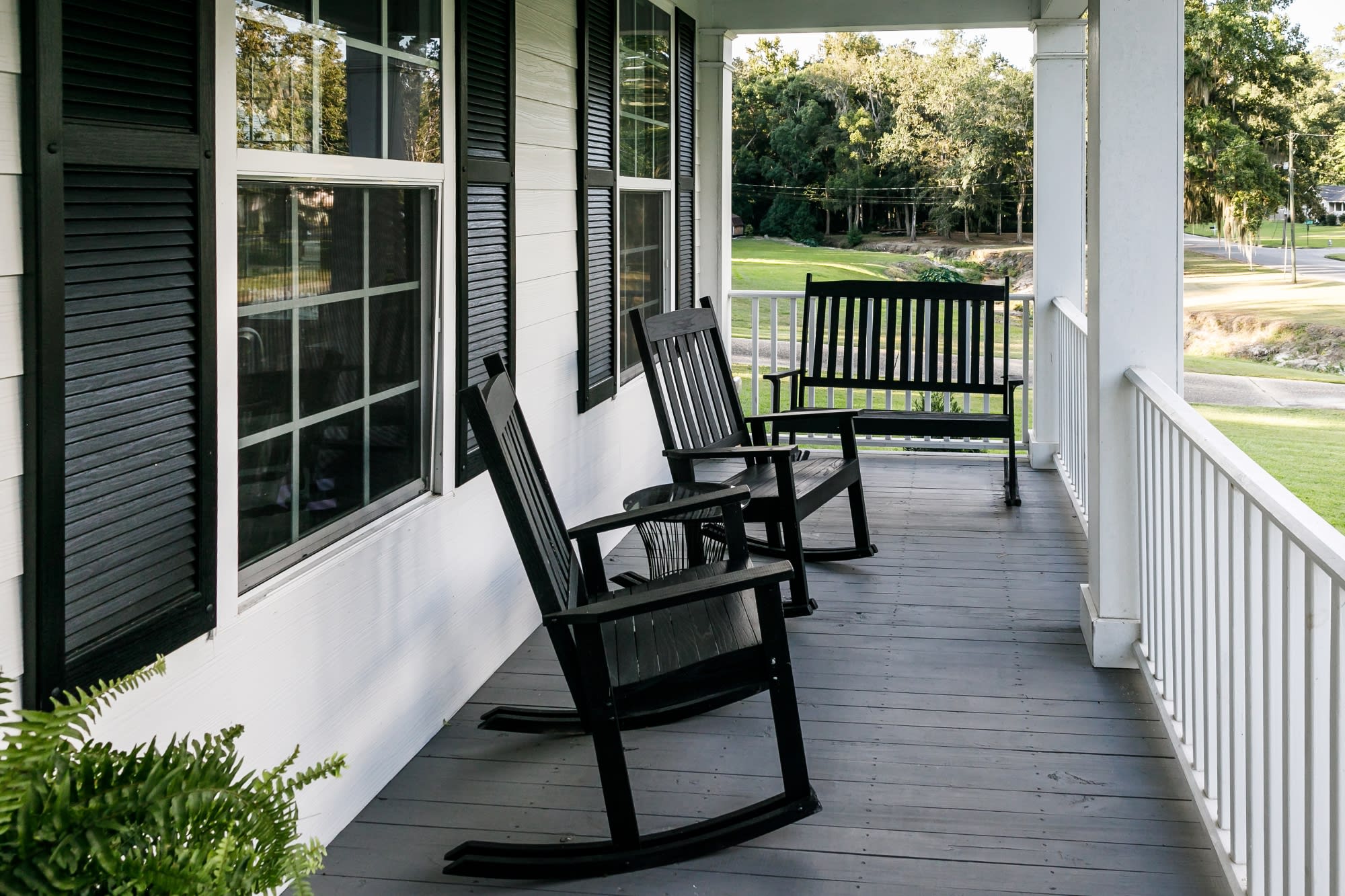 70% of Listing Accesses
The Supra system enables over 70 percent of all listing accesses via networked electronic lockboxes, with 45+ million accesses annually.*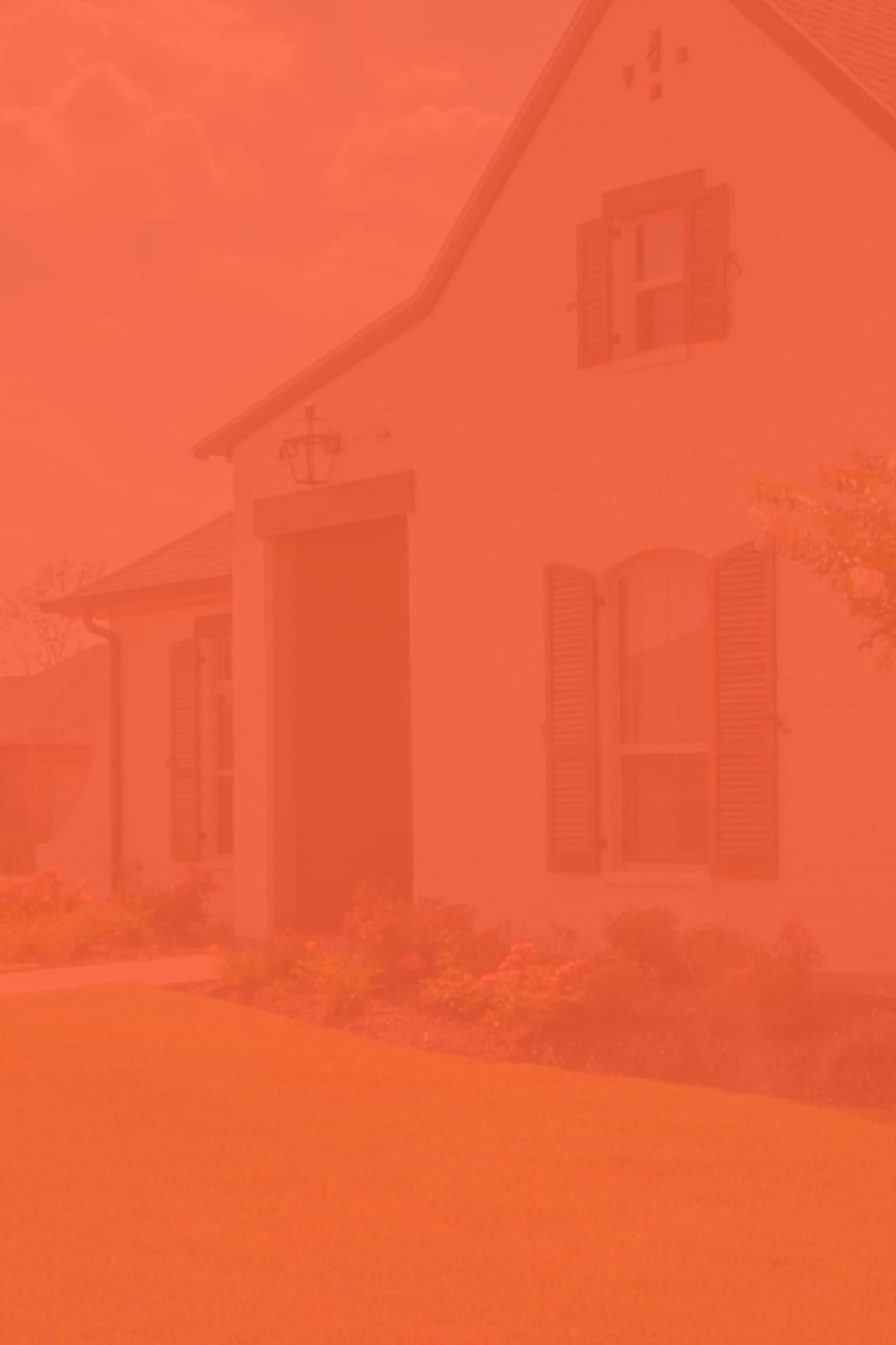 What Supra Can Do For You

For Associations & MLSs
Give your members the tools they need to shine. Provide access to leading products and tools that simplify the home-showing process.

For Real Estate Agents
Access all the tools you need to focus on what matters most, your clients. Show homes with confidence, get real-time data on your properties, and more.

For Brokerages & Teams
Provide your agents with the leading lockboxes in the business and the essential showing management and reporting tools they need to succeed.
Looking for more?
See how others have unlocked the power of Supra
Book more showings, faster
Now you've got the power
Supra showing management, powered by BrokerBay, gives you the power to easily manage your in-person and virtual showings, optimize your schedule, coordinate tours with clients, and make the most of your day.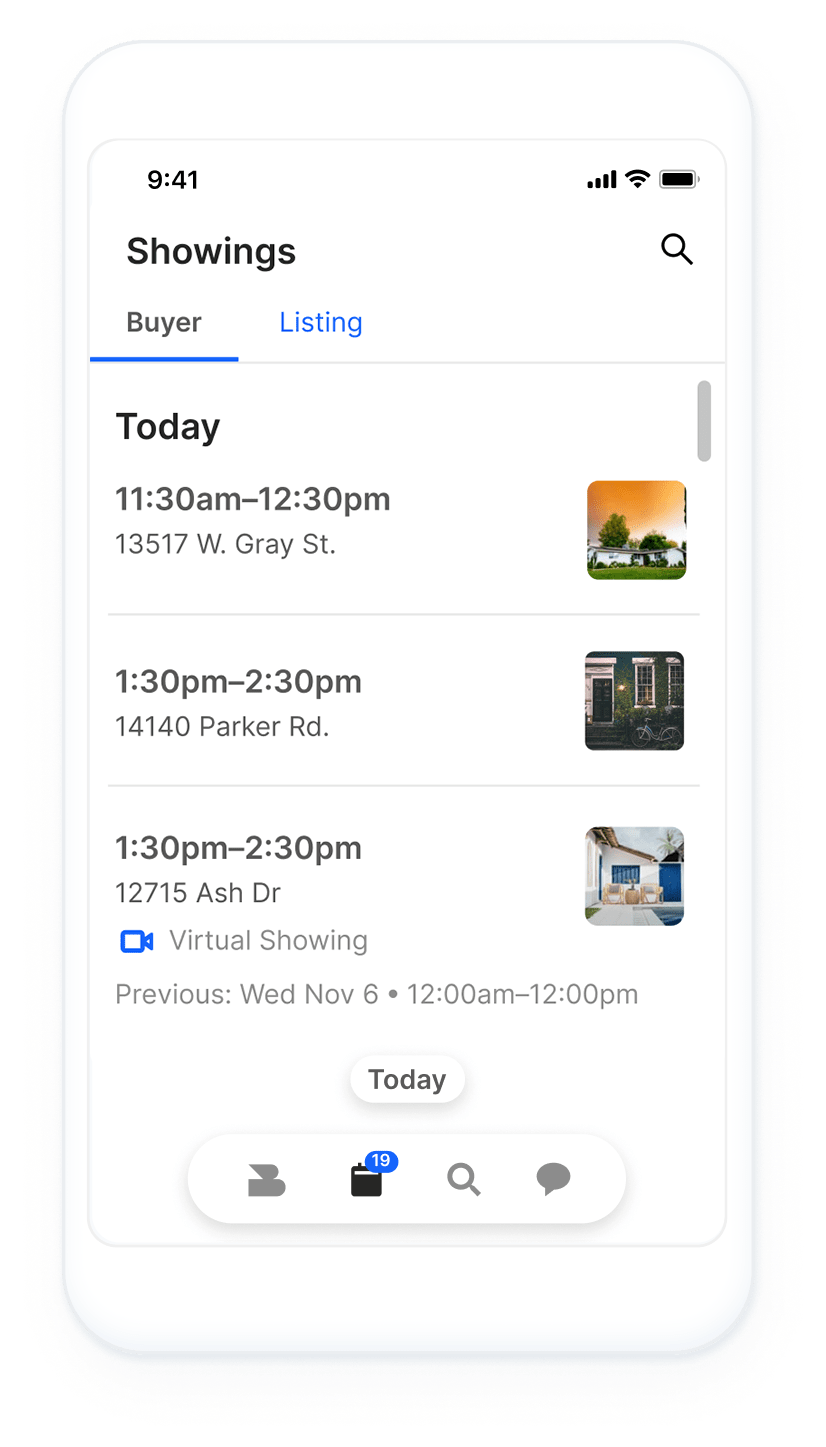 Be the boss of your schedule.

Be at the showing without being at the showing.

Be on top of the latest data.
Top Tips
Learn how to do more with Supra
Even the best superheroes need new tools and resources every now and then.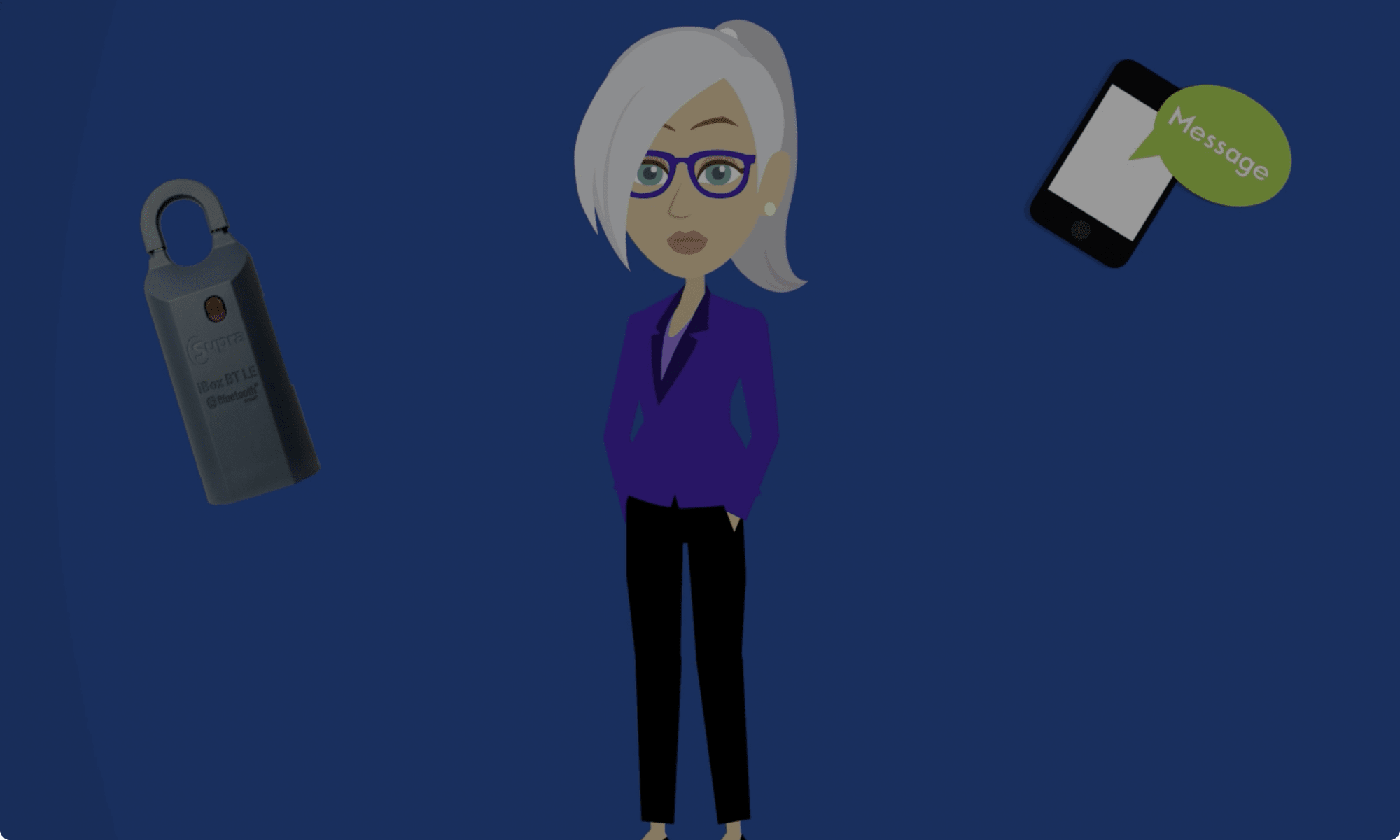 Grant Access to Non-Member Agents
Opens doors to new buyers, while maintaining control and accountability for listing access.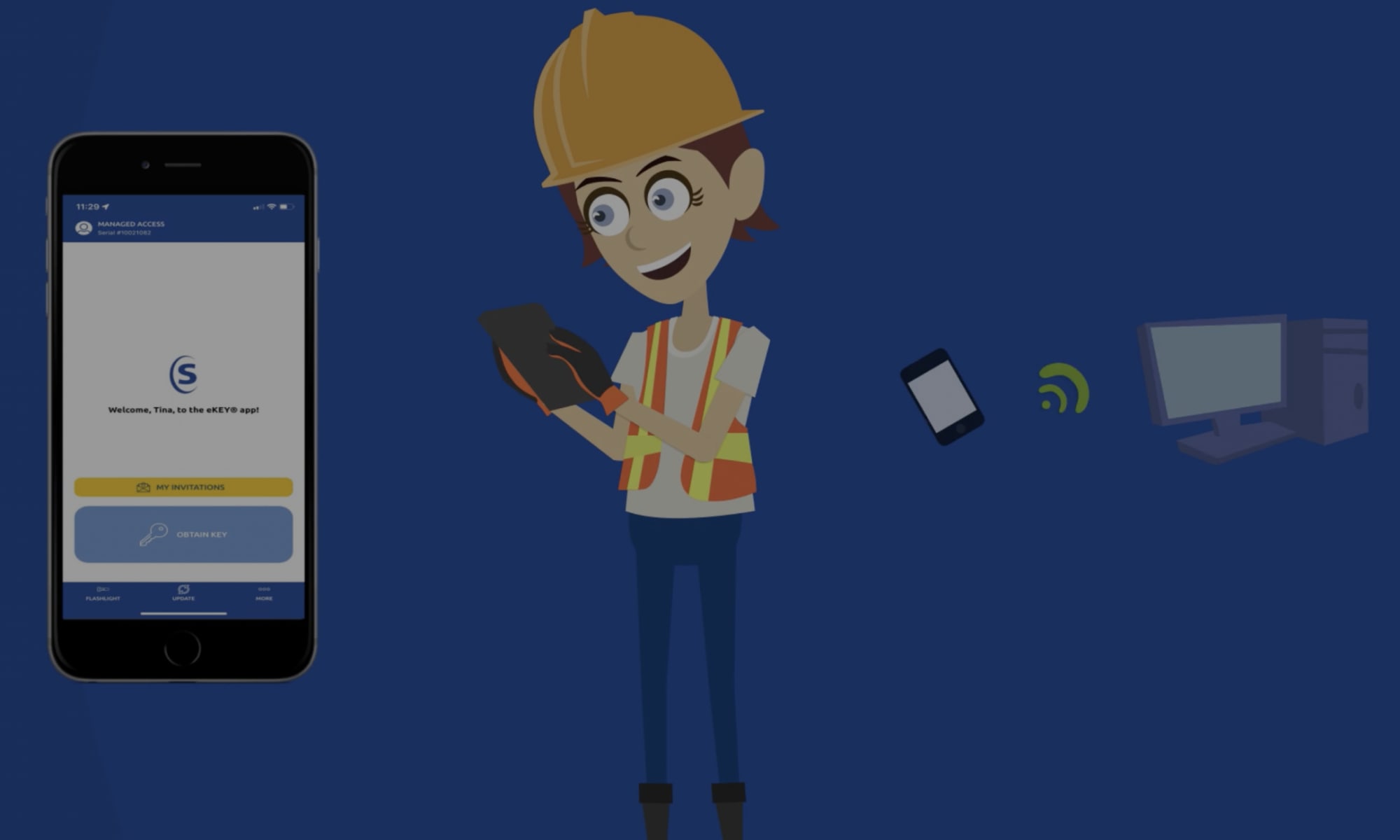 Grant Access to a Single Access User
Provide convenient and secure one-time access to individuals such as contractors, stagers, and others.
Get Insights when you assign a Listing to a Lockbox
Learn two easy ways to assign a lockbox to a listing which gives you the benefit to easily see which listings have had showings.
Show a Listing Without Cell Service
No cell service? No problem. Just make sure your eKEY app is updated for the day and you'll be able to open lockboxes even when cell service isn't available.
500
Real estate organizations
Get the latest
Supra in the news
Carrier Announces Agreement to Sell Global Access Solutions Business to Honeywel...
Carrier Global Corporation (NYSE: CARR), global leader in intelligent climate and energy solutions, entered into a definitive agreement today to sell its security business, Global Access Solutions, which includes the industry-leading brands of LenelS...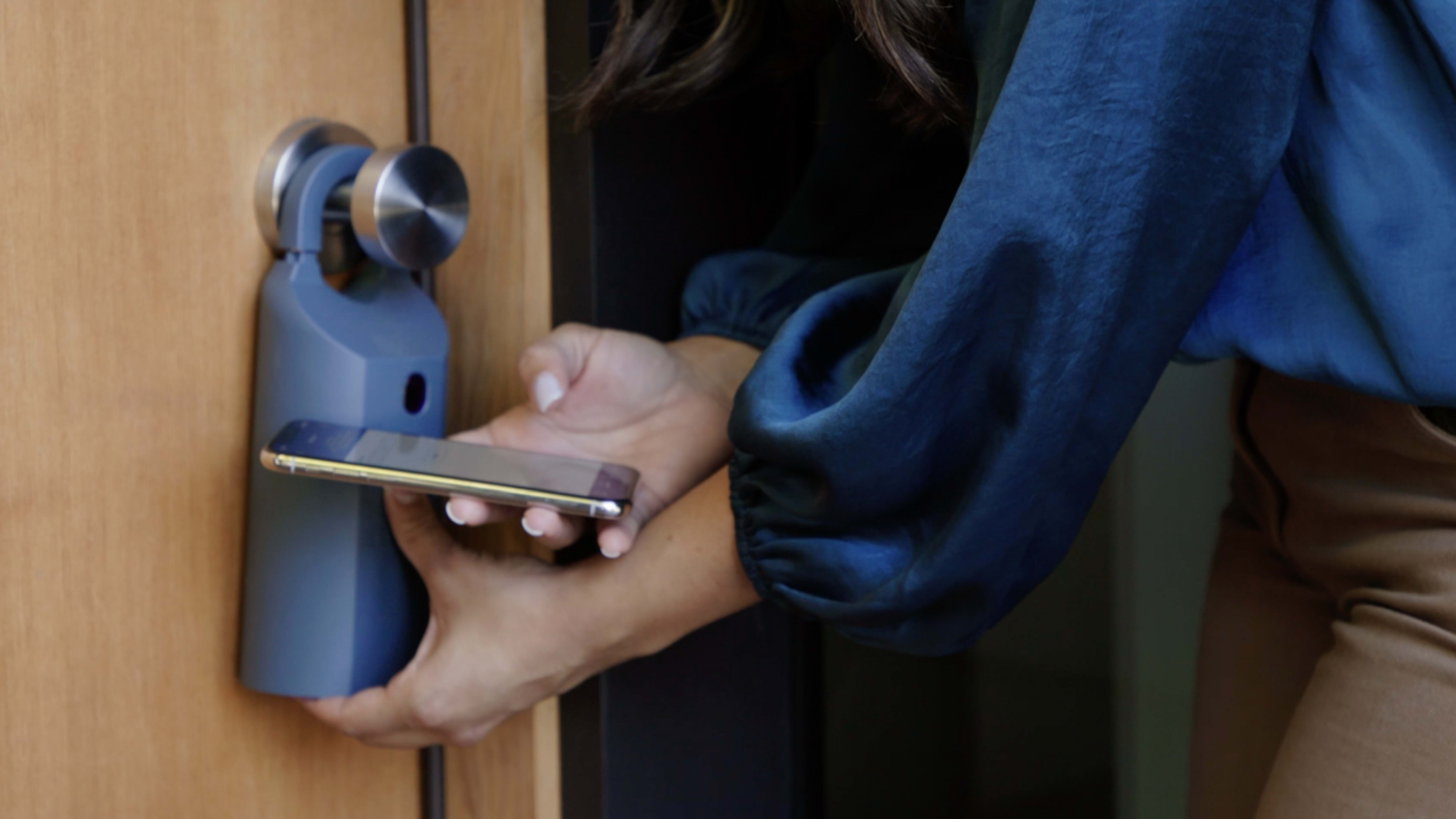 Florida Real Estate Associations Continue Partnerships with Supra, Reinforcing W...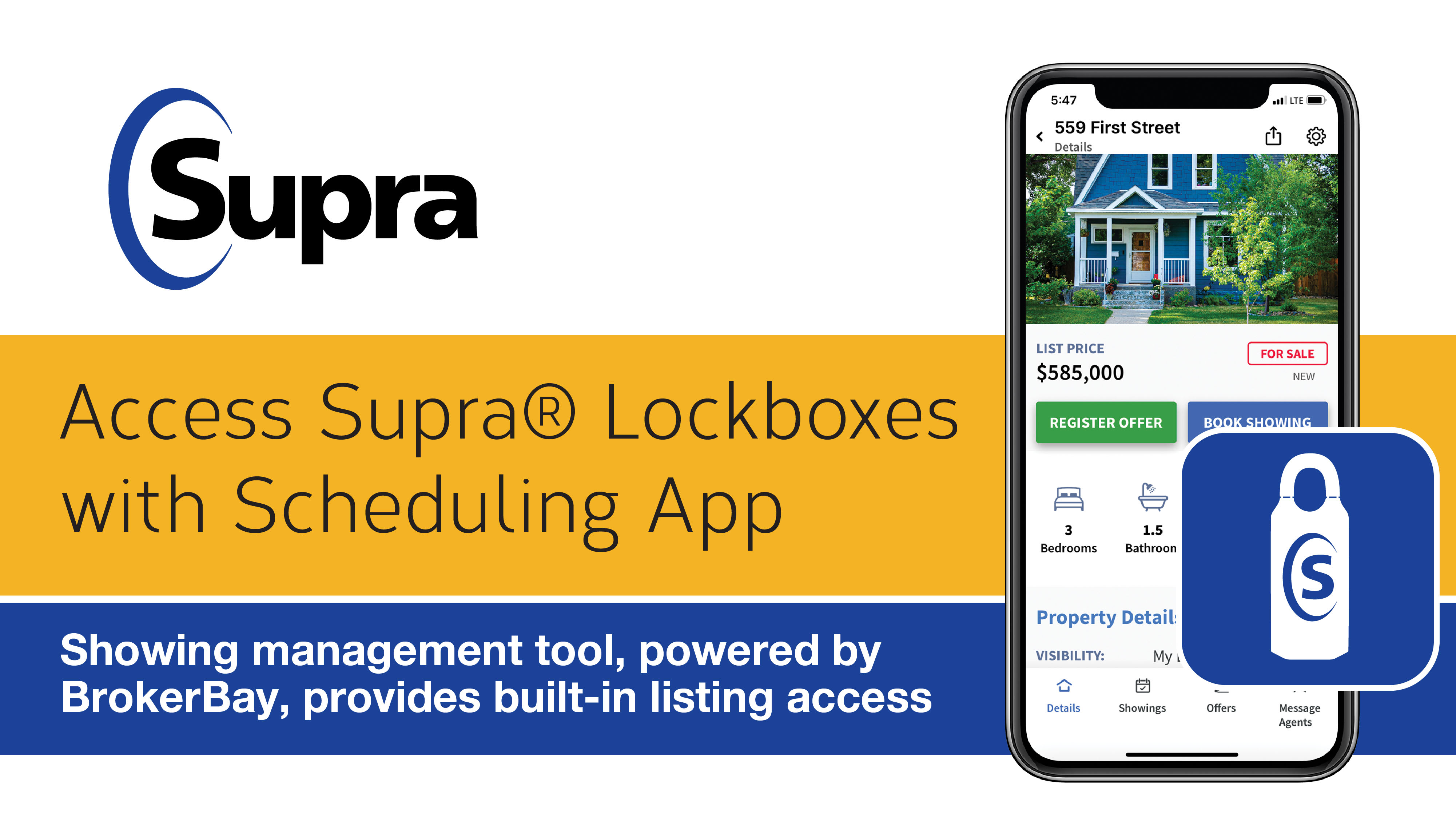 Supra Adds Lockbox Access to Rapidly Growing Showing Management Tool
Ready to unlock your Supra powers? Ask your association or MLS for more information.
Contact Supra