How do I?
Even the best superheroes need new tools and resources every now and then.
Granting access to non-members
Providing one-time access to a listing
Obtain keys and open shackle
Assigning a listing to a lockbox
Step-by-step instructions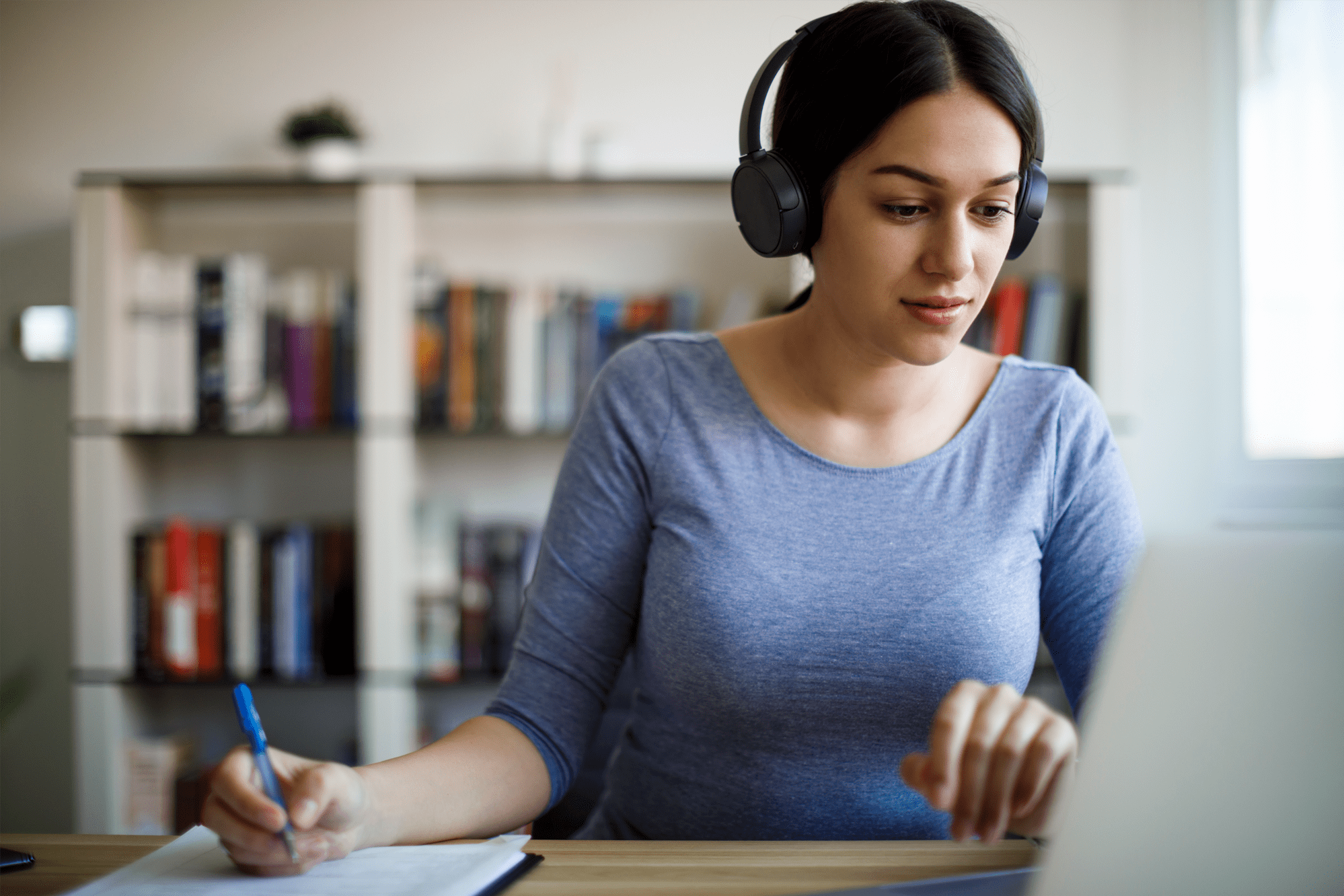 Do more with Supra
Explore agent training
We're here to help you unlock even greater power. Supra brings together training tools that work for your needs and preferences, from simple how-to videos to instructor-led live sessions to self-paced recorded courses. Visit our agent training page to explore what sessions are coming soon.
Learn More keyboard_arrow_right

Opens in a new window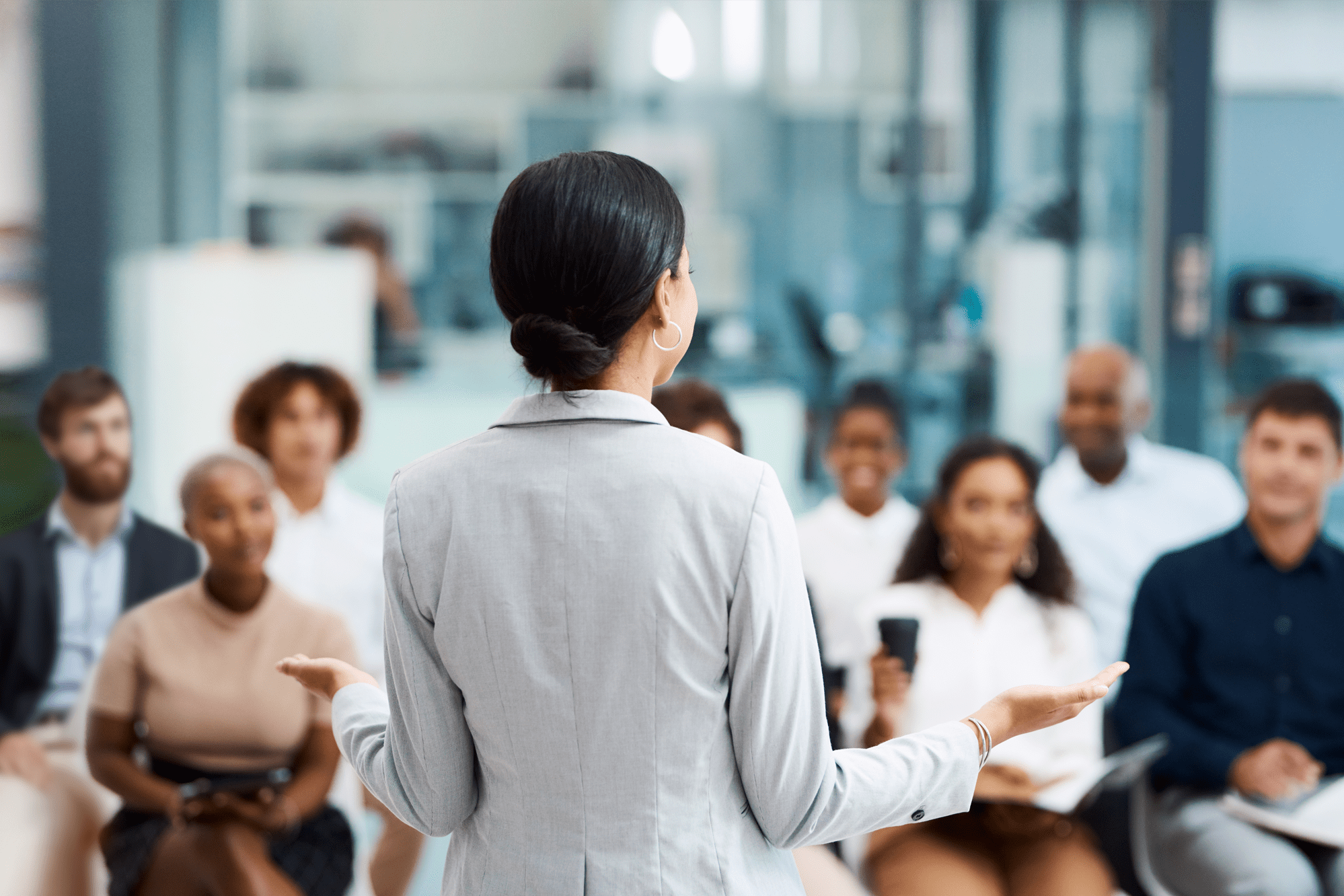 Want to unlock more Supra powers?
Explore association admin training
Supra offers a variety of hands-on and virtual options for association system administrators. Contact us for information and a schedule of upcoming webinars. The Supra Master Users certification program is a popular in-person course hosted in our Oregon headquarters and covers topics such as SupraNET, SupraWEB, product tips, billing, and more. Ask your organization's leadership for information. It's your key to becoming a Supra power administrator! Plus stay tuned for the launch of our new learning management system (LMS).
Coming soon